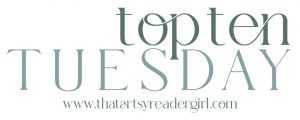 Hosted by That Artsy Reader Girl
I hope all of these books will be wonderful reads!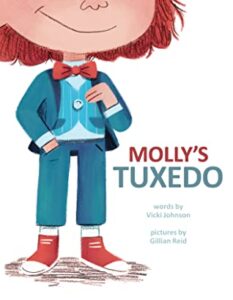 1. Molly's Tuxedo by Vicki Johnson
I'm interested because: I disliked wearing pantyhose and scratchy, lacy dresses when I was a girl. I would have jumped at the chance to try a suit and hopefully be more comfortable at formal events.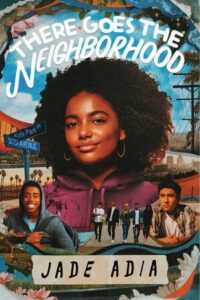 2. There Goes the Neighborhood by Jade Adia
I'm interested because: My neighborhood is having a similar issue with gentrification. It's sad to see so many good people being pushed out of their homes and community.
3. No Child of Mine by Nichelle Giraldes
I'm interested because: Pregnancy horror is so frightening. I hope the storyline lives up to the promises in the blurb.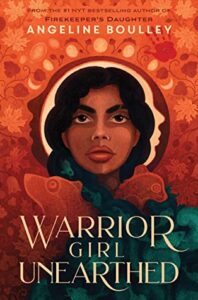 4. Warrior Girl Unearthed by Angeline Boulley
I'm interested because: As much as I love visiting museums and learning about other cultures, it's unsettling to see human remains included with inanimate objects like pottery or tools. I understand why the main character of this book wants to bring her ancestor back home to her tribe for reburial.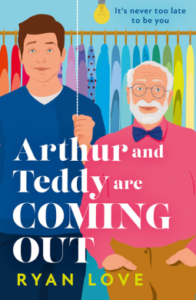 5. Arthur and Teddy Are Coming Out by Ryan Love
I'm interested because: Coming out stories are so much fun to read.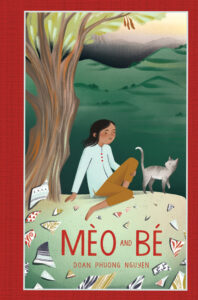 6. Mèo and Bé by Doan Phuong Nguyen
I'm interested because: Human trafficking is an important issue that I think everyone should educate themselves about.
7. Small Joys by Elvin James
I'm interested because: It appears to be a touching story about the power of friendship. I love books that explore platonic relationships and how they enrich everyone's lives.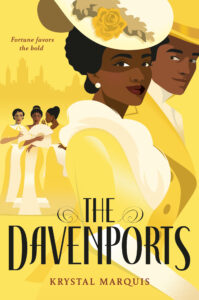 8. The Davenports by Krystal Marquis
I'm interested because: This sounds glamorous.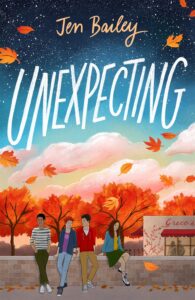 9. Unexpecting by Jen Bailey
I'm interested because: It's rare to have a book about teenage pregnancy written from the perspective of the father.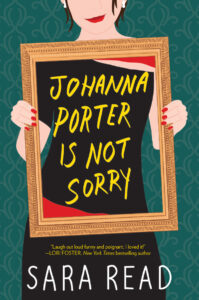 10. Johanna Porter Is Not Sorry by Sara Read
I'm interested because: I love reading stories about people getting second chances in life.