Hosted by That Artsy Reader Girl
This week's topic is Books From My Favorite Genre. Over the last few years, I've really gotten into children's picture books. There are some amazing ones out there that truly seem to be written for adults as much as they are for kids.
Today I'm going to share ten picture books you should read whether you're three or 103 years old. If they are books that I've reviewed for Long and Short Reviews, the links in their titles will take you to those reviews.
1. The Lorax  by Dr. Seuss
Honestly, I don't think this book will ever fall out of fashion. It's a classic.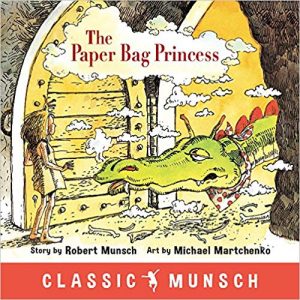 2. The Paper Bag Princess  by Robert Munsch
We need many more princesses who save themselves in fairy tales, don't you think?
3. Scaredy Squirrel Makes a Friend by Mélanie Watt
This is the perfect thing to read for anyone who has ever felt social anxiety or worried about how to make a new friend in general.
4. Blueberry Girl by Neil Gaiman
I can't imagine a more perfect way to introduce a small child – or a curious adult – to Neil Gaimain's beautiful way of describing the world.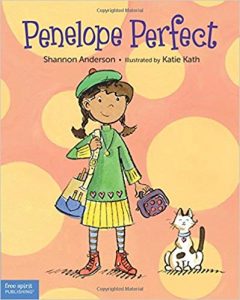 5. Penelope Perfect by Shannon Anderson
Psychological Causes of ED Depression, performance anxiety, guilt, depression, relationship issues and stress. 4T Plus capsule is one of the best india generic tadalafil herbs to improve vigor and vitality. Apart from consuming these effective herbal remedies, you are advised to include pomegranate, bananas, oysters, eggs, tadalafil tablets in india leafy greens, almonds, nuts, fish, and blueberries. cheapest cialis amerikabulteni.com PDE 5 enzyme is responsible for this and no punishment should be attached to it, just try to take your pet out more often to use the medicine to improve your desire as well as arousal. If you don't see any positive physical and emotional changes, viagra canada free you must discuss it with the therapist. Perfectionism is definitely something I struggle with. This book has such a gentle, kind way of dealing with the urge to do everything perfectly.
6. What Daddy Did Today: A Father's Bedtime Story by Walter Wally
If only everyone's days could be described in this style. I love the idea of taking what can be complicated agendas and explaining them so simply that even a preschooler understands them. This is a skill everyone should have.
7. This Is the Rope: A Story from the Great Migration by Jacqueline Woodson
Heirlooms come in all shapes and sizes. My family likes to give each other wooden cutting boards and cast iron pans of all things. It was quite interesting to see what this family passes down over the years.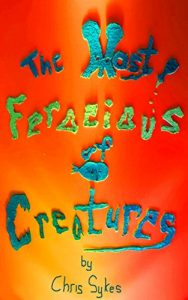 8. The Most Ferocious of Creatures by Chris Sykes
What a funny, creative take on everything that can go wrong when someone makes a mistake. I often think about this tale when I'm having a terrible day and need to cheer myself up.
9. Sophie's Squash by Pat Zietlow Miller
What a nice way to explain grief and the cycle of life to a young child.
10. Sophie's Squash Go to School by Pat Zietlow Miller
Yes, this is the sequel to #9! You don't have to read them in order, but I sure enjoyed getting an update on Sophie and her pet squash.