Hosted by That Artsy Reader Girl
I have not read any of these books yet. If you've read them, did you like them? If you haven't read them, are you hoping to change that anytime soon?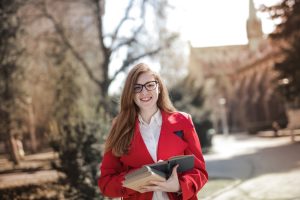 1. Catch-22 by Joseph Heller
2. A Tale of Two Cities by Charles Dickens
3. The Three Musketeers (The D'Artagnan Romances, #1)  by Alexandre Dumas
4. A Thousand Splendid Suns by Khaled Hosseini
5. And Then There Were None by Agatha Christie
6. Slaughterhouse-Five by Kurt Vonnegut Jr.
7. One Flew Over the Cuckoo's Nest by Ken Kesey
8. Around the World in Eighty Days by Jules Verne
9. One for the Money (Stephanie Plum, #1) by Janet Evanovich
10. The 101 Dalmatians (The Hundred and One Dalmatians, #1) by Dodie Smith