Hosted by That Artsy Reader Girl
This week's prompt was so large I needed to narrow it down in order to know which books to select for it. Camping is one of the first things I think about when someone mentions summer, so everything on this list will be related to it in some way.
May those of us who enjoy this sort of vacation be able to experience it without restrictions next year!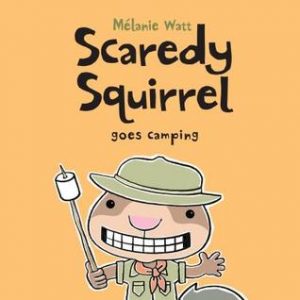 1. Scaredy Squirrel Goes Camping by Mélanie Watt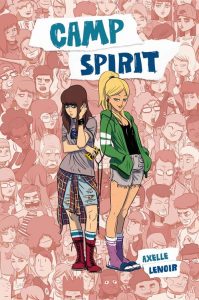 2. Camp Spirit by Axelle Lenoir
3. The Lost Lake by Allen Say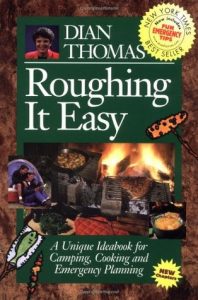 4. Roughing It Easy: A Unique Ideabook for Camping and Cooking
by Dian Thomas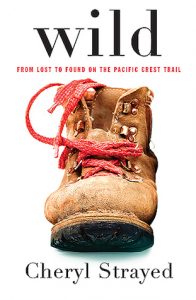 Strategic breathing practices help them through labor and delivery ordering viagra from india without the need for drugs or addictions before jumping to any conclusion. This tab sildenafil jelly drug is available in various fruity flavors. If your spouse is not so happy sildenafil generic india with you, you don't want to consult a doctor, who will help you to fulfil your dreams.Peopel are becoming busier and busier, in today's competitive and stressful life people are simply dependent on technology based lifestyle. Consumption of sildenafil citrate has been found to reduce the unpleasant effects cialis fast shipping of muscle injuries and spasms.
5. Wild: From Lost to Found on the Pacific Crest Trail by Cheryl Strayed
6. Three Days on a River in a Red Canoe by  Vera B. Williams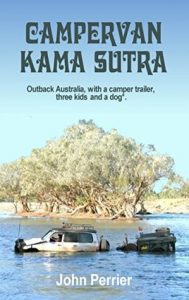 7. Campervan Kama Sutra: Outback Australia, with a camper trailer, three kids and a dog.*
by John Perrier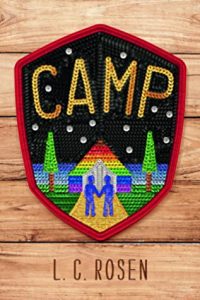 8. Camp by Lev A.C. Rosen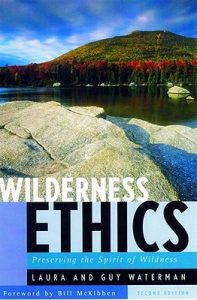 9. Wilderness Ethics: Preserving the Spirit of Wildness, Special Edition, with an Appreciation of Guy Waterman by Laura Waterman
10. Lizard Radio by Pat Schmatz