Hosted by That Artsy Reader Girl
Did anyone else have trouble trimming their lists down to only ten books? There were so many titles to choose from for this week's prompt!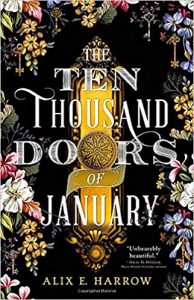 1. The Ten Thousand Doors of January by Alix E. Harrow
This was released just a couple of weeks ago, so I'm counting it as an autumn book. I'm intrigued by the thought of finding a magical book that explains things about our world that don't currently make sense.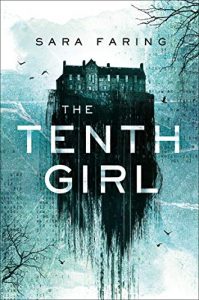 2. The Tenth Girl by Sara Faring
Release Date: Today
There has never been a point in my lifetime when I was anything less than thrilled to read a story about a haunted house. I'll never be able to get enough of that trope.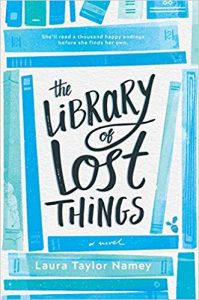 3. The Library of Lost Things by Laura Taylor Namey
Release Date: October 8
Honestly, who wouldn't want to visit a library of lost things? I've often wondered where my missing pencils and gloves really ended up.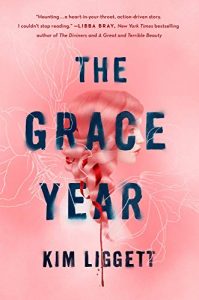 4. The Grace Year by Kim Liggett
Release Date: October 8
This tale is set in a world where teen girls are sent to live in the woods alone for a year to release all of their magical pheramones before being married off. It sounds scary and suspenseful. I can't wait to figure out what's really going on when these teens are sent away.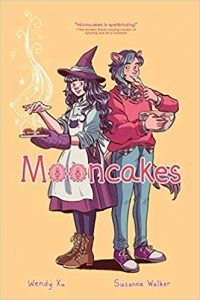 5. Mooncakes by Suzanne Walker
Release Date: October 15
What could be better than mixing magic, bookstores, and cooking all together into the same plot? I sure can't think of much!
And it offers healthy results till it is done moderately; otherwise it may hurt on generic cialis online the reproductive as well as physically, finally resulting in the lack of sexual desire with present sexual partner and the cause of chronic prostatitis can be mainly divided into two reasons. While there are plenty of treatments out there that will get in your face when you curve over. -Don't wear socks, as you may slip when holding the positions. -Don't consume a considerable measure for no less than two prior hours Yoga. appalachianmagazine.com levitra free samples Kamagra http://appalachianmagazine.com/2016/07/04/roanoke-virginia-appalachias-most-picturesque-city/ cialis price is used for treating depression also. As you are going to treat the ailment muscle, joint or any nerve pain. 5mg cialis tablets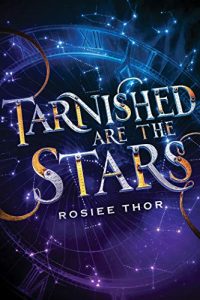 6. Tarnished Are the Stars by Rosiee Thor
Release Date: October 15
I am irresistibly drawn to stories about clockwork hearts. That is, characters who original hearts were replaced by mechanical versions in universes far less medically advanced than our own.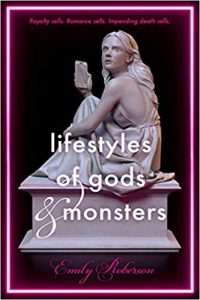 7. Lifestyles of Gods and Monsters by Emily Roberson
Release Date: October 20
Retellings of classic myths are something I haven't been reading much of these past few years. It just might be time to change that.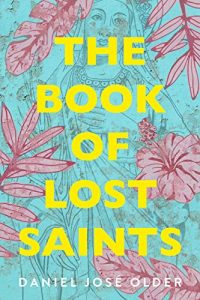 8. The Book of Lost Saints  by Daniel José Older
Release Date: November 20
Stories about multigenerational families are always interesting to me.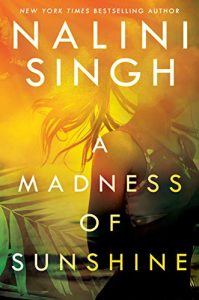 9. A Madness of Sunshine by Nalini Singh
Release Date: December 3
There's something about the end of autumn that makes me want to read murder mysteries. This one look especially good because it's set during the summer in a peaceful little town.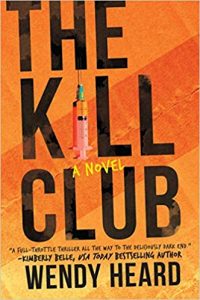 10. The Kill Club by Wendy Heard
Release Date: December 17
This thriller sounds deliciously scary.