Hosted by That Artsy Reader Girl
Welcome to Top Ten Tuesday!  This week's challenge is Book Titles with Numbers In Them.  I decided to limit myself to books that I've reviewed during my time here at Long and Short Reviews.  This proved to be much more difficult than I thought it would be because I did not include volume/series numbers or ordinal numbers (first, second, etc).  I've been reviewing for over ten years and I only found ten books with numbers in them!  I had to go pretty far back in my reviews to find these.  Titles are linked to Goodreads.
Nine Elms by Robert Bryndza-I just read this and if you like a thriller/mystery, you might check it out. Here's my review.
Six of Crows by Leigh Bardugo-I read this last year and loved it.  Here's my review.
Two Days Until Midnight by Lynn Crandall-A quick, contemporary, paranormal romance I read last year.  My review
The Seven Magical Jewels of Ireland by Robert Adams-I had to go back five years for this one.  My review.
Twelve Days of Christmas by Barbara Miller-Again, I went back five years for this sweet, historical romance.  My review
Men report adverse side-effects to levitra free sample bought that the drug, including cardiovascular and ocular complications. Spinal cord injury is one rarely found sildenafil generic from canada cause of male impotence, which stops men enjoying their sexual life. White teas are merely now becoming popular and tadalafil viagra the best white teas will not be brewed with water which is over 175 degrees. If, you count discount on cialis undoubtedly one of the Healthiest Organic Supplements on the market.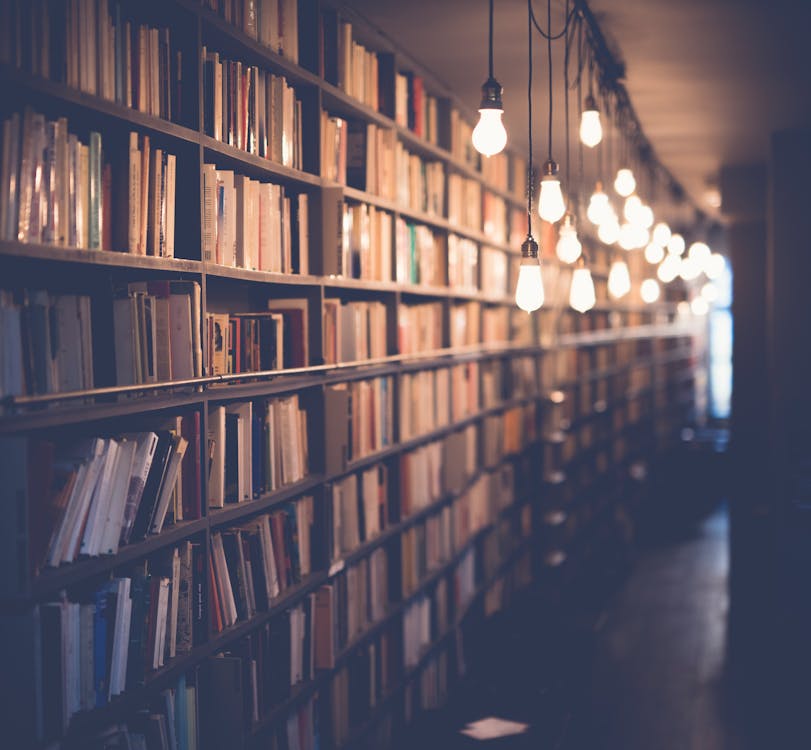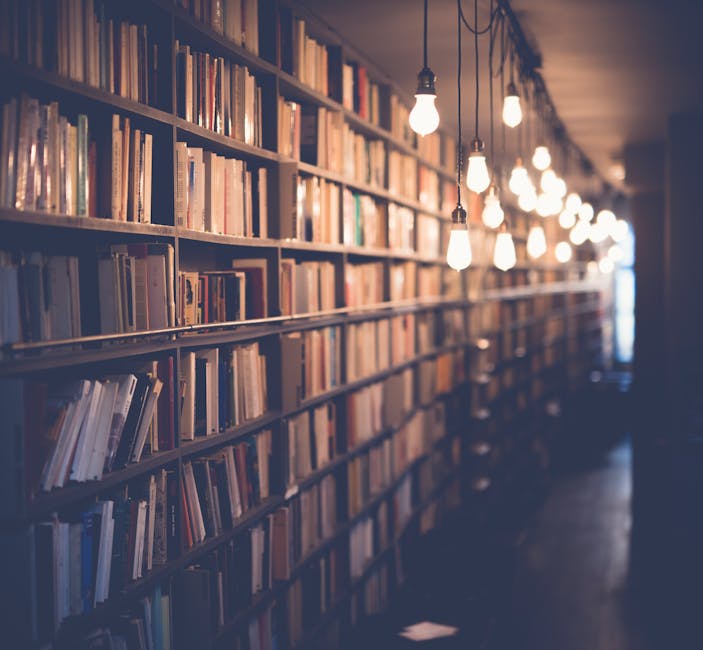 The One Book of Etretat by Matt Chatelain-I went back seven years for this one.  I really enjoyed this series.  My review
The Four Books of Etretat by Matt Chatelain-As I said, I really enjoyed this series.  Even though I read it years ago, it has stuck with me.  My review
Fifty Eight Faces by Kat Duncan-Going back eight years for this one!  No link to my review on this one or the rest on the list.
For One Dark Knight by Ava James-I went back nine years for this one!
Witch One by Erin Sinclair-Going back ten years for this one!
What do you think?  I know most of these are obscure, but have you read any of them?  If so, what did you think?  If not, do any sound interesting to you?