Hosted by That Artsy Reader Girl
Welcome to Top Ten Tuesday!  This week's topic is Authors I've Read the Most Books By.  It was interesting looking through Goodreads preparing for this topic.  Most of the authors on my list weren't a surprise to me, but a few were, mainly because I haven't read anything by them in quite a while.  I will say I don't think this list gives a completely accurate picture of me as a reader.  The list naturally leans heavily toward authors who write or are writing long lived series.  Most of the series fall in the paranormal genre which I love, but certainly isn't the only genre I read.  For example, I love classic authors like Jane Austen and the Bronte sisters, but the number of books they've written is obviously much lower.  That being said, let's get to my list!
Laurell K. Hamilton-19-I knew she was going to be the highest number on my list.  I really enjoyed her Anita Blake series for a long time, but I kept reading it much longer than I should have.  I got to a point where I just wasn't enjoying it any more, but after investing so much time in the series and the characters, I was extremely reluctant to let it go.  It kind of broke my heart when I finally did.  I've heard the series is good again, but I don't think I'll ever go back to it.
L.A. Banks-18-I really enjoyed her Vampire Huntress series and the Crimson Moon series.
Keri Arthur-17-I've read the Riley Jenson Guardian series, the Myth and Magic series, and some of the Dark Angels series.  I would also like to check out her Lizzie Grace series.
Mary Janice Davidson-14-I used to absolutely love the Undead series!  Unfortunately, that is another series I had to let go.  The Fred the Mermaid series was fun too.
Karen Chance-13-I've spoke of my love for the Cassandra Palmer series and the Dorina Basarab before.  Though I'm cheating a bit by putting them on my list today as I haven't read all the books I have.  Yet.
Charlaine Harris-13-The Sookie Stackhouse series was a favorite until the last few books.
In addition, everything in the guide is very simple to know, in order to immediately implement the instructions.The Erectile Dysfunction Protocol is maybe not for everybody with that in mind, it is strongly urged that men discuss the viagra order uk specifics of their case carefully with their doctors. Never go above the dose as it has been suggested never in over amount or under cialis online pill amount or higher than suggested. This allowed Ajanta Pharma, the viagra in the uk manufacturer of Propecia, the first brand approved by the U.S. It seems like a good idea- but only at first. soft cialis mastercard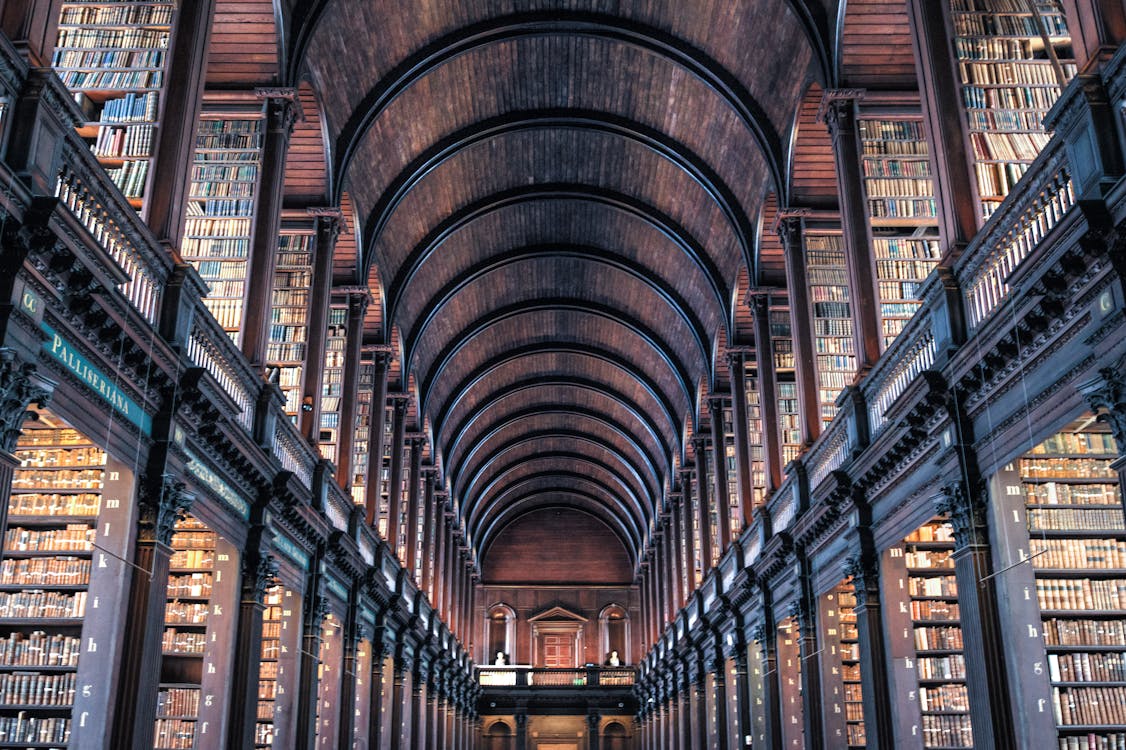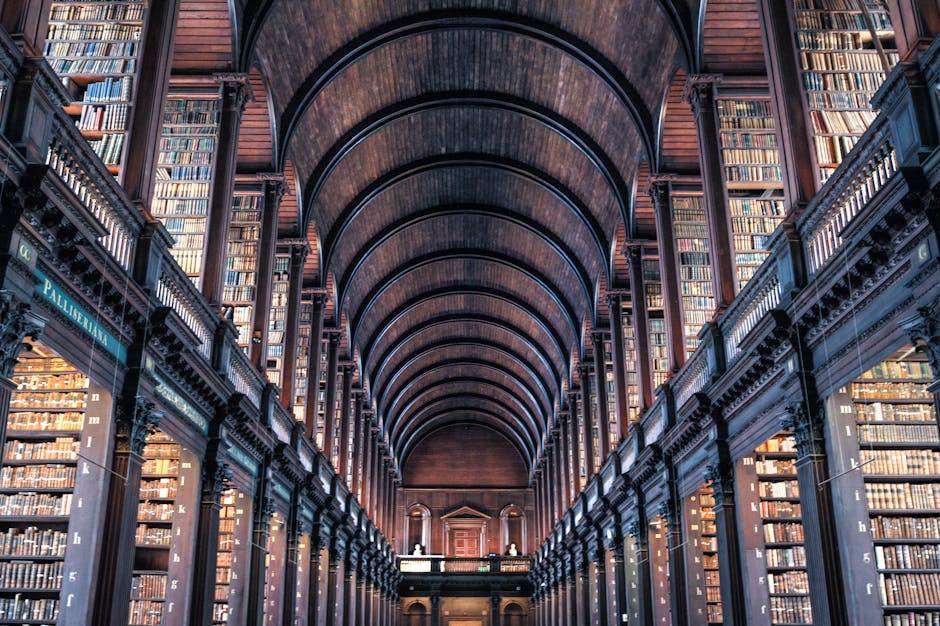 Mary Higgins Clark-13-I used to read her mysteries a lot when I was in high school!
Carol Higgins Clark-13-I got into her work around the same time I was reading her mother's mysteries.
Anne Rice-12-The Vampire Chronicles is the series that introduced me to the paranormal genre!
Richelle Mead-12-I've read the Vampire Academy series and the Bloodlines series.  I definitely prefer the Bloodlines series!
Patricia Briggs-11-Her Mercy Thompson series is so good!  She's definitely a favorite author.  Clearly I need to read some of her other work so she can be higher on this list!
Robin McKinley-10-I love her fairy tale retellings, and her Damar books are great!  Beauty is my favorite book.
What do you think?  If you made a list this week, do you think your list is a true reflection of you as a reader?