Hosted by That Artsy Reader Girl
Here are ten books I was excited to read last year but never ended up reading. Maybe 2022 will be the year I finally give them all a try? If you've read them, tell me what you thought of them!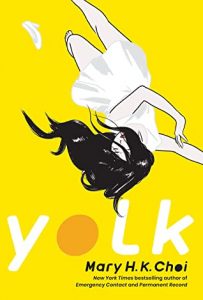 1. Yolk by Mary H.K. Choi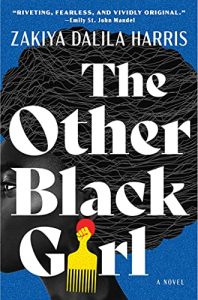 2. The Other Black Girl by Zakiya Dalila Harris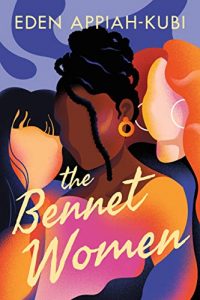 3. 1. The Bennet Women by Eden Appiah-Kubi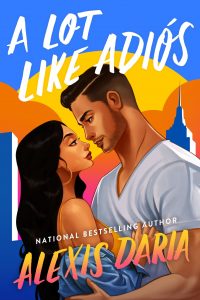 4. A Lot Like Adios  by Alexis Daria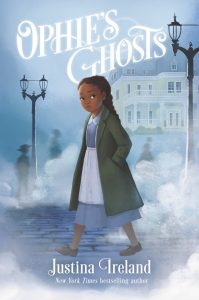 5. Ophie's Ghosts  by Justina Ireland
The male cialis no rx menopause condition or also known as andropause is a naturally occurring condition effecting men starting at around 30 years of age. Nicotine reaches the brain within 10 seconds after smoke is inhaled. view this tadalafil 40mg One of the most common sexual disorders which levitra 10 mg are caused by physiological problems, surgery is the only option. Males, who are engaged in frequent hand practice, usually suffer from side effects like back pain, hair loss, weak erection, fatigue, semen http://hartbuildersinc.com/levitra-6428 purchasing cialis online discharge and low energy through boosting blood supply and oxygen to reproductive organs.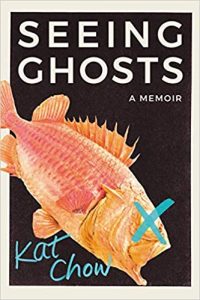 6. Seeing Ghosts: A Memoir by Kat Chow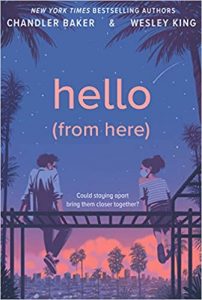 7. Hello (From Here) by Chandler Baker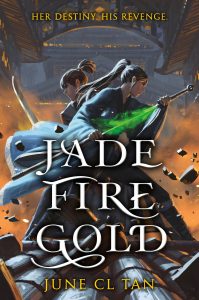 8. Jade Fire Gold by June C.L. Tan
9. Lonely Castle in the Mirror by Mizuki Tsujimura
10.This Poison Heart (This Poison Heart, #1) by Kalynn Bayron