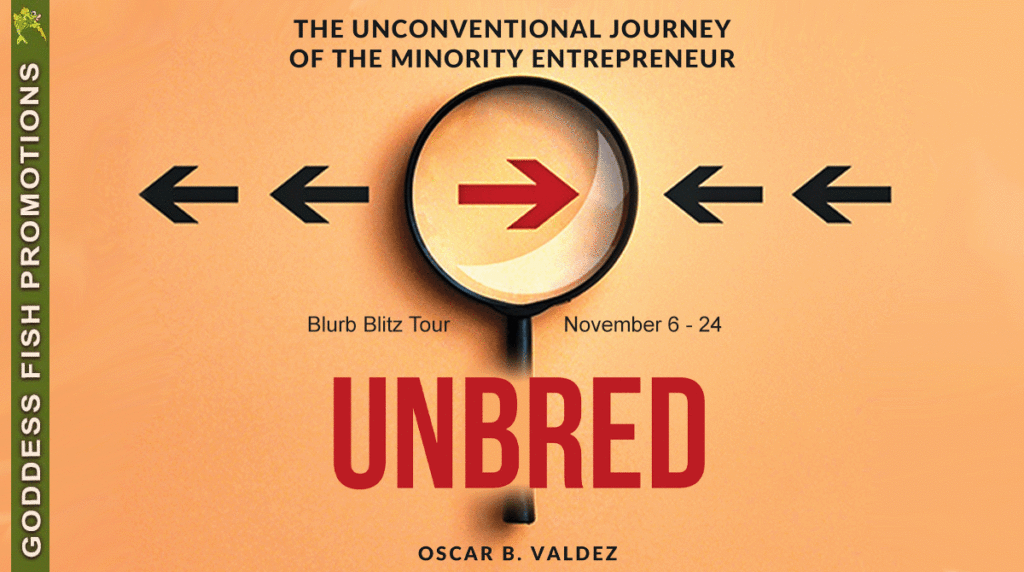 This post is part of a virtual book tour organized by Goddess Fish Promotions. Oscar Valdez will be awarding a $20 Amazon or B/N GC to a randomly drawn winner via rafflecopter during the tour. Click on the tour banner to see the other stops on the tour.
Entrepreneurship is considered one of the most ancient professions in human history. So, why then, is entrepreneurship so difficult to break into for minorities? What are the social and economical roadblocks and what can you do to tear them down and make a mark for yourself as a true corporate misfit?

As a managing partner of seven separate multi-million-dollar businesses operating in twenty-three States, I've discovered there's no single formula to becoming a successful entrepreneur – but there are certain rules, especially for minorities, that must be abided by to avoid operational blunders. Any book can tell you it all comes down to planning and having the right mindset, but these gross oversimplifications are precisely why many fail to grasp the true keys to success.

Throughout these nine chapters you'll learn all aspects of the minority entrepreneur's journey, from starting a venture to ensuring its success. You'll break down the balance between structure and flexibility necessary to grow and flourish as a minority entrepreneur. You'll decode the complexities of the rules and uncover what obstacles stand before you – and how to rise above them, steadfast and unbred.
Enjoy an Excerpt
Entrepreneurship is considered one of the most ancient professions in human history. The first thing man did to survive was find a way to fulfill his daily necessities. Those necessities varied from one individual to another. There was always something someone had that someone else desired or wanted—hence, trading was invented, and eventually, entrepreneurship became one of the most decorated professions with the potential of providing the sort of lifestyle people wanted.
Over the years, entrepreneurial methodologies have evolved, and as we step into the twenty-first century, entrepreneurship has become much more technologically oriented, allowing for more sophistication. This profession is something that's been debated for years in terms of how to become a successful entrepreneur and what are the do's and don'ts.
Being a successful entrepreneur is widely considered a privilege and something hard to achieve. But most business analysts fail to realize that, for a certain portion of the population, it isn't easy, despite following every rule in the book. In modern times, where socialization has become the key aspect of entrepreneurship, there are people for whom this profession and the laws governing it haven't been very kind. In most countries, people belonging to minority groups aren't presented with equal opportunities compared to those in the majority.
For a minority entrepreneur, like someone who comes from Mexico or Guatemala, or any other Spanish country, the banking systems are very different in terms of providing ease of doing business and aiding them with sufficient capital to start their venture. They're not as complying as you would expect them to be, and thus, minorities don't get loans easily from American banks.
Why? Primarily because immigrants don't have United States credit histories that prove to the banks that they can pay back the loans they're requesting. There's also the additional barrier of the cultural differences between countries, with many not offering financing at all, so the system of such loans can be easily overwhelming for new minority business owners in America.
This often leads to businesses of minority entrepreneurs starting with hard-earned and long-saved personal funds instead. And after a while without sufficient capital to sustain their company, under-capitalization becomes the reason for businesses closing. So, when a Latino business owner opens their business, typically it's because they've saved the money themselves throughout their life, doing whatever they did. They use that to fund their venture, but their businesses often crumble due to initial failures because they don't have a backup investment to keep their company afloat.
About the Author: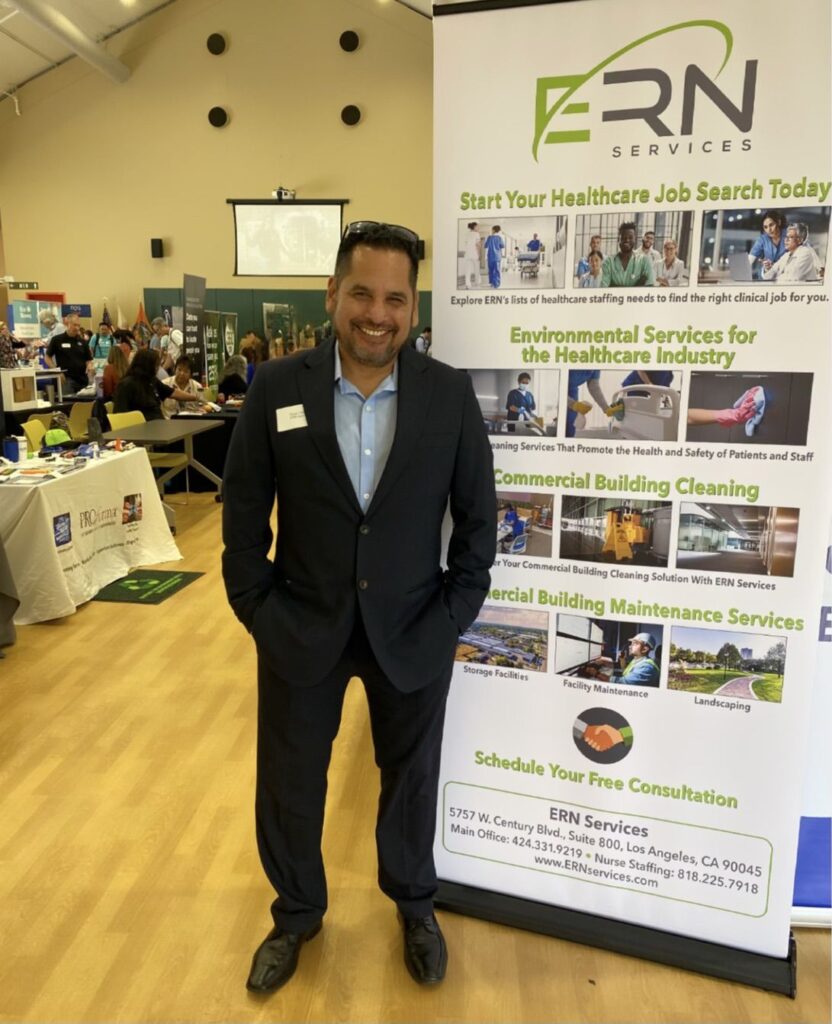 Born in Guatemala and raised in Los Angeles, Oscar dreamed of becoming a successful business owner. To become a successful entrepreneur seemed unattainable and a far-out dream. Oscar worked his way up the corporate ladder of successful companies gaining several awards along the way. He started several businesses only to witness those businesses fail.
At the age of 43, Oscar suffered multiple health scares, causing him to retire. With newfound time on his hands, he joined childhood friends to start a business venture. His past business failures were a lesson in finding a successful entrepreneurial path. This new venture resulted in a multi-million-dollar conglomerate, which continues to grow every year.
Oscar still lives in Los Angeles with his family and in his spare time he works towards helping the less fortunate through philanthropy and education.
Buy the book at Amazon.