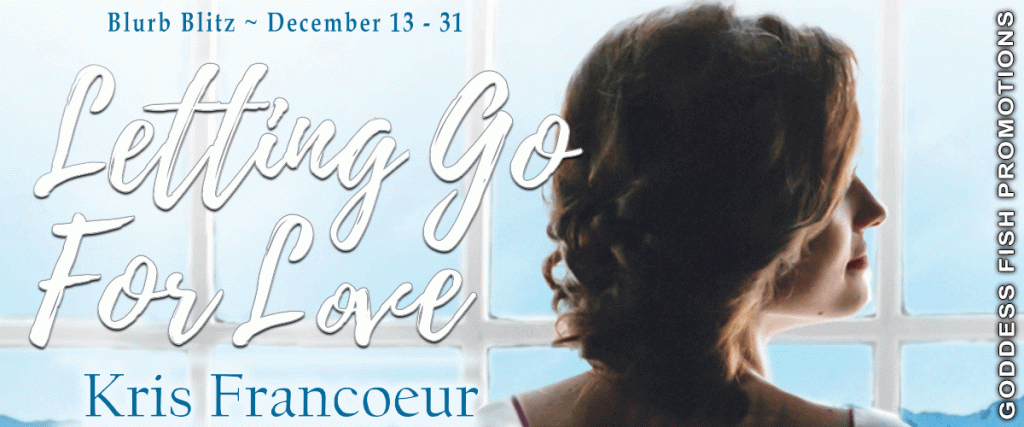 This post is part of a virtual book tour organized by Goddess Fish Promotions. Kris Francoeur will be awarding a $25 Amazon or Barnes and Noble GC to a randomly drawn winner via rafflecopter during the tour. Click on the tour banner to see the other stops on the tour.
Dot Murphy is not living the life she had planned.

Married at eighteen to her first love, her life had seemed perfect until the only man she had ever loved was killed in a tragic car accident, leaving her alone to raise their two young boys.

Years later, Dot meets the one man to get under her skin emotionally and hormonally, Sebastian Boone. Boone falls hard for the auburn-haired mom and artist, but she is hesitant to do anything that will take her total focus off her boys.

Can Dot trust Boone enough to allow him to fully be part of her world? Can she love him, body and soul, and still be the mom she wants to be? Is their love strong enough to survive?
Enjoy an Excerpt
Dot sat on the edge of her bed, her feet dangling above the cold floor of her room. Was she really getting up this early on Thanksgiving? God, a day to sleep in as long as she wanted seemed like a fantasy. She was so tired.
About the Author: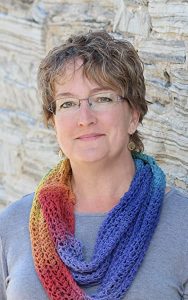 My name is Kris Francoeur, and I am an author, educator, speaker, wife, mom, grandmother, and farmer living in Vermont. I love to spend time with my family, travel, hike, kayak, knit, spin (fiber), garden, cook, and love time with my bees, alpacas and chickens.
Currently, I have published three romance novels with Solstice Publishing, and Letting Go for Love was published by Willow River Press in November. My first three romances are written under the pen name of Anna Belle Rose, and they can be purchased in paperback format through my Book Store page on this website, or in e-book or paperback on Amazon.
Website | Amazon Author Page | Twitter | Instagram | Goodreads | Facebook
Buy the book at Amazon.