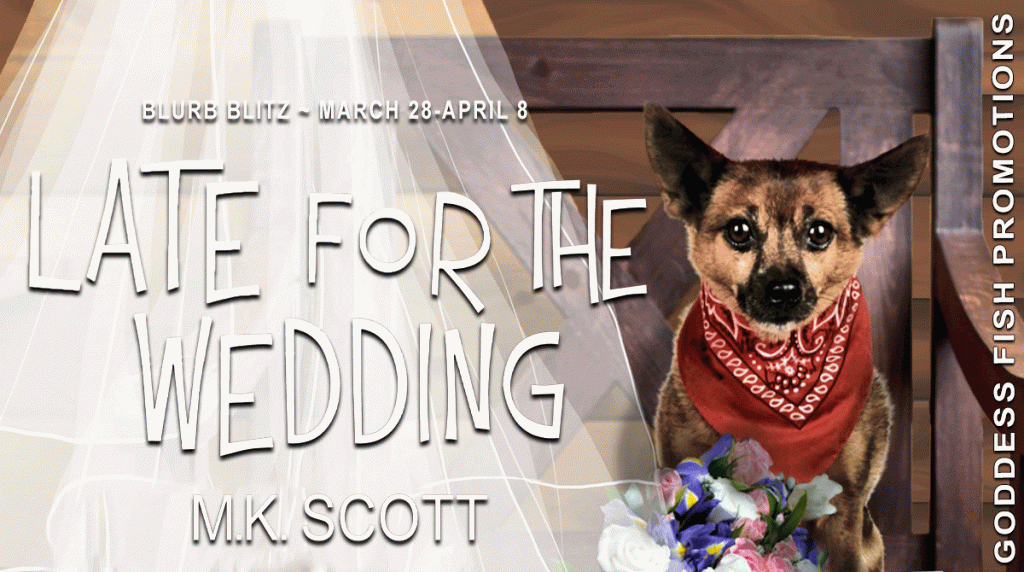 This post is part of a virtual book tour organized by Goddess Fish Promotions. MK Scott will be awarding a $40 Amazon or Barnes and Noble GC to a randomly drawn winner via rafflecopter during the tour. Click on the tour banner to see the other stops on the tour.
The Senior Sleuths don't mind a little peace now and then, but after a long bout of nothing out of the ordinary, they're eager for some excitement.

No one could've imagined it would arrive with such a bang.

A mysterious explosion has rocked the assisted living community, disrupting life for everyone.

Despite the stern warnings from authorities, one of the Senior Sleuths can't help but get involved. This is their home, after all.
Herman, always eager to root out the truth, ignores the warnings and hunts for answers. He's convinced the explosion was a rouse to cover up something far more sinister. But the other seniors aren't as eager to get involved. They're focused on Marcy and Lance's upcoming wedding.

Without his usual sidekicks, can Herman track down the bomber and a missing veteran who no one else remembers?
Enjoy an Excerpt
A loud boom erupted behind Herman, resulting in him jumping to his feet, placing a hand on his racing heart, then turning toward the center as bits of wood, shingles, and drywall showered him and the lawn. Gus lay prone on the ground with his hands covering his head. Not thinking twice about the noise and its origin, Herman dashed as much as his stiff knees would allow to his friend's side. "Are you okay?" He gasped the words as he lowered himself beside his friend.
Gus lifted his head, shaking off a shingle particle, and asked. "Are we being bombed?"
Using his flattened hand as a sun-shield, Herman peered up at the sky. "No planes in sight."
No word of reproach for his friend who automatically assumed enemy fire. Complacency delivered many a soldier to an early grave. The words uttered years ago by his drill sergeant returned. Observe the area and check for the slightest thing awry. Herman stared at the single-story rambling building with the gabled roof.
Herman offered his hand to help up Gus, who took it. They both stood, hugged tightly, patting each other on the back. After a few seconds, they separated then delivered half-hearted shoulder punches to each other.
"I don't know what got into me," Herman muttered, running a hand over his face. "I saw you on the ground, then I thought…" He paused and shook his head. "Oh, never mind."
Gus inhaled deeply, then said, "Me, too."
About the Authors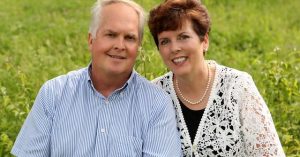 M. K. Scott is the husband and wife writing team behind the cozy mystery series, The Painted Lady Inn Mysteries, The Talking Dog Detective Agency, The Way Over the Hill Gang, and Cupid's Catering Company.
Morgan K Wyatt is the general wordsmith, while her husband, Scott, is the grammar hammer and physics specialist. He uses his engineering skills to explain how fast a body falls when pushed over a cliff and various other felonious activities.
The Internet and experts in the field provide forensic information, while the recipes and B and B details require a more hands on approach. Morgan's daughter, who manages a hotel, provides guest horror stories to fuel the plot lines. The couple's dog, Jane, is the inspiration behind Jasper, Donna's dog.
All the series are full of quirky characters, humorous shenanigans, along with the occasional murder.
Buy the book at Amazon for only $0.99.