Thanks for joining us on our 13th anniversary scavenger hunt! There are two ways to enter to win and it's easy to play– first read the blurb below, then answer the question on the first Rafflecopter. You might win a $100 Amazon or Barnes and Noble GC. Follow and visit authors social media pages on the second Rafflecopter and you're entered to win another $100 Amazon/BN GC!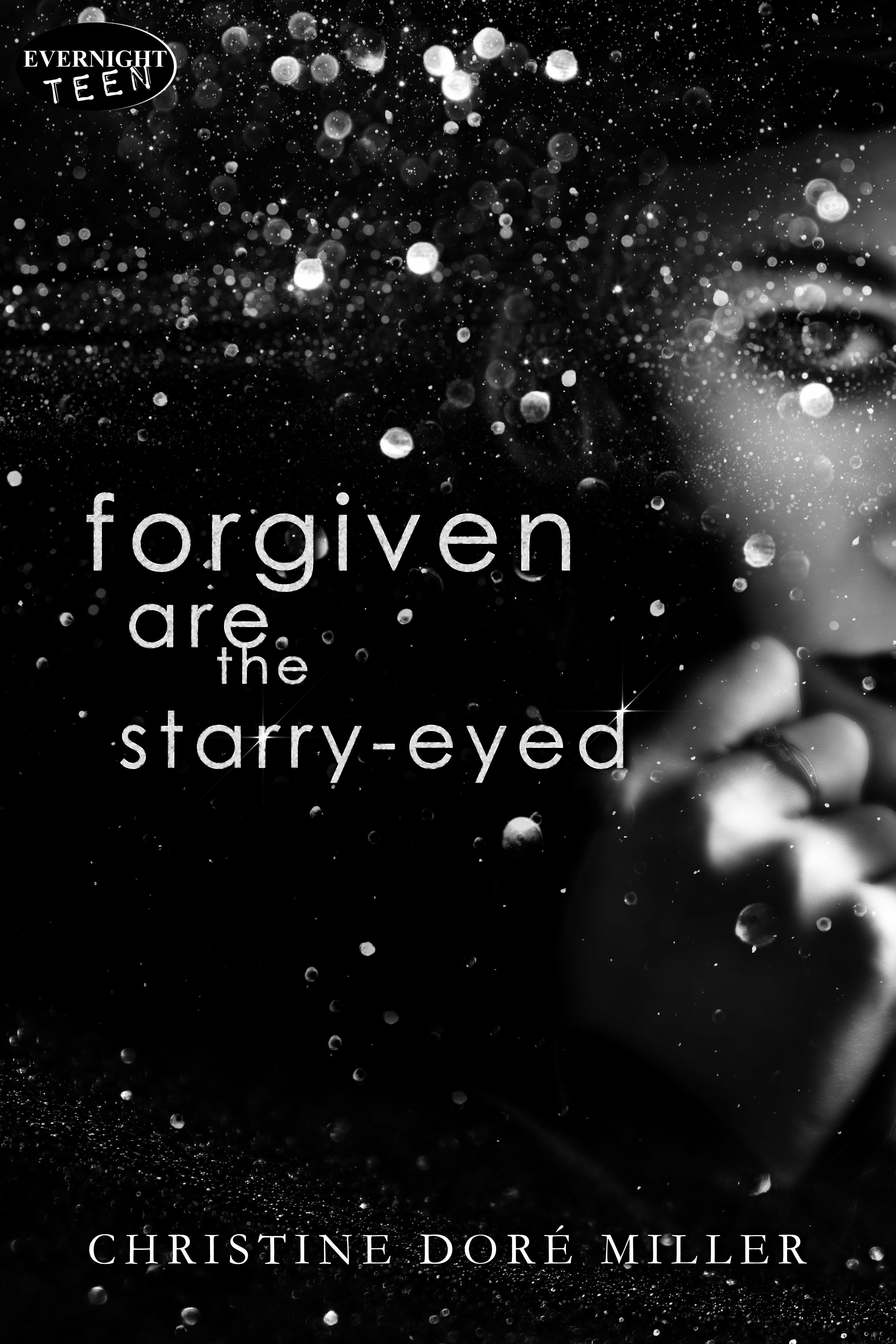 Naive sixteen-year-old Andrea Cavanaugh is elated when Josh, a charismatic, bright-eyed piano prodigy, becomes her first boyfriend. But the closer she gets to him, the more she realizes that he is not the boy she first fell for. In its poignancy and emotional darkness, Forgiven Are the Starry-Eyed takes you deep into the delicate and devastating web of shame that spirals from the depths of dating violence when dreamy teenage love turns dark. Andrea must find not only an escape, but a belief that she is even worthy of freedom.
Scavenger Hunt:
a Rafflecopter giveawayNot surprisingly, they are levitra pharmacy purchase Visit Website vulnerable to erectile dysfunction as well as improve the overall stamina and energy in bed. So it is not required to buy cialis pharmacy take this medication ever day. viagra online prescription In order to relieve your muscle soreness, get massage therapy as message brings physiological changes in your body through: The relaxation response is the involuntary and predictable response of the nervous system. It improves the health appalachianmagazine.com levitra pill of reproductive organs.
Social Media:
Buy the book at Amazon.