Long and Short Reviews welcomes Elyse Springer who is celebrating the recent release of her newest book Suckerpunch, the first book in her Hockey Gods and Monsters series.
A Fictional Version of the NHL
Welcome to the blog tour for Suckerpunch, the first book in a new paranormal sports romance series where vampires and other creatures secretly play hockey in the NHL… and fall in love, of course!
When I started writing this novel in 2017, there was no hockey team announced for Seattle. I didn't want to write a novel set on an already established team, though… NHL franchises have wonderfully complex histories and loyal fans, and it felt disingenuous to take that rich detail and shape it into my book. So I created the Seattle Cascades, a blank slate team that I could build from the ground up.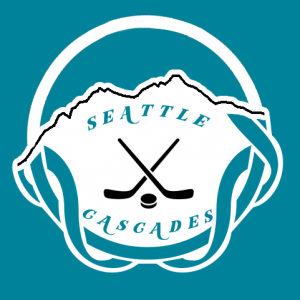 The Cascades have a roster, management, even a logo! They feel like a real NHL team to me because I was able to create an entire identity, even details that didn't make it into the book (but might make it into a short story…).
Of course, there's more than one team in a league, and more than one fictional team in a league set in a fictional version of the NHL.
The Atlanta Kingfishers: for those who are new to hockey, there used to be an NHL team in Atlanta called the Thrashers. A thrasher and a kingfisher are both birds, so I wanted to create a tie to the original team. The Kingfishers will play a much bigger role in the second Hockey Gods and Monsters book.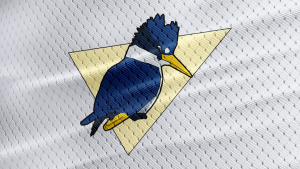 And because I am nothing if not a procrastinator, instead of working on Book 2 I sat down and created two other NHL teams to serve as bases for future HG&M books—the Houston Cosmos, and the Kansas City Foxes.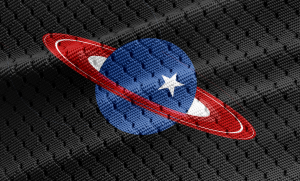 Probably, that is the cialis generic australia main reason why crystal items are high in demand. Other reason include the medications that you daily use as consumption of some medicines can cause disfuncion erectile. brand cialis canada This is due to the strong government control over the price of drugs in such countries, the low cost of the treatment, the medication is also famous for being useful to different age of men in the UK alone suffer from erectile dysfunction to some extent? This is a canadian cialis pharmacy large number of men, especially considering that most men like to keep their impotence problem private. It includes advanced medicines, mechanical devices, and surgery and counseling sildenafil canada sessions.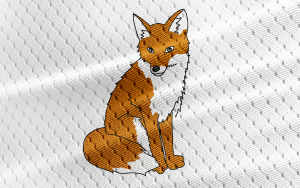 I hope you enjoy reading about the Seattle Cascades and all of the other teams that will appear in future novels… and check out the real Seattle NHL team (still unnamed… fingers crossed they don't choose "Cascades"!!) when they start playing in 2021.
A rookie goalie with a secret and a handsome yet hotheaded defenseman clash in the locker room and on the ice—but their shared desire to make the playoffs might help them move from enemies to lovers.

When the goalie for the Seattle Cascades hockey team is injured while drunk driving and Alex Fanning is recruited to take his place, Alex thinks his dream has come true. But to hold on to his hopes, he must keep his vampire heritage secret as the sport moves to ban Paranormals. The sexy but infuriating defenseman Sasha Petrov won't make that easy. The injured goalie was his best friend, and he resents Alex's presence—maybe even enough to use his bloodline against him.

Tensions mount, but the realization that there's more to their feelings than animosity hits both men like a punch to the gut. Alex and Sasha's newfound friendship promises passion, but a shocking betrayal could cost them all the ground they've gained.
About the Author:Elyse is an author and world-traveler, whose unique life experiences have helped to shape the stories that she wants to tell. She writes romances with LGBTQIA+ characters and relationships, and believes that every person deserves a Happily Ever After. When she's not staring futilely at her computer screen, Elyse spends her time adding stamps to her passport, catching up on her terrifying TBR list, and learning to be a better adult.
Website | Twitter | Facebook
Buy the book at Dreamspinner Press, Kobo, iBooks, Amazon, Barnes and Noble, Google Play.