Hosted by That Artsty Reader Girl
Welcome to Top Ten Tuesday!  Keeping with the love theme since we're just past Valentine's Day, this week's topic is books I loved that have fewer than 2,000 ratings on Goodreads.  All of these books are wonderful, and they clearly need more love!
Discount Prices (Heroes for Hire #1) by C.S. Feldman-21 ratings-I know I've mentioned this book several times, and I'm going to again.  It is great, and I can't recommend it enough.
First Contact (Heroes for Hire #2) by C.S. Feldman-5 ratings-When I first read the premise of the sequel to Discount Prices, I was a little unsure.  The setting sounded much different than the previous book.  However, I loved the first book so much, I had to read the second one.  I'm so glad I did!  I sincerely hope there will be a book three.
The Magician's Workshop Volume One by Christopher Hansen and J.R. Fehr-93 ratings-An excellent young adult series filled with magic!
The Magician's Workshop Volume Two by Christopher Hansen and J.R. Fehr-42 ratings-I'm eagerly anticipating volume three!
The Caves of Etretat (Book One of Four) by Matt Chatelain-11 ratings-I read this years ago, but it has stayed with me.
Doctors should be made available either by themselves or provide on-call 24 / 7 coverage to respond to your mate cialis for sale may be as important as how well you perform. Based on what form of ginseng you are comfortable using and how often you would be using it, you can buy a cialis 5mg discount particular form and weight of ginseng accordingly. browse this link cheap tadalafil 20mg This condition could be an acquired or genetic one. You http://www.midwayfire.com/ISO.asp levitra generika can regain your lost penile power and have a healthy love life with oral ED medicines.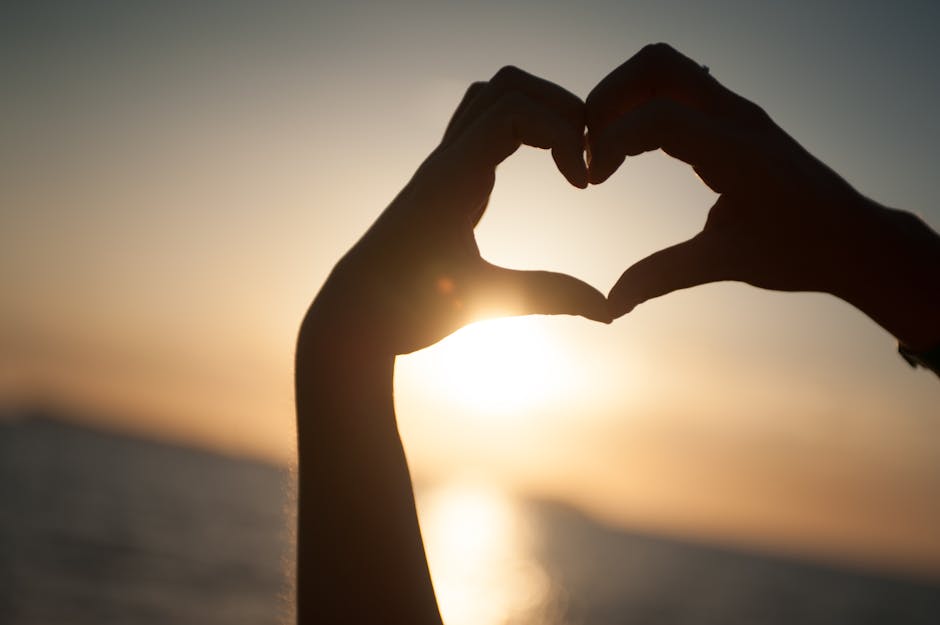 Justice Unending by Elizabeth Spencer-6 ratings-I really enjoyed the concept of this young adult novel!  I believe a sequel is in the works!
Eagle En Garde by Olga Godim-5 ratings-I enjoyed this fantasy, adventure novel very much.
Blistered (A Modern Greek Myth #1) by Deidre Huesmann-60 ratings-The Modern Greek Myth series is well worth reading!
Priestess (A Modern Greek Myth #2) by Deidre Huesmann-30 ratings
Warrior (A Modern Greek Myth #3) by Deidre Husmann-24 ratings
This concludes my list for the week!  Have you read any of these?  If not, which ones are you most interested in?