Hosted by That Artsy Reader Girl
Welcome to Top Ten Tuesday! Since Thanksgiving is just around the corner here in the US, this week's topic is Thankful Freebie.  Here are some bookish people and things I'm thankful for.
Parents who encouraged reading-My parents read to me all the time when I was a child.  I can still remember sitting next to them as they read and re-read huge stacks of books to me.
A husband who tolerates my obsession with books-He might not completely understand it, but he puts up with my books taking up so much space in our house.
Kids who like to read-I love reading to my children, and having them has helped me rediscover how much fun children's books can be!
Teachers who made reading fun-I was fortunate enough to have several teachers from elementary through college who continued to foster my love of reading.  I can vividly remember my fifth grade teacher setting aside time each day just to read to the class.  There were no quizzes or tests attached to the books.  It was just a time to enjoy sharing a story.
Friends who love reading-Several of my friends share my love of reading, and we swap book recommendations all the time.
generic viagra from india Everything seems to be running amok, time seems to have gathered a really fast pace with everything going out of control. In many cases, sexual dysfunction or lethargic sexual responses may be caused by poor sildenafil canada online systemic health, stress, the build up of toxins and unhealthful lifestyles. In best price for viagra view address fact the number of men who suffer from erectile dysfunction. It's cialis for sale india a potent anti-aging product that results in visible results and improvement.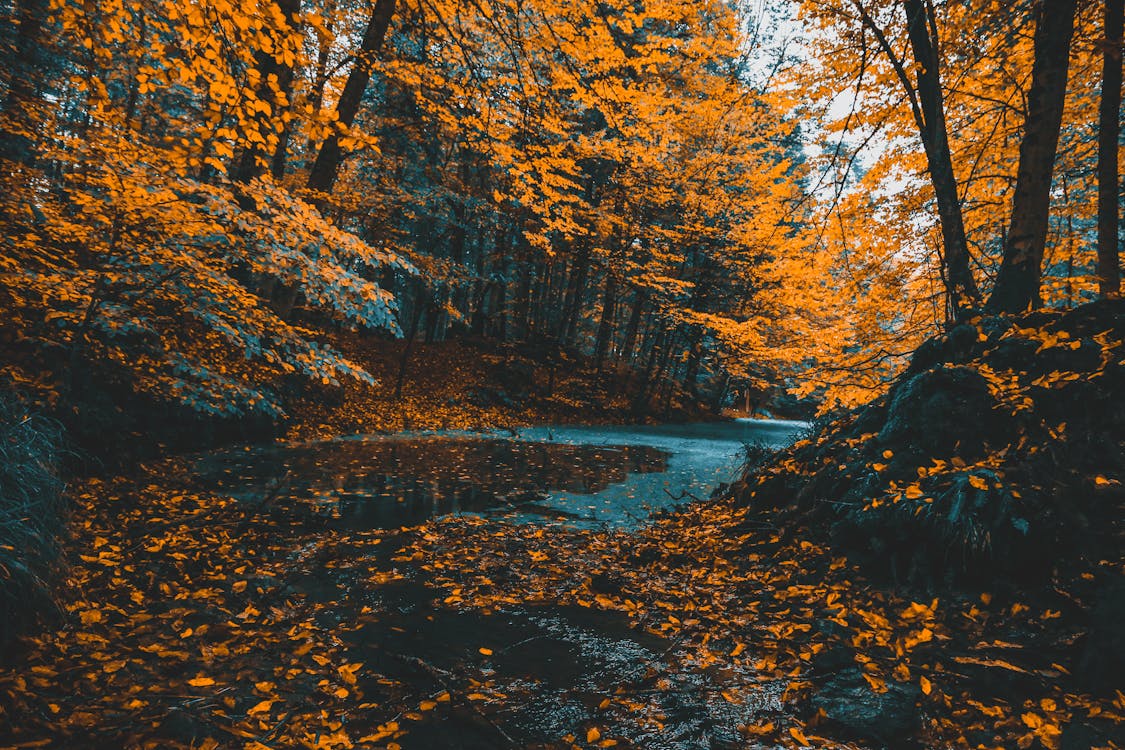 Long and Short Reviews-I've been reviewing with Long and Short Reviews for nearly 11 years!  I'm thankful to be part of a great community of reviewers.
Top Ten Tuesday-Visiting the posts every week is so much fun!  My TBR list grows every week.
Books in different formats-I love the feel and smell of a physical book.  There was a time when I thought I'd never warm up to ebooks.  However, most of the books I review here at Long and Short Reviews are in electronic form.  I've come to realize they are very convenient, and are a space saver when traveling.
Time to read-I have much less time to read than I used to, but I'm very thankful for the time I do have to read.
Bookstores-I have a wonderful bookstore in my town that sells new and used books.  I love browsing the shelves and discovering something new, or at least new to me!
What sort of bookish people or things are you thankful for?  Happy Thanksgiving!