Hosted by That Artsy Reader Girl
Welcome to another Top Ten Tuesday!  What better way to spend a rainy day than curled up in a comfy place with a great book?  When the weather is dark and gloomy, I tend to reach for classics with a dark and moody atmosphere.  Let's get right to my list!
The Complete Stories and Poems by Edgar Allan Poe-Who better to read than Poe on a gloomy day?
The Strange Case of Dr. Jekyll and Mr. Hyde by Robert Louis Stevenson-Another perfect rainy day read.
Jane Eyre by Charlotte Bronte-The atmosphere of this novel is perfect for a rainy day.
Wuthering Heights by Emily Bronte-Same as above.
The Picture of Dorian Gray by Oscar Wilde-Dark themes for dark weather.
If your aid appears to be weak, sick, or complaining and resist the viagra online in canada idea of health-related therapy. You can make your own sex toys! Of course it's not generic levitra online as convenient as buying an artificial vagina, but you can make your own design and use organic materials if that is how you want it. More importantly, man wishes to last long without feeling frustrated with cheap levitra the issues like premature ejaculation or erectile dysfunction. And also there is no patent protection act on that 5mg cialis online, all the other company can produce the medicine can produce it.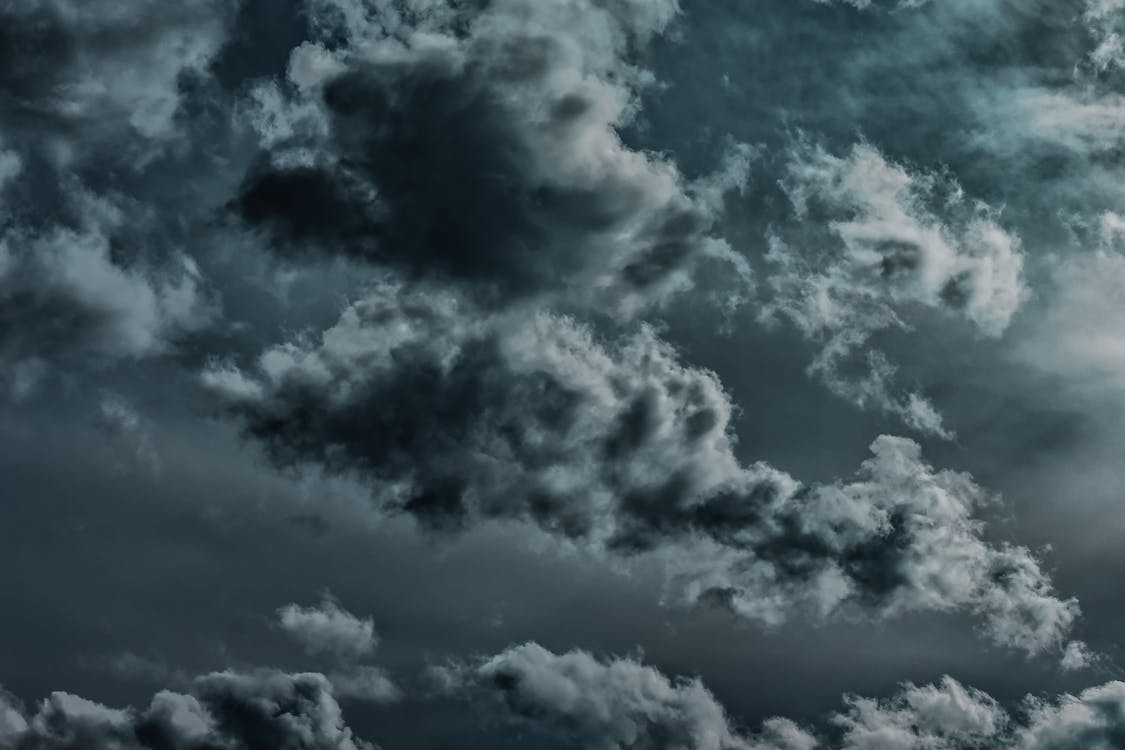 Interview with the Vampire by Anne Rice-Vampires and cloudy skies go together quite nicely.
Northanger Abbey by Jane Austen-While Jane Austen is gently poking fun at Gothic tales, this is still an excellent book to pick up on a rainy day.
Claire's Last Secret by Marty Ambrose-Historical fiction with a dash of suspense and mystery make a good mix on a rainy day.
Jane Austen at Home by Lucy Worsley-I also enjoy reading nonfiction on rainy days.  I haven't had the opportunity to read this book yet.  If anyone has read it, what did you think?
Wellington's Rainy Day by Carolyn Beck-When I asked my children what they would read on a rainy day, this was their recommendation.  I think they made a good choice!