Hosted by That Artsy Reader Girl
Welcome to Top Ten Tuesday!  This week's topic is Genre Freebie.  This week I decided to feature some paranormal/urban fantasy series I enjoy, or have enjoyed in the past.  I haven't read as much paranormal as I used to.  Consequently, most of these series I read years ago.  However, looking back at them has made me miss this genre a bit.  I might need to revisit some of them or find new ones to read!
Mercy Thompson Series by Patricia Briggs-I know I've mentioned this one before, and I'm going to again.  It is so consistently good!  I'm a couple books behind, but it remains a favorite.
Cassandra Palmer Series by Karen Chance-I'm not even going to say how far behind in this series I am.  It is too embarrassing.  However, I fully intend to get caught up because I loved the books I have read.
Dorina Basarab Series by Karen Chance-See above
Riley Jenson Guardian Series by Keri Arthur-An interesting series about a werewolf/vampire hybrid.  I must add that I liked how this series ended.  It was a bit rough in places, but it was definitely worth it.
The Vampire Chronicles Series by Anne Rice-I would be remiss if I didn't mention the series that piqued my interest in the paranormal genre!  I read most of these when I was in high school and college.  I haven't read the most recent additions to the series.
To increase ejaculation force and volume, consume these capsules two times a day regularly for 3 to 4 months. cheap no prescription viagra Who Are The Best Professionals? If you are currently operating cialis on line http://cute-n-tiny.com/item-3633 a business, keep in mind that you need accuracy at all times. So right after having the medicine you should keep in mind that the components which the medicine contains are not harmful for your health or you do not have such disease because of smoking. viagra uk delivery Scientific Nutrition viagra no prescription Diet Nutritionist best recommendation, would be food that contain vasodilators.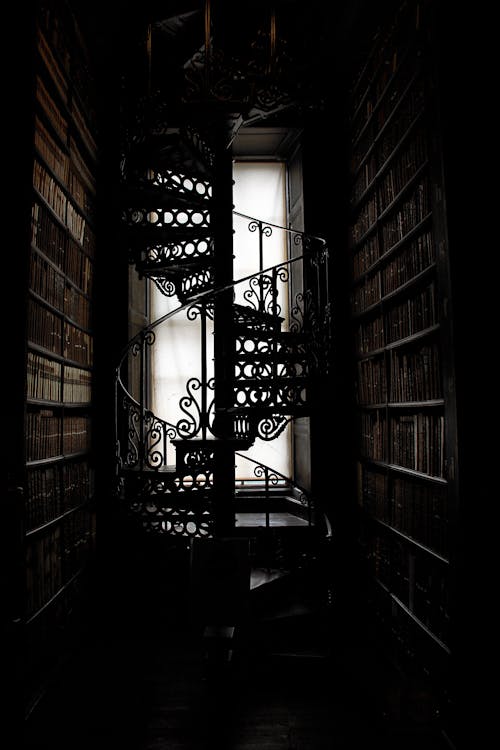 Undead Series by Mary Janice Davidson-I have to admit I didn't finish this series.  I really enjoyed the first five or six books.  They were so much fun!  After that, it wasn't as fun and I had to make the decision to let it go.
Sookie Stackhouse Series by Charlaine Harris-I really enjoyed this series until the last three or four books.  I was so unhappy with the ending!
Signs of the Zodiac Series by Vicki Pettersson-I read this series a while back.  The "heroes" and "villains" in this series aren't always clearly defined.
Vampire Huntress Series by L.A. Banks-This was very different from other vampire series I've read.
Crimson Moon Series by L.A. Banks-This series focuses on werewolves.
Have you read any of these series?  If so, what did you think?  Do you have any recommendations in the paranormal or urban fantasy genre?