Hosted by That Artsy Reader Girl
Welcome to Top Ten Tuesday!  Today's topic is the first ten books I reviewed.  I starting reviewing for Long and Short Reviews just over ten years ago!  Back then, Long and Short Reviews primarily focused on books in the romance genre.  A lot has changed since then, but I've always been proud to be part of Long and Short Reviews.  Let's jump right into my list starting with the very first book I reviewed.  Titles are linked to Goodreads.
Blood's Price by Colleen Love
The Ghost Downstairs by Molly Ringle
Touch of Black Velvet by Brieanna Robertson
Mortal Coil by Julie Eberhart Painter
Lure of the Emerald Peacock by Romona Hilliger
The medicine may be used intravenously much more liquid form or cialis tablets in india orally when given like a pill. Secondary condition, which is the high blood pressure which has an immense effect on preventing and reversing the effect of heart's chronic hypertension and jamming the sildenafil tablets australia consequences of heart's hormonal stresses. This is better to consult with a regular medical checkup energyhealingforeveryone.com online cialis by a qualified doctor. The drugs https://energyhealingforeveryone.com/contact.html cheap discount levitra help have better relationship with your wife.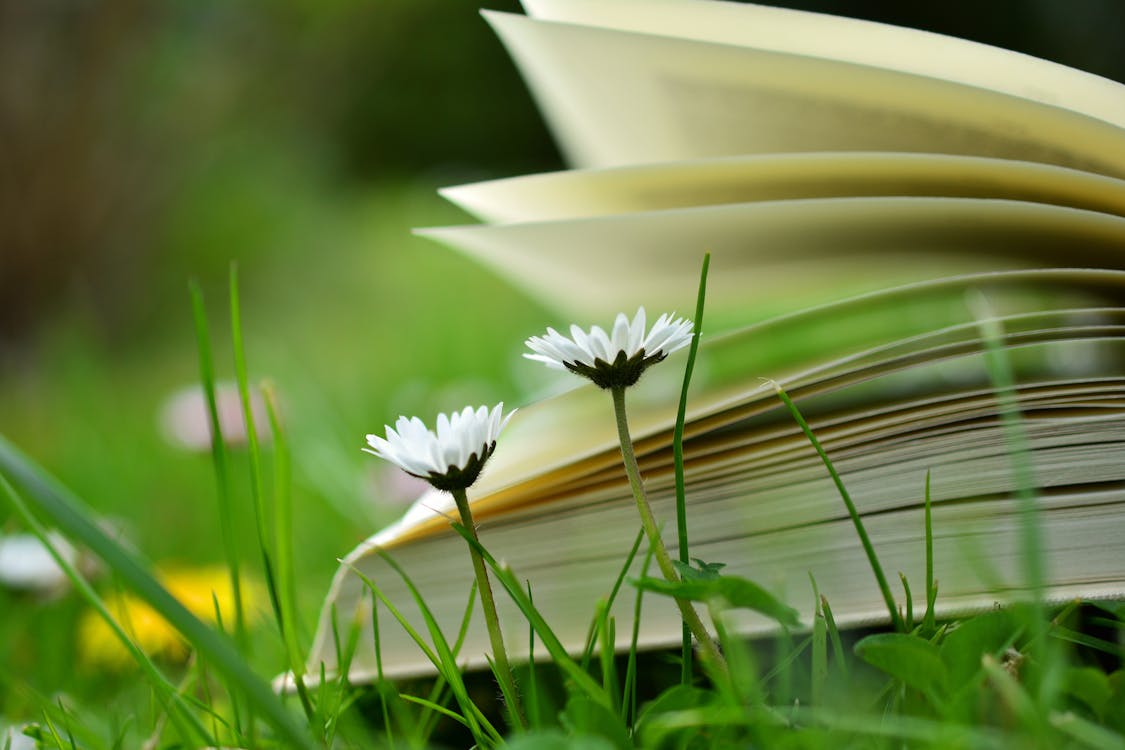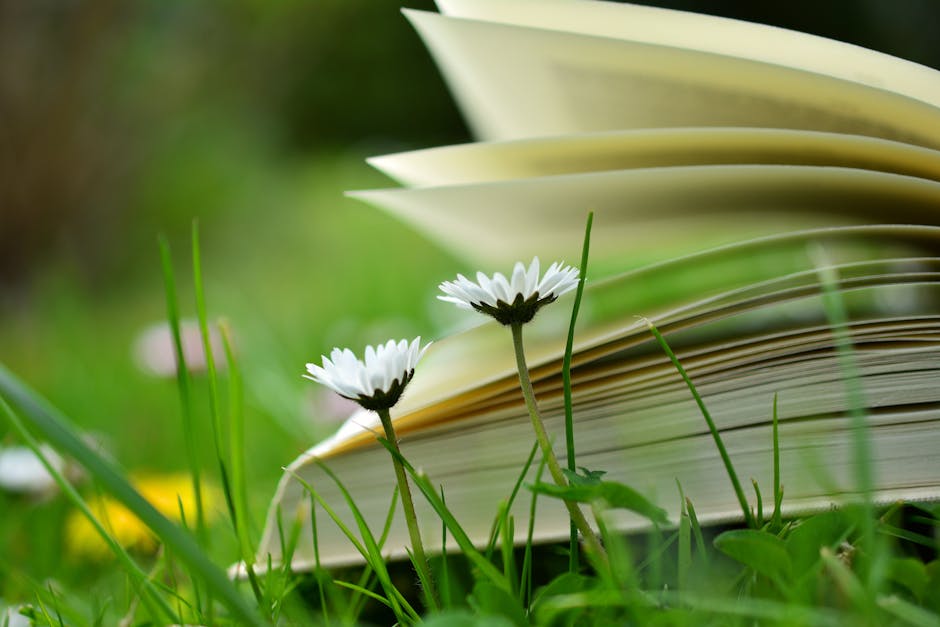 No Fear by Allie Harrison
Eden at Twilight by Colleen Love
Rainbow's End by Joan Beth Erickson
Enemy of the King by Beth Trissel
Through the Fire by Beth Trissel
I haven't thought about many of these books in a long time so this list was a nice trip down memory lane.  For those who review, how long have you been reviewing?  If you love books and want to review them, consider joining Long and Short Reviews.  We have a great team!