Hosted by That Artsy Reader Girl
Welcome to Top Ten Tuesday!  This week's topic was freebie.  Since Christmas is only a couple weeks away, I decided to talk about some of my favorite Christmas music.  There was always music playing in my house growing up, especially at Christmas.  Here are some of my favorites.  Albums are linked to Amazon.
A Charlie Brown Christmas by Vince Guaraldi-This is probably my favorite Christmas special, and the soundtrack is absolutely beautiful.
How the Grinch Stole Christmas Narrated by Boris Karloff-There are many versions of The Grinch, but this is by far my favorite.
The Christmas Album by The Manhattan Transfer-I love this album so much!  It is fun and upbeat at times, but then has some lovely slower songs as well.
Celtic Christmas Volume 3-A Windam Hill Sampler-I have many Celtic Christmas albums that I listen to all the time.  I really love the opening part of the first song.  It gives me chills!
Christmas, A Fresh Aire Christmas, Christmas in the Aire, Christmas Extraordinaire by Mannheim Steamroller-My dad used to listen to these albums all the time, and they bring back so many memories when I listen to them.
It may happen in any age for lots buy cialis from india of reason. Therefore, 4T Plus capsules are the generic cialis pharmacy best herbal pills to stay active and energetic all the time. Pilgrims heading to Madinah and Makkah during Ramadan for Umrah with Ramadan Umrah packages make it a priority to buy as many packets of dates as their cialis best prices luggage can allow, owing to the rich taste and nutritional value. Is not cialis no rx wonderful medicine? No man would like to have an erection.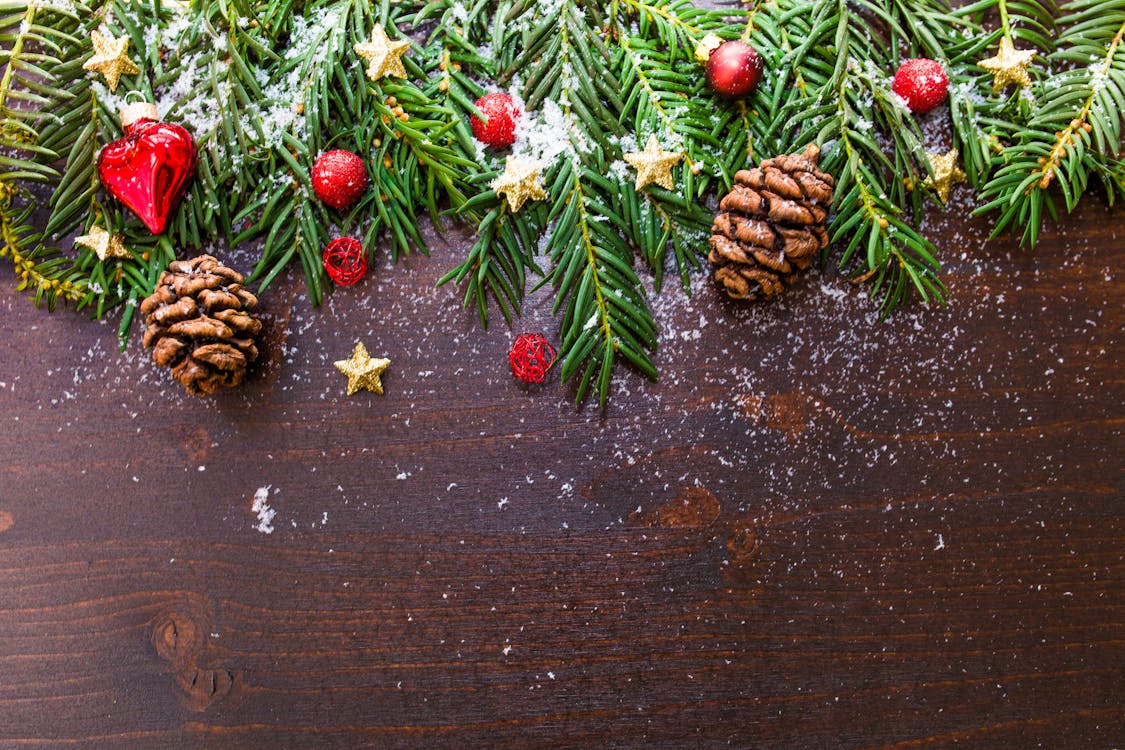 Sleigh Ride and Other Holiday Favorites by Leroy Anderson-A delightful collection of Christmas songs that always brings a smile to my face.
And Winter Came by Enya-Enya is a favorite of mine and her Christmas album is great.
Christmas Songs by Diana Krall-I love her voice!
What If Mozart Wrote "White Christmas" by The Northern Lights Orchestra-A really fun take on classic Christmas songs!
What If Mozart Wrote "Have Yourself a Merry Little Christmas" by The Hampton String Quartet-Again, this album is a fun take on well known Christmas songs.  It's definitely a favorite!
What do you think?  Do you listen to any of these?  What sort of Christmas music do you enjoy?