Hosted by That Artsy Reader Girl
Welcome to Top Ten Tuesday!  This week's topic was Freebie.  This past week marked the beginning of Autumn, and as I write this, the weather has changed and it is really starting to feel like Autumn.  So I decided to put together a list of books that I think would be good to read in Autumn.  Let's get to the list!
Harry Potter and the Sorcerer's Stone by J.K. Rowling-When I think of Autumn reading, this is one of the first books that immediately comes to mind!
The Hobbit by J.R.R. Tolkien-I always associate The Hobbit with Autumn as well.
Jane Eyre by Charlotte Bronte-This is perfect for a rainy Autumn day.
My Plain Jane by Cynthia Hand, Jodi Meadows, Brodi Aston-This fun twist on Jane Eyre is perfect for those not wanting something quite as moody as the original tale.
Persuasion by Jane Austen-Most of the time I associate Jane Austen with Spring, but this one seems more like an Autumn read.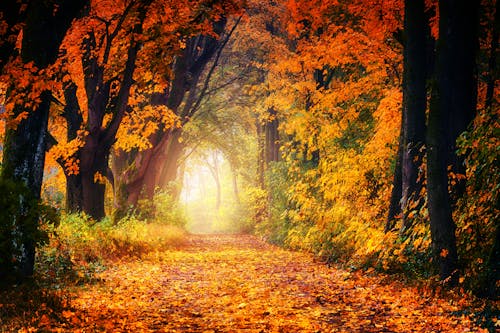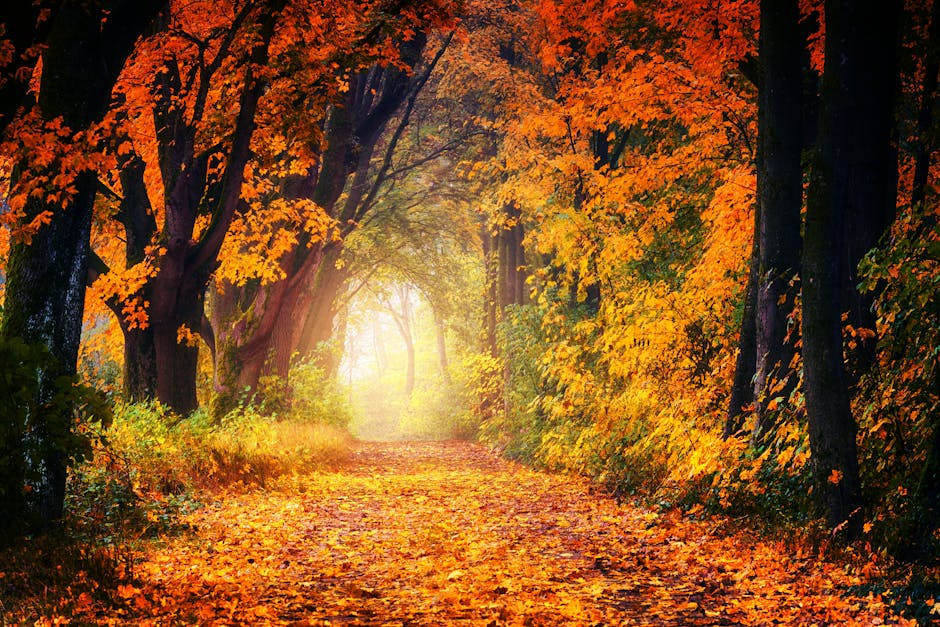 The Complete Stories and Poems by Edgar Allan Poe-No one does dark and moody better!
Little House in the Big Woods by Laura Ingalls Wilder-Another one that instantly makes me think of Autumn!
It's the Great Pumpkin, Charlie Brown by Charles M. Schulz
A Charlie Brown Thanksgiving by Charles M. Schulz-Both Charlie Brown stories are classics and perfect for Autumn!
A Separate Peace by John Knowles-I read this years ago in college and recently stumbled across a copy in my local used bookstore.  Autumn seems like a good time to re-read it.
What do you think?  Clearly, I have a preference for "moody" stories in the Autumn, but I have some lighter and heartwarming choices as well.  What sort of book do you prefer in the Autumn?  Would any of these make your list?