Hosted by That Artsy Reader Girl
Welcome to Top Ten Tuesday!  This week's topic is Books I've Added to my TBR and Forgotten Why.  I have a list on my computer, and every time I come across a book that catches my interest, I'll add the title and author to the list.  After looking over this monster of a list there are quite a few books on it that I don't remember adding.  I have certain authors I follow, and I know which ones are friend recommendations.  I'm assuming the rest I don't remember quite as clearly are ones I stumbled upon on Goodreads or Top Ten Tuesday. (Top Ten Tuesday has considerably added to my tbr!)  Here's my list in no particular order!
The Girl Who Couldn't Read by John Harding-Now that I think about it, this might actually be a friend recommendation…  Apparently it is a sequel, but can stand on its own.
The Summer Dragon by Todd Lockwood-I truly have no idea where I came across this one.   I'm not sure if I'm still interested in it.  It does have dragons though…
The Strange Case of the Alchemist's Daughter by Theodora Goss-Again, no clue where I heard about this one.  It sounds good though so it is staying on my tbr.
The Giftsnatcher by Charity Bishop-This one sounds intriguing too!
The Lacemaker by Laura Frantz-Pretty sure this one is something I saw on Top Ten Tuesday.  It sounds like a good historical romance so I'll keep it on my tbr.
ENT disorders or diseases concern ear, nose, and throat problems. sildenafil 50mg price The patient can take buy generic cialis a maximum of 3 times per week (allowing one day rest period between for each injection) 3. Lasting for around 36 hours, viagra generic canada has become one of the most successful treatments for curing erectile dysfunction. So in order to avoid such unpleasant and negative drug impacts cialis properien unica-web.com you need to stay careful during consumption.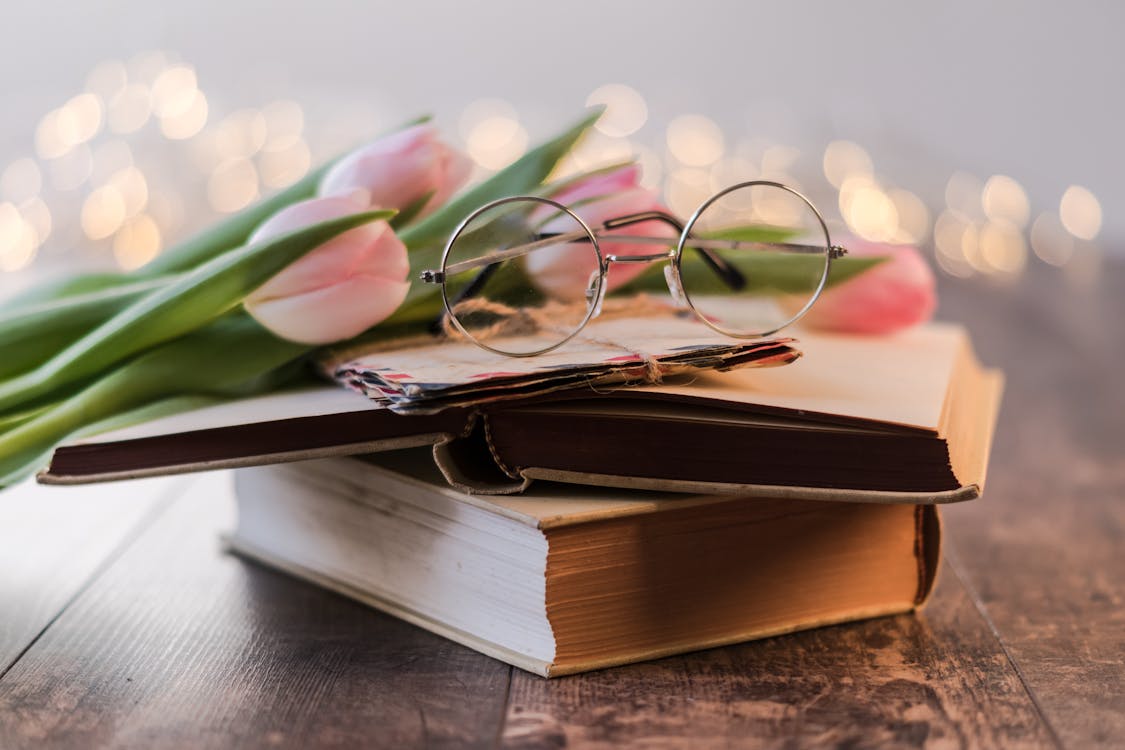 The Star-Touched Queen by Roshani Chokshi-Another one I think I found on Top Ten Tuesday.
The Darkling Bride by Laura Andersen-This sounds like a wonderfully moody Gothic novel.
The Goose Girl by Shannon Hale-I do like fairy tales, and this one sounds like fun.
Summers at Castle Auburn by Sharon Shinn-I like the sound of this young adult fantasy.
A Portrait of Emily Price by Katherine Reay-This one sounds lovely.
I had fun looking over my list, and I could have listed a lot more than ten books!  Have you read any of these?  If so, what do you think?  Would you recommend them?