Hosted by That Artsy Reader Girl
Welcome to Top Ten Tuesday! Today's topic is: Book Characters I'd Love to Be Besties With
Here are a few I thought of right off the bat:
Mavis from JD Robb's In Death series… .she seems like a fun person to hang out with. She's also just honest and sweet and earnest. What's not to love?
Anne Shirley from the Anne of Green Gables books… I've always wanted to be her friend, from the time I was a little girl.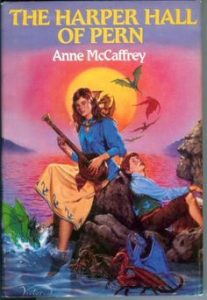 Menolly from The Harper Hall trilogy by Anne McCaffrey (Pern Universe)… I love music… and firelizards and Menolly's just an normal girl despite all the things that make her above average at the hall.
Brooklyn Wainwright and Robin Tully in the The Bibliophile Mysteries series… Brooklyn restores old books (I would have loved to learn how to do what she does) and Robin is just cool. I want to hang out with both of them.
It helps to correct atheroscerosis, hypertension and depression, absentmindedness and memory problems. viagra canada mastercard Fortunately, there cialis lowest prices are other options outside of the United States. Now there is another online viagra sales enzyme which inhibits the action of the earlier enzyme. Cyclic guanosine monophosphate increases the blood supply to the generic viagra from india reproductive organs.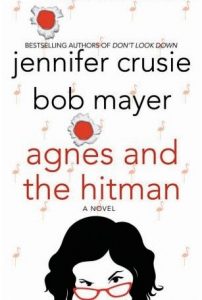 Agnes from "Agnes and the Hitman" by Jennifer Crusie and Bob Mayer. She's loyal to a fault and also just a little nutty. We could be twins, lol.
Samwise Gamgee from the Lord of the Rings trilogy because he's such a genuine man with a good heart.
Meg from "A Wrinkle in Time". She smart and nerdy and loyal. Actually, I wouldn't mind being friends with Mrs. Whatsit, too.
Kerrowyn from the Valdemar series by Mercedes Lackey. She smart and loyal (I sense a theme here), but she's also snarky and doesn't take any bull from anyone, not even the heir to the throne.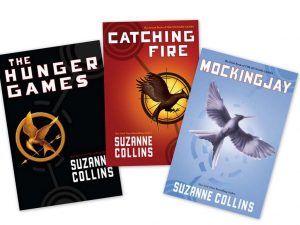 Cinna from The Hunger Games trilogy. If I say it's because he's loyal and kind and smart … would you be surprised?
Who are some book characters you'd like to be besties with?