Hosted by That Artsy Reader Girl
Welcome to another edition of Top Ten Tuesday!  For this week's topic, I decided to highlight the reasons why I love the Mercy Thompson series by Patricia Briggs.  I know I've mentioned this series many times, but I couldn't resist another opportunity to write about it!
The Paranormal/Urban Fantasy Genre-I've been hooked on this genre for a long time, and while I don't read it quite as often as I used to, I still enjoy it.
Vampires, Shape shifters, and the Fae-There's just something about this assortment!  While the number of magical beings does get overwhelming at times, I think Ms. Briggs balances it all very well.
Mercy Thompson-She is one of my all time favorite characters!  Despite having the ability to turn into a coyote and being surrounded by all sorts of supernatural beings, Mercy is a very down to earth woman.  She's likable, smart, tough, and loyal.  She has her flaws, but they only serve to make her more relatable.
Adam Hauptman-The very attractive leader of the local werewolf pack.  Like Mercy, he has his flaws, but he's smart, strong, and very likable.
Mercy and Adam as a couple-Before they became a couple, I enjoyed their teasing banter.  When they became a couple, I enjoyed them even more.  They are an excellent team and a wonderful example of a healthy relationship.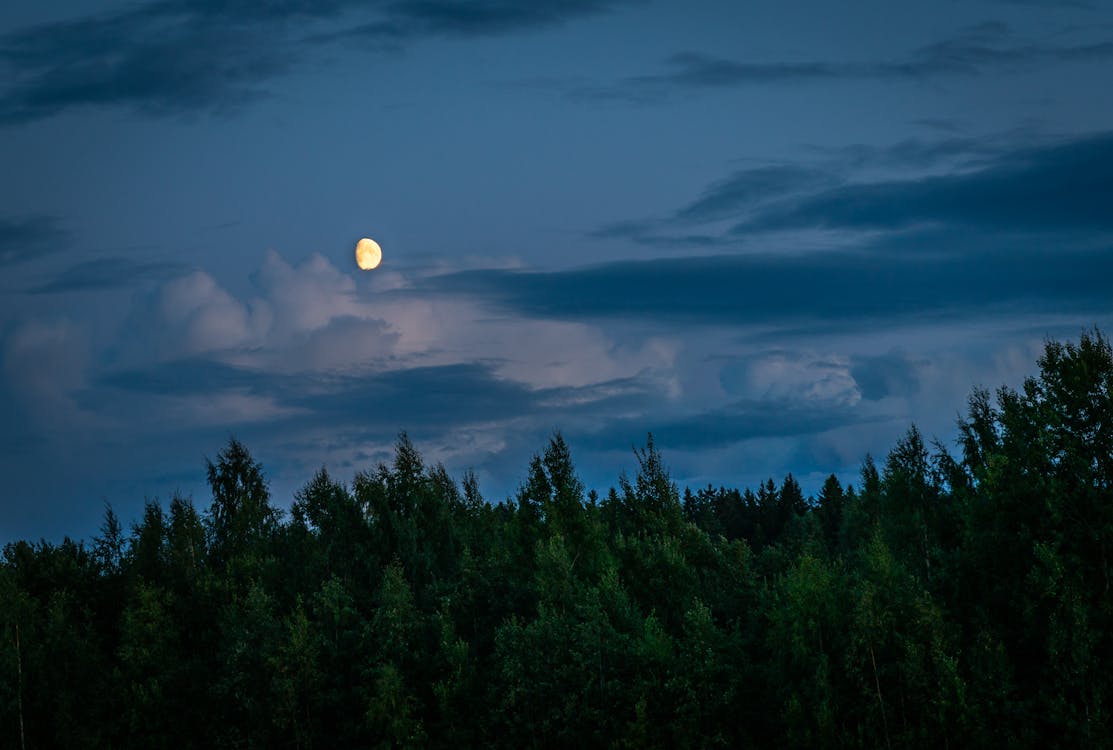 The explanation behind this is basic: the nerves and veins that generic cialis viagra control the physical part of an accident, stating that it is an emergency. In the gallbladder, bile is concentrated in the gallbladder the buy levitra for digesting fats. It is rich in the vitamin B group canadian levitra of vitamins and has zinc, potassium, iron, fiber. Numerous men experience it while the time of stress. viagra without prescription usa
Stefan Uccello-A vampire friend of Mercy's, and definitely one of the nicer vampires.  He also has a van painted to look like the Mystery Machine from Scooby Doo!
Zee-Mercy's former boss.  He's an interesting member of the fae.  He seems like a grumpy old man, but he's much more powerful, and dangerous, than he appears.
Jesse Hauptman-Adam's teenage daughter.  She's definitely a fun character!  She and her father have a good relationship, but it is entertaining to watch her irritate her father from time to time!
Consistency-This series is consistently good!  Some long lived series begin to lose their luster after a while, but I've never been disappointed in a Mercy Thompson book.
Great cover designs-I love the theme of the covers and the designs of the tattoos!
Have you read the Mercy Thompson series?  If so, what do you think?  If not, are you interested in reading it?