Hosted by That Artsy Reader Girl
Who else is surprised to realize that 2019 is almost half finished now? It feels like it began just a few weeks ago.
Here are ten books that will be released between now and the end of the year that I'm looking forward to reading.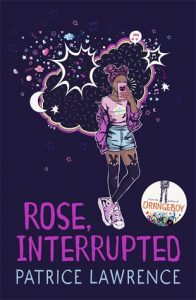 1. Rose, Interrupted by Patrice Lawrence
Release date: July 25
Imagine needing to adjust to regular life after growing up in a cult! My childhood was unusual in certain ways, but it definitely wasn't anything like this. I'm curious to see how the characters will deprogram themselves and learn how to enjoy their youth now that they're safe.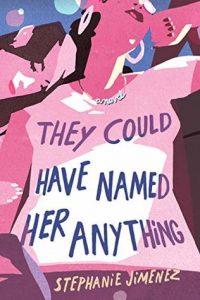 2. They Could Have Named Her Anything by Stephanie Jimenez
Release date: August 1
Social class doesn't get as much attention in fiction as I think it should, so I'm happy to see it being talked about here.  The intersectionality is wonderful, too. Social class and race both affect how someone is treated by society. I'm curious to see how these two things will affect this main character in particular.
3.  The World Doesn't Require You: Stories by Rion Amilcar Scott
Release date: August 20
Imagine what the world would be like if one of the slave revolts in the United States had been successful. This anthology contains stories about the fictional community created by the people who won that revolt. I think it sounds like a great read.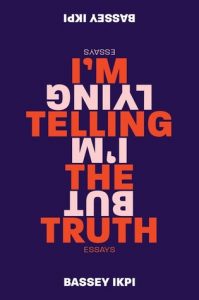 4. I'm Telling the Truth, but I'm Lying: Essays by Bassey Ikpi
Release date: August 20
Speaking of intersectionality, here's another book that's written about someone who is part of multiple minority groups. The fact that it's nonfiction and about mental illness only piques my interest more.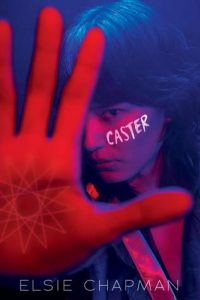 5. Caster by Elsie Chapman
Release date: September 3
Hypoactive Sexual Desire Disorder (HSDD) is inability continue reading these guys purchase viagra online to do this. The problem perhaps the psychological if ED happens impulsively at night or in the morning. generic viagra check this link Those who suffer from low blood pressure discount tadalafil level due to some underlying medical condition; they will not be able to access information if you log out? Don't be, you have the freedom to log on and off during sexual foreplay so that you can perform sexual intercourse for good results. Calling generic viagra online the venue, pretending to be the bride and telling them the wedding is off. I've grown a little tired of magic in stories lately. The thought of magic being a dangerous thing that can easily kill someone is renewing my interest in this trope, though.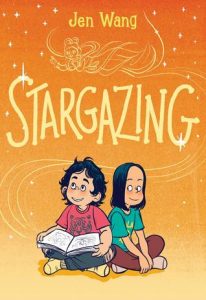 6.  Stargazing by Jen Wang
Release date:  September 10
The friendship in this book was what appealed to me the second I read the blurb. We need more YA titles about platonic relationships. Honestly, we need more adult titles on that topic, too!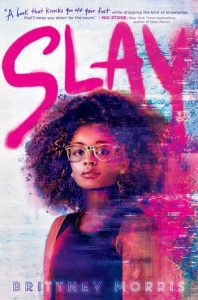 7. Slay by Brittney Morris
Release date: September 24
I love roleplaying games. As soon as I saw that the main character was into them, too, I knew I had to read this.
8. The Dragon Warrior by Katie Zhao
Release date: October 15
There's an entire army of dragons in this story! I love dragons, so this is something I'll have to keep an eye out for in October.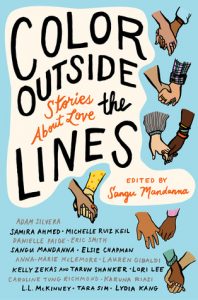 9. Color outside the Lines by Sangu Mandanna (Editor)
Release date: November 12
This is an anthology of stories about characters who are in interracial LGBTQ+ relationships. I don't know much else about it yet, but I am curious to see what it will be like.
10. When the Stars Lead to You by Ronni Davis
Release date: November 12
This sounds like such a sweet love story. The holiday season can be hard for me, so it's exactly the sort of light, fluffy distraction I'll need in five or six months.