Hosted by That Artsy Reader Girl
Here are the ten books I'm most looking forward to reading this summer. If a publication date isn't listed, the book has already been published.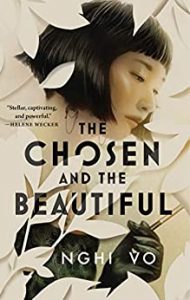 1. The Chosen and the Beautiful by Nghi Vo 
Why: I've often wondered what it was like to live through the Jazz age.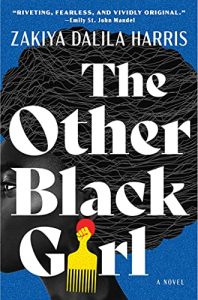 2. The Other Black Girl by Zakiya Dalila Harris
Why: There aren't a lot of fictional books out there about workplace bullying and abuse. This one sounds good.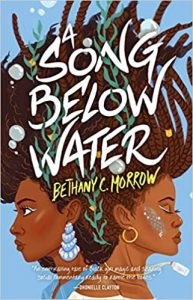 3. A Song Below Water (A Song Below Water, #1)  by Bethany C. Morrow  
Why: I love magical realism and mermaid tales.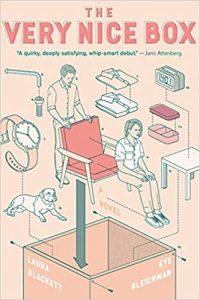 4. The Very Nice Box by Eve Gleichman
Why: I don't know I've ever read a satirical thriller before. That combination of genres sounds amazing.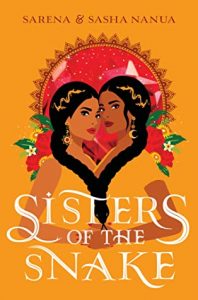 5. Sisters of the Snake (Ria & Rani #1) by Sasha Nanua
Why: There's something fascinating to me about a princess switching places with an orphan.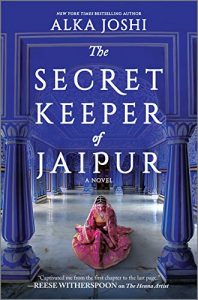 6. The Secret Keeper of Jaipur  by Alka Joshi
Publication Date: June 22
Why: It sounds like good historical fiction.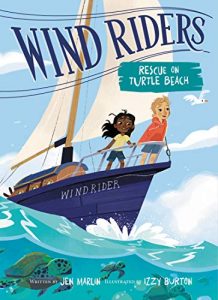 7. Rescue on Turtle Beach  (Wind Riders #1) by Jen Marlin
Publication Date: July 6
Why: This story sounds adorable. I rescued a turtle once when I was a teenager!
8.This Poison Heart (This Poison Heart, #1) by Kalynn Bayron
Publication Date: July 15
Why: Briseis sure sounds like she has an amazing magical ability. I can't wait to see what it would be like to make plants grow with a simple touch of your hand.
9. The Hand of the Sun King  by J.T. Greathouse
Publication Date: August 5
Why: There's something about hot, humid summer days that makes me want to read high fantasy. Maybe it's because I read so much of it during summer breaks when I was a kid?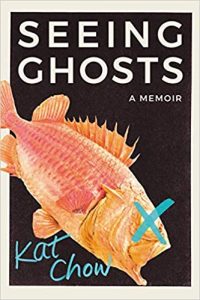 10. Seeing Ghosts: A Memoir by Kat Chow
Publication Date:August 24
Why: Ms. Chow sounds like she's had an interesting life. I'm curious to read her thoughts on grief.