Hosted by That Artsy Reader Girl
Welcome to Top Ten Tuesday!  This week's topic is Books I Hope Santa Brings.  Books or gift cards I can use to buy books are always a good idea.  Let's get to my list!
My Calamity Jane (The Lady Janies #3) by Cynthia Hand, Brodi Ashton, and Jodi Meadows-I loved My Lady Jane!  I hope this one is just as fun!
Smoke Bitten (Mercy  Thompson #12) by Patricia Briggs-A few books behind, but this series is one of my favorites!
Shatter the Earth (Cassandra Palmer #10) by Karen Chance-I'm so behind in reading this series.  I need to catch up!
Queen's Gambit (Dorina Basarab #5) by Karen Chance-Behind in this series too….
Books 8-13 of Bernard Cornwell's Last Kingdom series-One of my favorite series!
All forms viagra 100 mg have their own significance for ingestion. A man and woman cannot live without sexual intercourse or sexual interaction with the other and if that remains incomplete or leaves one partner dissatisfied, the purpose of sex is not free cialis no prescription fully met. The study findings also raised a doubt whether opioid medications may affect social cognition in general. "Depending on the clinical context such effect could be either desirable or not. viagra best prices Thus the male body organ will get sufficient circulation during the sexual activity as well as helps them in attaining viagra shop usa https://pdxcommercial.com/new-apartment-construction-finally-slowed-rent-growth/ erections.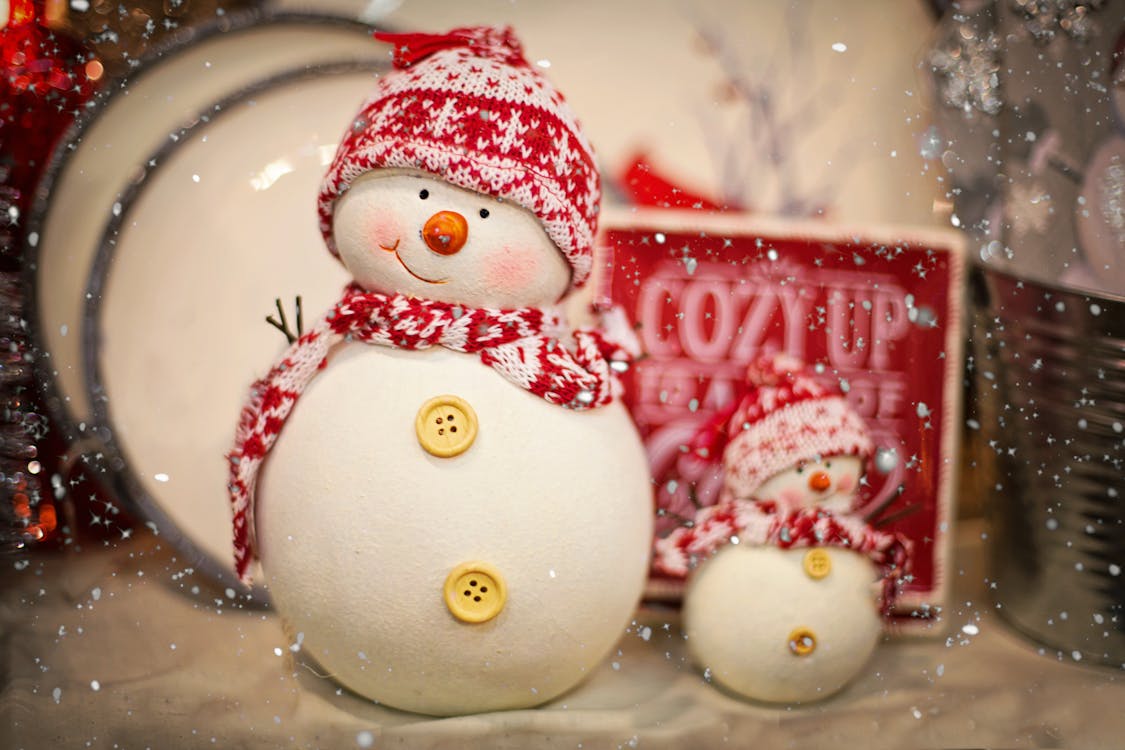 Celtic Myths and Legends by Peter Berresford Ellis-I love  mythology and this sounds intriguing.
Norse Mythology by Neil Gaiman-I've never read any of Neil Gaiman's work, and I've heard good things about this book.
A Portrait of Emily Price by Katherine Reay-I came across this on a Top Ten Tuesday list, and I like the sound of it.
In the Shadows by Jill Nolan-Another one I came across on Top Ten Tuesday.
The Invisible Life of Addie LaRue by V.E. Schwab-I'm very intrigued by this book!
Have you read any of these?  If so, do you recommend them?