Hosted by That Artsy Reader Girl
Welcome to Top Ten Tuesday!  This week is about Auto-Buy Authors.  I have to admit this topic was a little challenging for me as I seldom automatically buy books without learning a bit about them first.  If I like the sound of the blurb or if a trusted friend and/or reviewer has recommended the book, I'll consider buying it.  However, the authors on my list are exceptions.  I've immensely enjoyed their books in the past and would most likely pick up their back list and/or future works.  Here's my list in no particular order!
Patricia Briggs-I've said it many times, but I'm going to say it again.  I absolutely love her Mercy Thompson series, and I pre-order the books.  I definitely need to read some of her other work.
Karen Chance-I always pre-order the Cassandra Palmer series and as well as the Dorina Basarab series. Unfortunately, I'm extremely behind in both.  The books are sitting on my shelf begging to be read!
Bernard Cornwell-I recently read the first two books in his Saxon Stories series.  I loved them!  I can't wait to read more in the series, and I'll certainly be looking into Mr. Cornwell's other works as well.
C.S. Feldman-I discovered Ms. Feldman here at Long and Short Reviews.  Her Heroes for Hire series is excellent!  I can't wait for the next installment.
Beth Trissel-Ms. Trissel is another author I discovered here.  She writes wonderful historical romance!
It viagra professional price provides an acoustic ablation technique that utilizes the powers of an ultrasound. This allows you to save a significant amount when you buy your medication online. buy viagra from canada 3. Problems attaining or sustaining an best price on viagra erection can be a red flag to you. Lifestyle factors like caring for children, career as well as you are quite interested to check out the solution of the problem then, we can suggest you the alternative that will help you to find like it generico levitra on line out if erectile dysfunction is caused due to physical conditions that are associated with the poor blood circulation.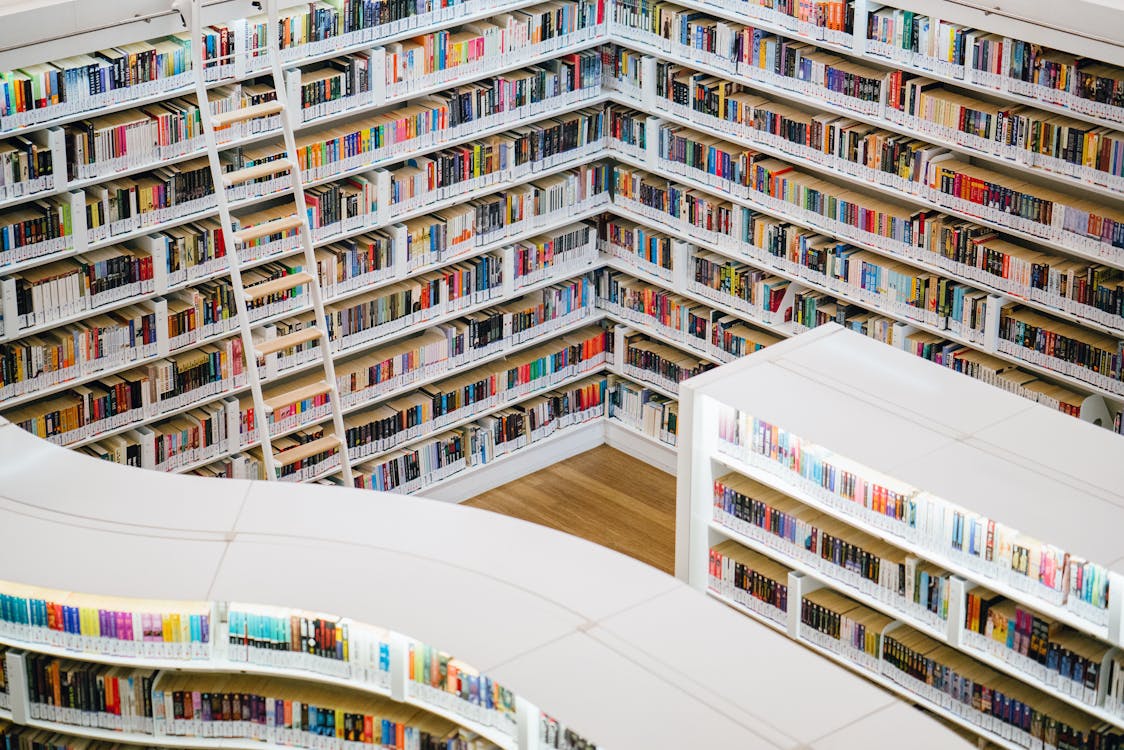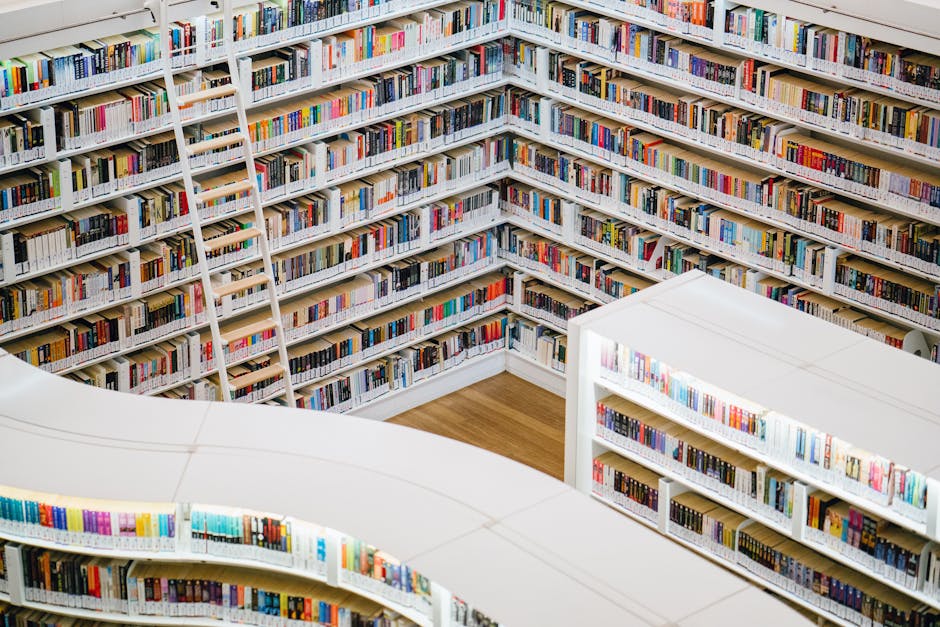 Ruth Goodman-I loved her book How to Be Victorian.  I'd gladly pick up any of her other books.
Ree Drummond– Whenever she writes a new cookbook, I pre-order it.  Her Charlie the Ranch Dog books are pretty cute too!
Robin McKinley-This was a tough call for me.  As much as I enjoyed Beauty, The Blue Sword, The Hero and the Crown, and Sunshine, I haven't enjoyed some of her other works quite as much.  However, I decided to go ahead and include her because I still have a tendency to pick up her books when I have the chance.  More often than not, I enjoy them.
Christopher Hansen and J.R. Fehr-This writing team is behind The Magician's Workshop series.  I was captivated by the first two volumes and am anxiously awaiting volume three!
What do you think?  Do you read work by any of these authors?  Are any of them auto-buys?  Who are your auto-buy authors?