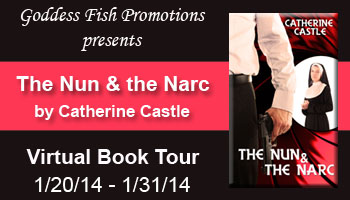 This post is part of a virtual book tour organized by
Goddess Fish Promotions
. Catherine will be awarding a $25 Amazon GC to a randomly drawn commenter. Click on the tour banner to see the other stops on the tour.
Where Do Ideas Come From?
By Catherine Castle
One of the questions writers get asked the most is, "Where do you get your ideas?"
When I first starting writing non-fiction for my local newspaper, this was the uppermost question in my mind, too. I knew I could write. The paper's editor had hired me as a freelancer based on that ability. The gratis articles about my church's building project were about to dry up. I'd never written news articles before and wondered where I would find ideas. I labored long and hard for a while trying to figure out the answer to this question. Then I took some advice from another writer who said ideas were everywhere; I just had to look for them.
Here are three tips to help you find ideas, be it for your book, your blog, a non-fiction article, or even a poem.
• Reslant the news.
Newspapers have a wealth of information and ideas to choose from. Search for things you find interesting and figure out how you can use something from that story as a jumping off point for your own creation. For example, the typhoon in Haiti this summer spawned a news event poem I wrote contrasting the devastation and death with mothers giving birth surrounded by the storm's litter. You could also take that same news event and create a story about victims finding God or love or hope in the tragedy of devastation. Or take the story another way and work the carpetbagger angle, focusing on the greed and manipulation of a villain who tries to make a fortune from the despair of others. Like pets? Then craft a story where an animal rescues someone from the typhoon. So far, it's one news article and four ideas.
• Search out the unusual.
That odd fact that you come across makes great fodder for stories and articles. For example, did you know that WWI enemies called a truce the first Christmas of the war? They sang carols to one another, played soccer in the area between the foxholes, exchanged gifts of food from home, and paid mutual visits to each other's foxholes. Did that make it hard to shoot at each other the next morning? Did one side or the other steal something important or precious during a foxhole visit? I see conflict-filled stories developing here.
• Take a tip from the poets.
Poets look at the world around them and often write about what they see, experience, or imagine to be. As writers we often unconsciously incorporate the world around us into our stories. Your character might have your sister's quirky habits or even some of your habits. The trick is to consciously use the world around us and look for ideas in the things we see or hear and then ask, "What can I do with that?"
For example, what's the story behind the oddly dressed teenager in McDonald's carrying the metal Munster's lunch box? Is he odd because he's an alien from another world? Or he is marching to his own drum at such a pace he'll end up being famous? How does his oddness affect him or his family?
Or perhaps you're the caregiver for your parents and they are doing outrageous things. Find the humor in the situation or the pathos and turn it into a story.
Listen for that snatch of conversation that you can turn into a story: I have three months to live and I won't die on my back. Or, She fought her way out of an abusive relationship, or He swears he saw Heaven when he stopped breathing. I don't know about you, but the poet in me already sees poems in these statements. Stories wouldn't be far behind.
Your story doesn't have to be exactly like the real stories behind the people, in fact it probably shouldn't. Instead, take the idea spark and run with it. After all, you're a writer.
When my first book came out, my daughter gave me a t-shirt with these words printed on it: Careful, or you'll end up in my novel. She had no idea how true those words were. Unlike my early freelance days, I now see story ideas everywhere and my friends and family often hear me say, "There's a story in that." Once you get the hang of finding story ideas, you'll see them everywhere, too.
What about you? Where do you find your ideas?
About the Author: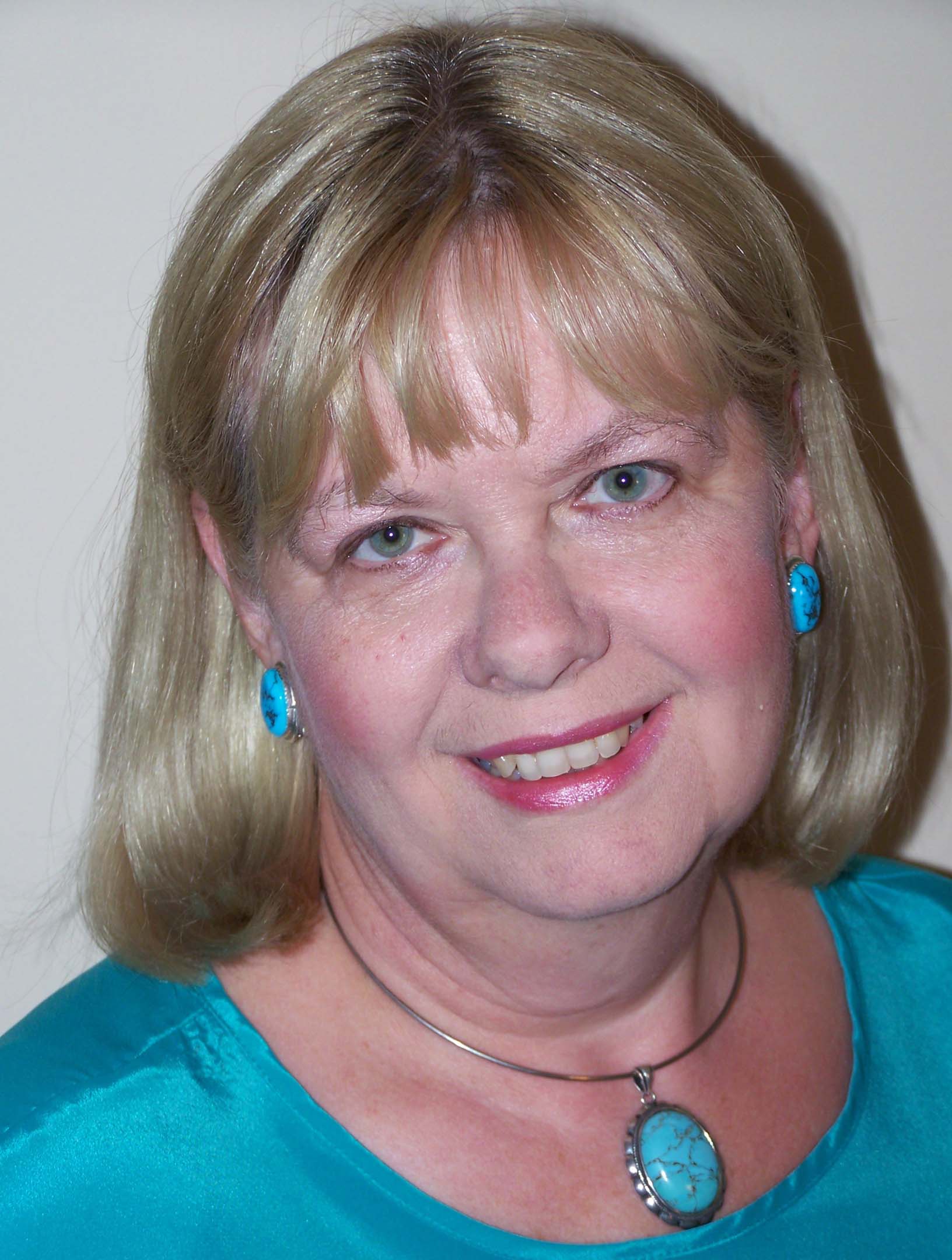 Catherine Castle has been writing all her life. Before beginning her career as a romance writer she worked part-time as a freelance writer. She has over 600 articles and photographs to her credit, under her real name, in the Christian and secular market. Besides writing, Catherine loves traveling with her husband, singing, and attending theatre. In the winter she loves to quilt and has a lot of UFOs (unfinished objects) in her sewing case. In the summer her favorite place to be is in her garden. She's passionate about gardening and even won a "Best Hillside Garden" award from the local gardening club.
Her debut inspiration romantic suspense, The Nun and the Narc, from Soul Mate Publishing was an ACFW Genesis Finalist and is a 2013 EPIC finalist.
Website ~ Blog ~ Amazon Author Page ~ Goodreads ~ Twitter ~ Facebook
Where novice Sister Margaret Mary goes, trouble follows. When she barges into a drug deal the local Mexican drug lord captures her. To escape she must depend on undercover DEA agent Jed Bond. Jed's attitude toward her is exasperating, but when she finds herself inexplicable attracted to him he becomes more dangerous than the men who have captured them, because he is making her doubt her decision to take her final vows. Escape back to the nunnery is imperative, but life at the convent, if she can still take her final vows, will never be the same.

Nuns shouldn't look, talk, act, or kiss like Sister Margaret Mary O'Connor—at least that's what

Jed Bond thinks. She hampers his escape plans with her compulsiveness and compassion and in the process makes Jed question his own beliefs. After years of walling up his emotions in an attempt to become the best agent possible, Sister Margaret is crumbling Jed's defenses and opening his heart. To lure her away from the church would be unforgivable—to lose her unbearable.
Buy the book at Amazon or Barnes and Noble.