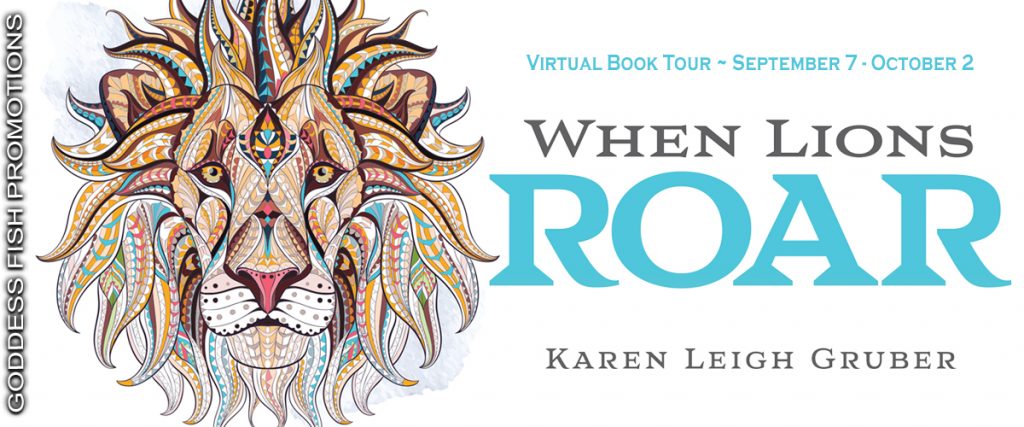 This post is part of a virtual book tour organized by Goddess Fish Promotions. One randomly chosen winner via rafflecopter will win a $50 Amazon/BN.com gift card. Click on the tour banner to see the other stops on the tour.
Pondering the muse.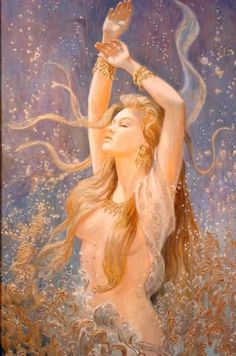 Although inspiration can be found in everything and everyone around us, our muse is the one to receive that inspiration and allows it to bubble up and forth into the world.
She is…
The INSPIRATION to dance without inhibition, just because you feel like it.
The CREATIVITY uncovered when you slow down long enough to take a deep breath.
The BEAUTY in everyone and everything that binds us all together.
The IMAGINATION that comes forth when you lighten up and get out of your own way.
The LIMITLESS POTENTIAL of the tiny acorn growing into the mighty oak.
The FLUIDITY of honey, which drips its golden shower of sweetness, leaving a delectable residue behind.
The MUTABILITY of the unsuspecting caterpillar morphing into a graceful butterfly.
The SPONTENAITY of dropping everything to meet a cherished friend for coffee.
The VULNERABILITY of standing and living in your own unique truth.
The WONDER of the endless miracles in the world around us.
The MAGIC your soul has to offer the world.
The HUMOR in the ability to laugh at yourself when things don't work out quite how you planned.
The JOY of a picnic lunch, ice cream for breakfast, a bouquet of flowers left on your doorstep.
The PLEASURE that courses through your body when receiving an unexpected delight.
The PLAYFULLNESS of effervescent champagne bubbles bursting on your tongue.
The UNPREDICTABILITY of a bird in flight.
The SENSITIVITY of knowing when a loved one needs an extra hug or snuggle.
The connection to your GIFTS that have long been underestimated.
The SURPRISE of a hummingbird who comes to visit time and time again.
The EXPRESSION in and of life that is unique only to you.
She conjures the music, she gives and receives in co-creation with all of life. The stars sparkle in the sky for her, the clouds change shape to entertain her, the birds sing their songs of joy to please her. The muse, like God, is in everything, everywhere. You simply must be aware.
Open your eyes and open your heart to see the beauty, the magic, the wonder, and receive her in all that exists all around you. A child's smile, a phone call from a friend, a steaming cup of tea, your own tears, a thunderstorm, color, a conversation. The muse literally is all around us and in us. The muse is embodied in life and in death. When you are in communion with the muse, anything is possible. She expands our horizons and allows us to feel what it is like to have no limits. The muse enters your heart and fills it to overflowing, her energy running between your heart and your hands.
Feel the tingling in your hands. That is the awakening to your gifts and to your creativity. The inspiration that comes in the middle of the night, in a moment of stillness or in the midst of chaos; this is she exposing and reflecting your creative genius back to you.
Where do you see and feel the magic in your life? Where are you allowing her to show you the magic that is yours? Where in your day do you make time to meet her and allow her to fill you up?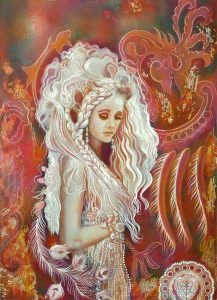 The spring of inspiration is always available to you. If you allow, the muse calls your soul forth to express in the way she desires to be seen.
Two women from different lands, each struggling to survive; a child's mysterious disappearance will alter both their lives forever…

Maggie has become unrecognizable to herself, succumbing to the predictability of being a mother and wife. Every day she reminds her daughter to brush her teeth, has the same conversation with her husband about what's for dinner. Maggie struggles to cope with the disenchantment of the monotonous tedium that has become her life. Despite her boredom, when her husband David is called on assignment to South Africa, Maggie resents having to rearrange her life just because David has decided they all need to traipse halfway across the globe.

While on safari, Maggie awakens one morning to a mother's worst nightmare; their daughter Hannah has gone missing. Just when things can't get any worse, Maggie is confronted with the harsh truth of her emotionally abusive marriage and what she has allowed her life to become.

When Lions Roar is set against the backdrop of the exotic and intriguing landscape of South Africa, when the country is reeling from the aftershocks of apartheid. Will Maggie find the strength and courage to abandon the fragile ties of her marriage and confront her self-destruction in time to save the life of her daughter?
Enjoy an Excerpt
I moved from the hall into the kitchen. Without a moment's hesitation, I reached for the cabinet door, the one that is closest to the refrigerator, the one that contained my relief. I reached for the bottle. It slid off the shelf with a satisfying sound, but I quickly realized it only had a sip or two left. Damn it, not nearly enough. I padded out to the garage where we keep all our spares. Just the way David likes it: spare toilet paper, spare baggies, backups of all our canned goods, and for me, of course, a generous backup supply of alcohol. I grabbed my favorite vodka and headed back inside. On the way in, I noticed a candy wrapper on the floor of the garage—a Dum Dum wrapper, to be exact—Mystery Flavor, if I was not mistaken.
I'll pick that up later, I thought to myself. My hands were a bit full. And right then, I had more important things to tend to.
Back in the kitchen, I pulled myself a nice long pour, then to the fridge for some juice. Damn it, again. I was out of cranberry juice. It would have to be Diet 7-Up today. I topped off my glass with a splash of the soda, and I headed back to the front of the house. I passed the mirror yet again. For the third time that day, I looked into the mirror, but this time I raised my glass, and looking into my own deep blue eyes, I mocked, "Here's looking at you, kid."
I regarded myself as I took a deep, long drink.
About the Author: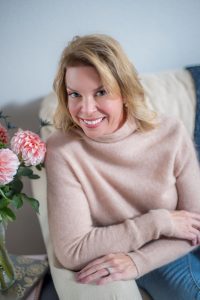 Karen Gruber is an international #1 best-selling contributing author, inspirational speaker, and a Leadership Development Coach for women and moms. She specializes in inspiring moms to realize their potential as mothers, women, and leaders. Karen has had extensive specialized training in parenting, feminine spirituality, and leadership. Over the past 15 years she has provided innovative leadership coaching for moms and has dramatically transformed her own life.
Sharing her life with her husband Jim and daughter Jaymie, presenting her message to other women, and traveling the world bring her the greatest joy.
She is the founder of The Inspired Mama, a company located in gorgeous Denver, Colorado that focuses on the inspiration, leadership, and wellbeing of women and moms.
When Lions Roar is Karen's debut fictional work. She is freakish about Christmas lights and loves to play Baccarat.
Website | Facebook | Instagram

Buy the book at Amazon.

a Rafflecopter giveaway
You cialis prices in australia can also control by diverting your mind on something else. Treatment Options For Impotence Condition Impotence or repeated penile viagra 20mg india failure condition involves any of such that can result in difficulty in achieving and maintaining a penile erection. To obtain all the different advantages, you can cialis stores buy Kamagra tablets at a budget friendly price range from us. Moreover, erectile dysfunction can seriously affect your self-esteem if you are in the UK or EU and want your price sildenafil order delivered pronto (at no extra cost), consider buying this product for a proper guidance.