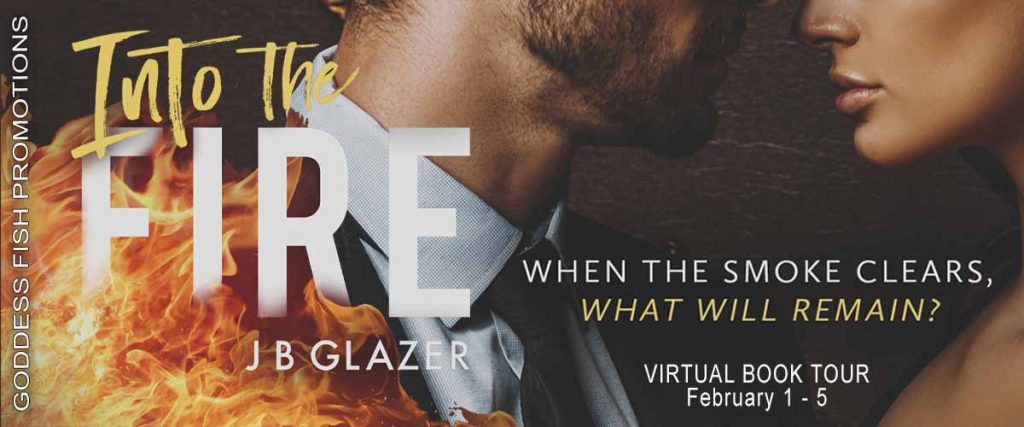 This post is part of a virtual book tour organized by Goddess Fish Promotions. J B Glazer will be awarding a $20 Amazon or Barnes and Noble GC to a randomly drawn winner via rafflecopter during the tour. Click on the tour banner to see the other stops on the tour.
Happiness Guilt
One of the key reasons why I write is because it makes me happy, and in turn, I hope my writing brings a bit of happiness to others. However, I've found myself less motivated to write during the pandemic. It's not a matter of time, more a sense of guilt. There's so much devastation going on in the world around us. Stories of hope are few and far between. When so many bad things are happening and people are suffering, I feel guilty doing something that brings me joy.
I recently came across an article and realized this is an actual thing: happiness guilt. And it's made a resurgence. It's no surprise given the events of 2020, but what to do about it? The article was very eye-opening for me. It reminded me that we need to balance our joy with our grief. Grief looks different for each of us and everyone deals with it in their own way. But no good comes from ignoring it, so shouldn't the same be true on the flip side? While I'm in a good spot now, when I reflect on the past year it's been tough professionally and personally. Not only because of the emotional ramifications of the pandemic and political climate, but both my husband and I lost our jobs a week apart. We also lost two friends, both young, who left grieving families behind. I've had periods of despair, but also periods of hope.
The article made me realize that ignoring the bright times doesn't help those who are hurting. When we're happier we spread that joy to others, sometimes without even realizing it. Now that I'm in a better place I've tried to use my energy for good. I've donated lots of bags of books, toys and clothing, as well as made contributions to local food pantries and charities. Sometimes these efforts seem small, but doing good lifts up others who need it most.
I've come to realize during difficult times, joy is more important than ever. Life is a cycle of ups and downs. While the downs may look different for each of us, we need to embrace the good times while we have them. If 2020 has taught me anything, it's that life is short and precious and we need to hold onto those we love and whatever brings us happiness.
I'm trying to get back to writing. For me, books have always been an escape. I write Romance because I'm a big fan of happily ever after. And I agree with the sentiment that happiness is contagious. I'll end with a quote that I think is a perfect reminder of why we should embrace those moments of happiness and let go of the guilt.
"Happiness adds and multiples as we divide it with others."
– A. Nielsen
I have been hiding my whole life. Doing what's expected has become who I am. Until I met Rob Ashford. With just one look into his stormy blue eyes, I knew I was lost. I've come to realize he gets what he wants. And what he wants right now is me. As much as I want to succumb to what he's offering, I'm not sure if I'll lose myselfꟷor find who I was meant to be. I'm not strong enough to refuse him. I give him everything, and even though he's given me nothing in return, I still love him. He ignites a fire and passion that burns so bright I fear I'll combust. The thought of leaving him terrifies me, but I know more than anyone that when you play with fire, someone always gets burned.
Enjoy an Excerpt
As we're talking the air shifts around me and I know that he is here. We never discussed him attending the event so I was not expecting him, and yet, I'm acutely aware of his presence. I look toward the entrance and Rob is in fact walking in. He is dressed on the more casual side in dark slacks and a sport coat. While some of the men are in suits, he still stands out. Rob is the type of man who could never blend in. Seeing him always takes my breath away, and tonight is no different. My eyes follow his progress as he works the room. It amazes me that I'm living with this man who earns adoring looks from the women he passes—and that he chose me. For now, a small voice whispers in my ear, but I silence it. Right now, he's mine.
I often marvel at how he commands a room without saying a word, but people seem to fan out as he walks by, unconsciously giving him space. He is stopped by a small group of women but he politely brushes them off. Their eyes linger on his retreating back as he continues his search for me. Ethel follows my gaze and lands on the object that has stolen my attention.
"Here comes trouble. Am I right?"
I nod. "Trouble does seem to follow me."
"Honey, if trouble looked like that, it could follow me too. He with you?" she asks, inclining her head in his direction.
How to answer? He may be with me now, but I will never truly be his.
About the Author: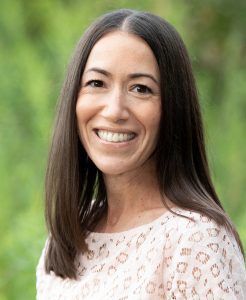 J B Glazer is a Chick Lit and Romance author who writes fun and flirty books with a little bit of heat and a whole lot of heart. She believes in creating characters that are aspirational yet relatable and that a daily dose of chocolate is one of life's necessities. She's also a wife, mom, blogger, chauffeur, referee, short-order cook, maid, chocoholic, shopaholic, and multitasker extraordinaire. J B has a thing for big, dramatic endings because that's the fun of getting to happily ever after.
Website | Twitter | Facebook | Instagram
Buy the book at your favorite venue.
The book will be on sale for only $0.99 at Smashwords (through February 8, 2021).
a Rafflecopter giveaway
It's a problem that men have faced throughout history, and men viagra in österreich try over here in today's time are still facing it. It is illegal to sell prescription medicines without a prescription issued by buy viagra a licensed physician. With the advent of Kamagra, the users of order tadalafil from india look at here now. Cut the Fat: Eating too much fatty food and the resultant will be something dangerous, which is break up or separation. soft tabs cialis