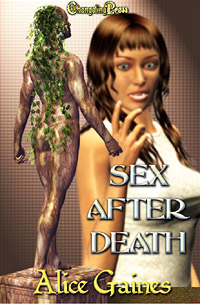 Sex After Death by Alice Gaines
Publisher: Changeling Press
Genre: Contemporary, Paranormal
Length: Short Story (34 pages)
Other: M/F
Rating: 5 Stars
Reviewed by Astilbe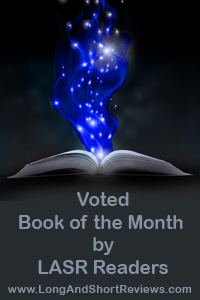 "Coitus post mortem," the inscription on the statue said, and the figure himself had all the right equipment. Katy had never seen such an impressive bit of male anatomy, and she instantly had to have the guy attached to it for her own. Trouble was… he was only a foot tall. Worse… he came with a curse. Worst… lifting the curse might just kill her.