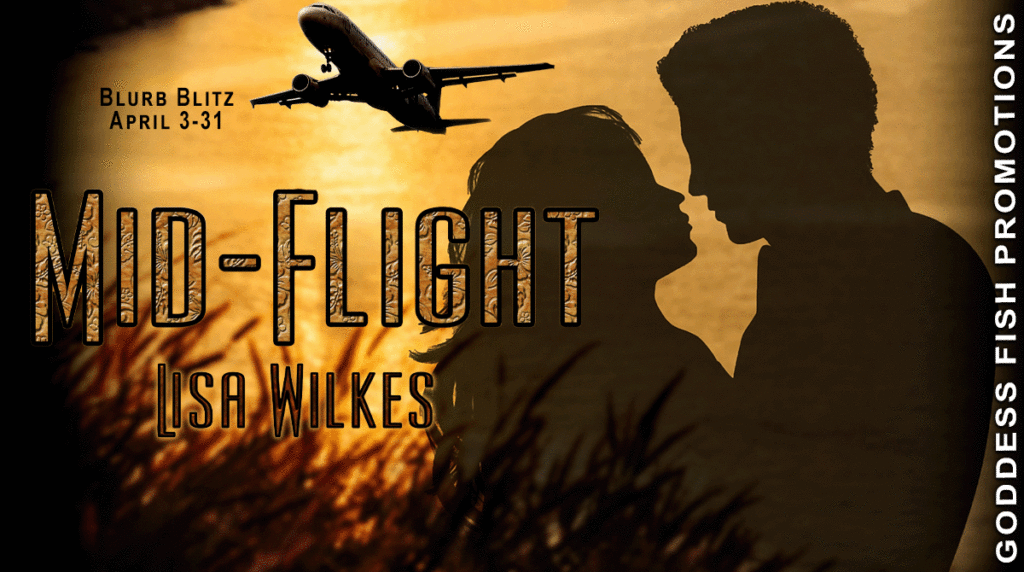 This post is part of a virtual book tour organized by Goddess Fish Promotions. The author will be awarding a $15 Amazon/BN GC. Click on the tour banner to see the other stops on the tour.
2037 was a really bad year.

Lexi Brennan's best friend was killed in a plane crash. Two weeks later, an intergalactic crisis threatened the fate of humanity. Authorities responded by launching a genocide.

Lexi opposed this vicious attack. Then again, what could she do? An eccentric flight attendant drawn to glamorous trysts, she felt powerless to incite change.

Until tragedy struck close to home. Suddenly, Lexi was forced to acknowledge the widespread atrocities. She uncovered a network of lies along with an opportunity to restore basic human rights. To protect others, Lexi would have to launch a movement that could destroy everything important to her, including her promising new romance.
Enjoy an Excerpt
Wordlessly, Lexi grabbed her purse and darted for the exit. She needed to see it. She had to know for sure.
The midnight sky was pierced by jagged red veins. A thousand burgundy fingers tore through the stratosphere like lightning etched in the wrong color. Puffs of smoke dotted the horizon, mushroom clouds rising toward the ominous red ether. From the descriptions and images in Lexi's VirtuAlarms, it appeared Santa Fe had gotten off easy. Other cities looked like they'd been struck by an atomic bomb.
The world was blazing. The sky was breaking apart in pieces.
AutoScan—Jorge Rodrigues, I didn't see your texts 'til just now. They're grounding all planes immediately? Scary stuff. Wish I was there with you. Where's your plane landing?
With a rapid-fire double blink, Lexi sent the message.
Jorge's response flitted across Lexi's cornea. His words felt frantic. Can't get down. Capitol Hill is burning. Dense population, nowhere to land. 80 miles from Dulles Airport. I don't think we'll make it.
Lexi read the last sentence and crumbled. She fell to her knees on the hot New Mexico concrete, sirens blaring in the distance and meteors crashing to the ground with a fiery scarlet vengeance.
About the Author:
Lisa Wilkes has spent 13 years as a flight attendant, jetting across the globe and collecting inspiration for her writings. Her debut novel, Flight Path, is a fast-paced romance laced with serendipitous encounters. This book follows a daydreaming stewardess as she learns to navigate a new terrain: unconditional love.
In her second novel, Mid-Flight, Lisa transports readers to the year 2038. A flight attendant begins to unravel after her best friend is killed in a plane crash. In the throes of unspeakable grief, she uncovers a political ploy to decimate one-fifth of the population. To combat this sinister plan, she must risk everything. Including her breathtaking new romance.
Lisa's writing is provocative and timely, with a focus on societal issues and powerful internal conflict. Flight Path's readers will appreciate Mid-Flight's emphasis on hope and redemption, while newcomers to Lisa's work will be drawn to the power of her storytelling.
Website | Goodreads | Amazon Author Page | Facebook | Instagram | Etsy
Buy the book at
Amazon
.