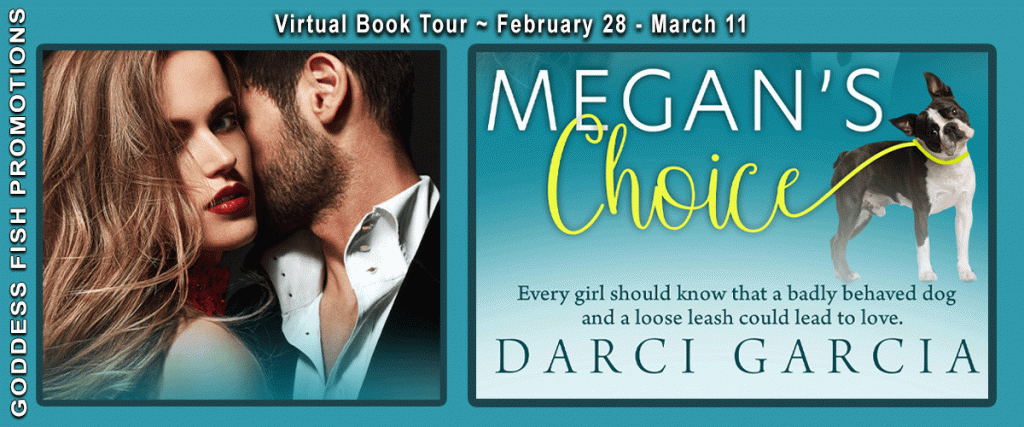 This post is part of a virtual book tour organized by Goddess Fish Promotions. Darci Garcia will be awarding a $25 Amazon or Barnes and Noble GC to a randomly drawn winner via rafflecopter during the tour. Click on the tour banner to see the other stops on the tour.
What would I tell a new author?
I think the most important thing would be to remain open to both the accolades and the criticism that will invariably make its way to you. Be entirely open to learning especially during the editing phase. I would have never believed how difficult I actually found it to make changes!! Of equal importance is to write every single day. It is SO difficult especially if you are not necessarily feeling creative. I have found, interestingly enough, it is during those times that I seem to produce some of my best work. You should know that the only way to hone your craft is to continue to write. The utilization of beta readers in my opinion, is a must. Try to have people that do not know you personally read your work, otherwise, I'm not sure you will get a true evaluation of your work. Lastly, believe in yourself. No matter what, no matter the feedback, no matter the white noise, stay true to your passion. That alone will make you a success!
Megan Cunningham could never have imagined she would meet her handsome neighbor while chasing her badly behaved Boston Terrier Lucy but that is exactly what happened! After careening headlong into Brice Castillo's chest and gazing into his icy blue eyes the fireworks began!

Brice is head over heels for the beautiful blonde and cannot help but pursue her. Still, there is something he is holding back that may just keep these two hearts apart forever! They are both determined to find a way and may just have sealed their happily ever after.
Enjoy an Excerpt
Panicked, Megan reached the open door. Just as she was about to enter, she crashed
headlong into a chest. A very large, very male chest. Immediately a strong hand
grasped her shoulder, helping to steady her as she rocked back from the impact.
Breathless, she looked up. The stranger's eyes were startling, an icy blue mixed with
slate. "Extraordinary," she thought, fascinated by their hue.
"Are you ok?" the man asked, his brow furrowed in concern.
"What?" Megan babbled, staring up at him, completely unable to form a cohesive thought.
"This is exactly why you're still single," she thought, still mute. Just then Lucy began barking furiously. Horrified, Megan observed her errant dog as she ran deliriously over the stranger's very expensive leather couch. Her tongue hung almost to her feet as she trailed drool joyously. The man had turned away from her, both of them staring incredulously.
"Is that your dog?" he asked without turning.
"That dog?" Megan squeaked. "No. I mean yes, yes of course she is," then, pushing past the stranger, Megan ran towards Lucy who wasn't the least bit concerned by the murderous look on Megan's face.
About the Author: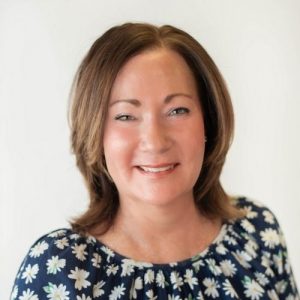 Darci Garcia is a contemporary romance writer with a penchant for including members of the animal kingdom in her stories. Although she studied business, her first love has always been the written word.
She believes a sense of humor can cure most anything and laughs at herself most of all.
An animal rights activist, she has spent most of her life working behind the scenes assisting in the rescue of dogs.
These days you will find her in sunny Florida, although she was born and raised in New England, which, she maintains, still holds her heart. She is living out her own happily ever after along with her husband, children and of course her rescues which, at last count, equaled five!
5 Prince Books Author Page | Instagram
Buy the book at Amazon or iBooks.