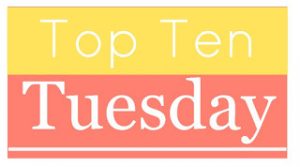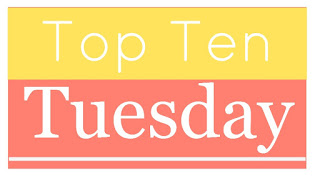 Hosted by the Broke and the Bookish
Every autumn I get the urge to read two different kinds of books: classics and ghost stories.
There was something nice about sitting in English class and discussing the plot of a classic novel. I've always been a bookworm, so I'd often already read whatever it was our teacher had assigned to us. It was still interesting to listen to their lessons about them, though.
Why I associate October with ghost stories is pretty self-explanatory. Halloween is by far my favorite holiday of the year. Half of the fun of it is getting spooked! The majority of the horror tales I read are about ghosts, and that's even more true in the weeks leading up to Halloween.
Most of the books on this list are classics. Many of them are ghost stories, too, and some of them even fit into both categories.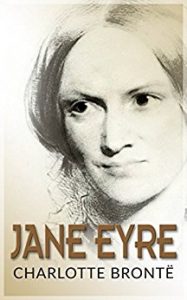 Jane Eyre by Charlotte Brontë.
The idea of being stuck in a lonely, old house as the weather began to become cold frightened me nearly as much as the possibility of that home being haunted. While there were many subplots I love about this story, the ones that deal with Jane's lifelong fascination with the supernatural were by far the most interesting ones to me.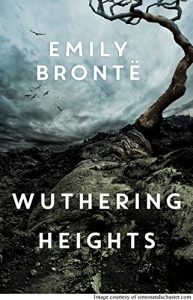 Wuthering Heights by Emily Brontë.
There were metaphorical – and quite possibly literal – ghosts everywhere in this story. They send a chilll down my spine every time I read about them again.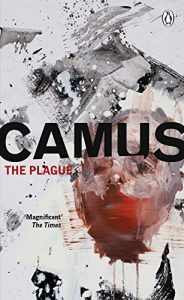 The Plague by Albert Camus.
One of the things I liked the most about these characters was seeing how they all responded to the very high possibility that at least some of them would die after they contracted the plague. Autumn is a time of the year when many plants and animals die or become dormant for the year. It feels appropriate to read about the cycle of life and death while it is so openly happening in the world around me.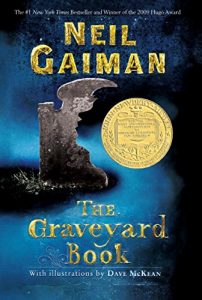 The Graveyard Book by Neil Gaiman.
Some young adult books are honestly just as much fun for adults to read as they are for kids. I'd never thought about growing up in a graveyard before I discovered it, but the storyline never fails to make me smile.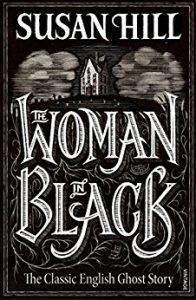 The Woman in Black by Susan Hill.
This is one of my all-time favorite ghost stories. The movies that were based on it were good, but the original will always be the best. I can't imagine many things more frightening than a ghost who takes her revenge on people who dare to step foot onto her property or interact with her in any way.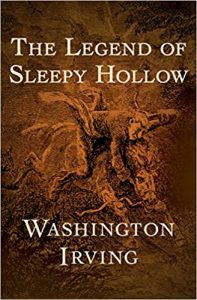 The Legend of Sleepy Hollow by Washington Irving.
Ichabod Crane's encounters with the headless horseman will never stop scaring me. One of the things I like the most about this tale is that it gets a little spookier every time I reread it even though I know exactly what is going to happen next.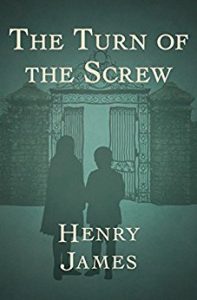 The Turn of the Screw by Henry James.
Just like Jane Eyre, this was about a governess who moved to a new home and soon begins to seriously wonder if it's haunted. Worse yet, she feared that the ghosts were trying to harm the children she was looking after. What was the governess really experiencing? Was she hallucinating, or were there really ghosts there? Were her charges in real danger? I deeply enjoy revisiting these questions every time I return to this book.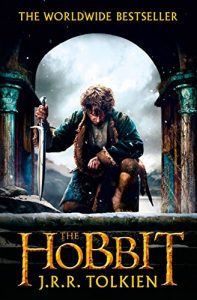 The Hobbit by J.R.R. Tolkein.
For some strange reason, I have only ever read and reread this book during the months of September, October, or November before moving onto The Lord of the Rings trilogy in late autumn or early winter. This has happened so many times now that I can't separate The Hobbit from this time of the year. They are completely tangled up together in my mind.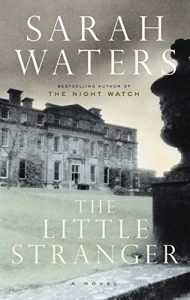 The Little Stranger by Sarah Waters.
Sarah Waters is one of my favorite authors of all time, and this is one of the many reasons why. As soon as she introduced Dr. Faraday to the audience and began to give away small hints about the strange mansion he visited in order to treat the formerly-wealthy family who lived there, I began to come up with my own theories about whether that home was really haunted or if something else could be to blame for the weird things happening there.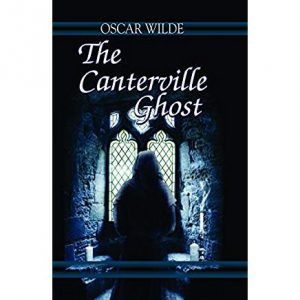 The Canterville Ghost by Oscar Wilde.
What would a ghost do if the family who moved into his home refused to be frightened of him? I absolutely loved this premise the first time I heard about it. What a creative way to tell a ghost story!
What books remind you of autumn?