Hosted by The Broke and the Bookish
This week's topic is book boyfriends!  What makes a good book boyfriend?  While good looks are certainly a bonus, I need more than a handsome face.  I'm attracted to characters who have personalities that leap off the page.  Whether that means they have a heart of gold, are a bit of a bad boy, or simply are intriguing, these are characters from some of my favorite books that I've found myself drawn to.
Mr. Darcy-Pride and Prejudice by Jane Austen-Mr. Darcy is a classic hero of literature.  My list of book boyfriends would not be complete without him.
John Thornton-North and South by Elizabeth Gaskell-John Thornton is another favorite of mine from classic literature.  He's such a passionate character.  I love the intensity of the relationship between John and Margaret.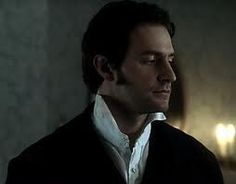 Adam Hauptman-Mercy Thompson Series by Patricia Briggs-Adam is a very intimidating man with a great heart underneath.  His antagonistic relationship with Mercy in the beginning of the series was so much fun, and I loved watching them grow into one of the best couples in fiction.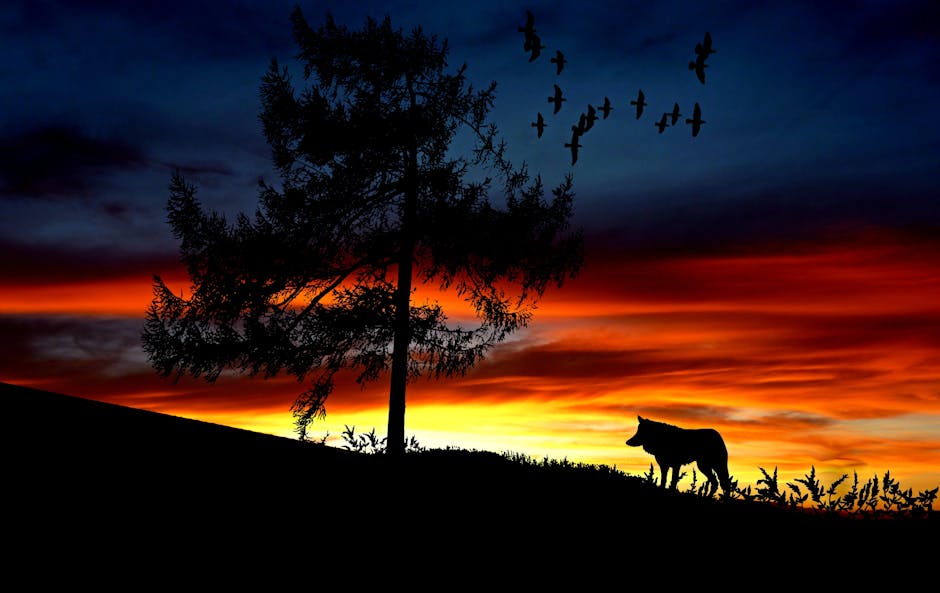 John Pritkin-Cassandra Palmer series by Karen Chance-I am several books behind in this series, but John is absolutely one of my favorite characters.  He's strong, loyal, and the way he interacts with Cassie is extremely entertaining.
Aragorn-The Lord of the Rings series-J.R.R. Tolkien-I've always had a soft spot for heroes, and Aragorn is one of the best.
Peeta Mellark-The Hunger Games series by Suzanne Collins-Peeta is such a solid man in a volatile world and by far my favorite character in this series.  His love and devotion for Katniss is incredibly heartwarming.
Adrian Ivashkov-Bloodlines series by Richelle Mead-Adrian piqued my interest in the Vampire Academy series, and I was thrilled to have the opportunity to get to know him better in the Bloodlines series.  He comes off as extremely arrogant, but underneath all his bravado is the sensitive soul of an artist.
Eric Northman-Sookie Stackhouse series by Charlaine Harris-Eric is definitely a bad boy, but so intriguing.  He has an undeniable allure, and I believe he truly cares for Sookie.
The Beast-Beauty: A Retelling of the Story of Beauty and the Beast by Robin McKinley-I have always been drawn to this fairy tale.  Like Beauty, I fell in love with the beast.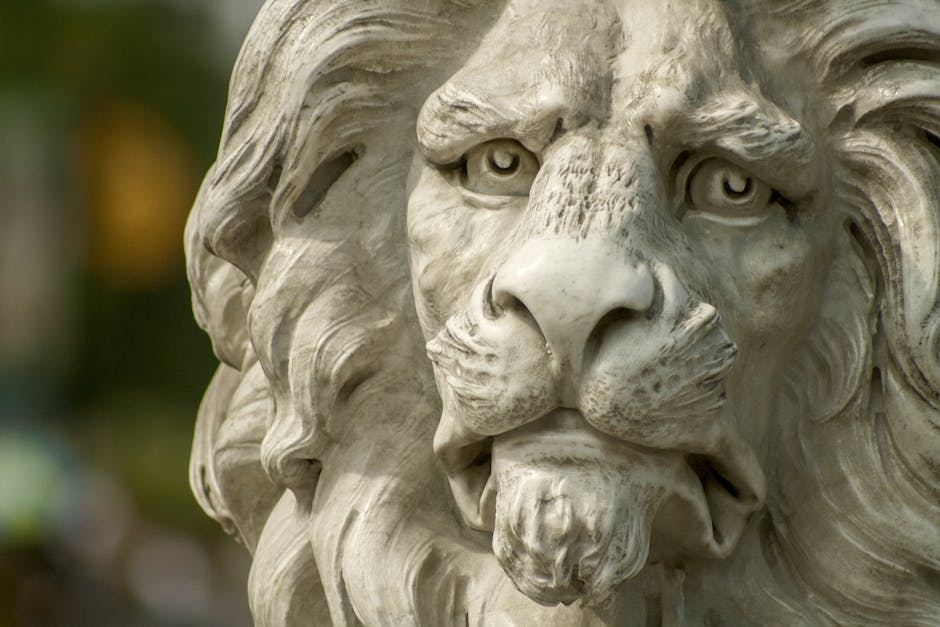 Hades-Daughters of Zeus series by Kaitlin Bevis-Hades is definitely mysterious, powerful and dangerous, but his love for Persephone is strong and true, which is why I like him so much.