Hosted by The Broke and the Bookish
This week's topic is all about series!  I enjoy reading books that are part of a series because it gives me a chance to really get to know characters as they grow and change.  Unfortunately, I never seem to have enough time to read all the books and series on my ever growing tbr list.  Here is a list of ten series I've been meaning to read.
1. Dark Angels by Keri Arthur-I've been meaning to read this spin off of the Riley Jenson Guardian series for quite some time.  I actually own the entire series.  The books are sitting on my shelf begging to be read!
2. The Lunar Chronicles by Marissa Meyer-I love it when authors put a different spin on fairy tales, and I've heard great things about this series.
3. Earthsea Cycle by Ursula K. Le Guin-I feel like I'm cheating by putting this series on my list.  I've actually read the first book, A Wizard of Earthsea, several times and I love it.  Somehow I've just never gotten around to reading the other books.
4. Souls of Fire by Keri Arthur-As I've already mentioned, I've read and enjoyed Keri Arthur's books before.  This is another series of hers I've been meaning to get to.
5. Russian Stories by C.J. Cherryh-My dad gave me a big box of his old Fantasy and Scifi books.  This trilogy caught my eye.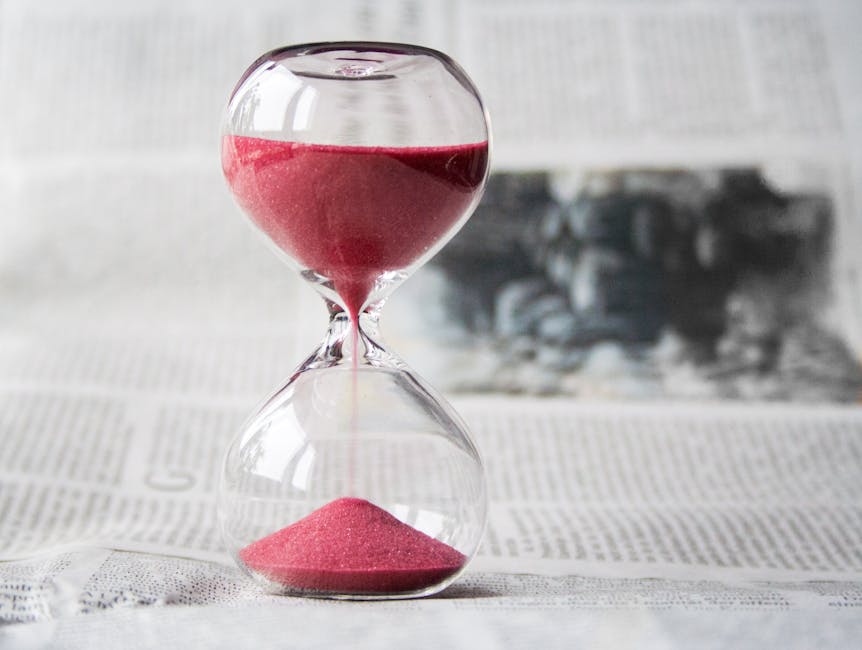 6. Time Travelers Guides by Ian Mortimer-I really like reading nonfiction books that give me a glimpse of life in other time periods.  I came across these books on Goodreads based on some other books I've read.
7. Percy Jackson and the Olympians by Rick Riordan-Greek mythology always piques my interest.
8. Moonlit Lands by Zoe Marriott-Again, I'm always intrigued by fairy tale retellings.
9. A Song of Ice and Fire by George R.R. Martin-I know a lot of people who have really enjoyed this series.  I'm not averse to reading lengthy books, but these massive tomes are going to take a very large investment of time once I finally decide to start them.
10. Dexter by Jeff Lindsay-I bought these books for my husband, but after reading the description of the first few, I must admit I'm curious.
How about you?  What series have you been meaning to find time to read?  Have you read any of these?  If so, would you recommend them?