I live in the northeast and it's been cold and snowy for a few months now. I'm SO ready for summer… so I took a look at the covers of books we've reviewed that transport me away someone warmer and sunny.  Click the cover to read our reviews.
1. Playing by the Greek's Rules by Sarah Morgan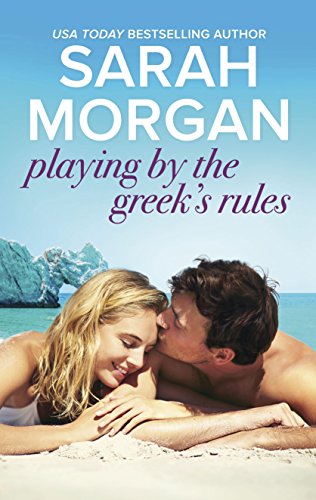 Seriously … does it get any more "summer" than that? Beach, check. Sunshine, check. Hot guy in a swimsuit, check. Even better, it sounds like the story is solid based on the FIVE STAR review our reviewer gave it. I think I'll have to check this one out!
2. Turning the Tides by Nell Castle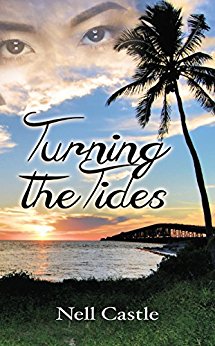 Nothing says "summer" like a palm tree. Yeah, I know it's got that ominous set of eyes at the top, but … palm trees!
3. Laked by J L Wilson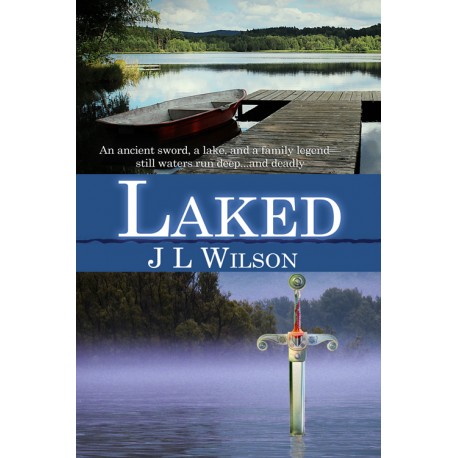 LAKE! Dock! That just screams summer. And I'm incredibly intrigued by Excalibur hanging out there in the middle of the water. And the character names! Summer *and* King Arthur… putting this one on my TBR right now.
4. Mugs and Monasteries by Cait O'Sullivan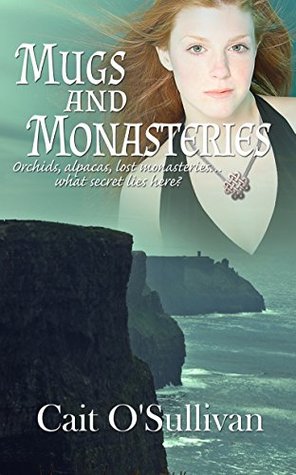 Clearly water is a theme for me… maybe this a little less summery than the others, but it still has that theme.
5. His Little Lanie by Keri Ford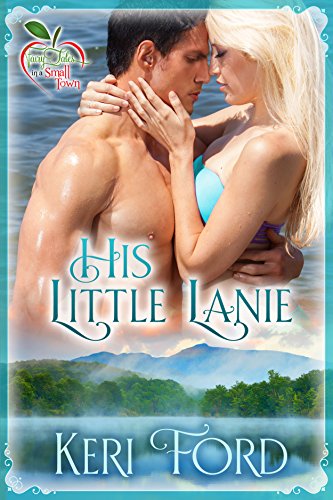 Ocean waves, bikini, summer lovin' … yeah, baby.
6. Hearts at Seaside by Addison Cole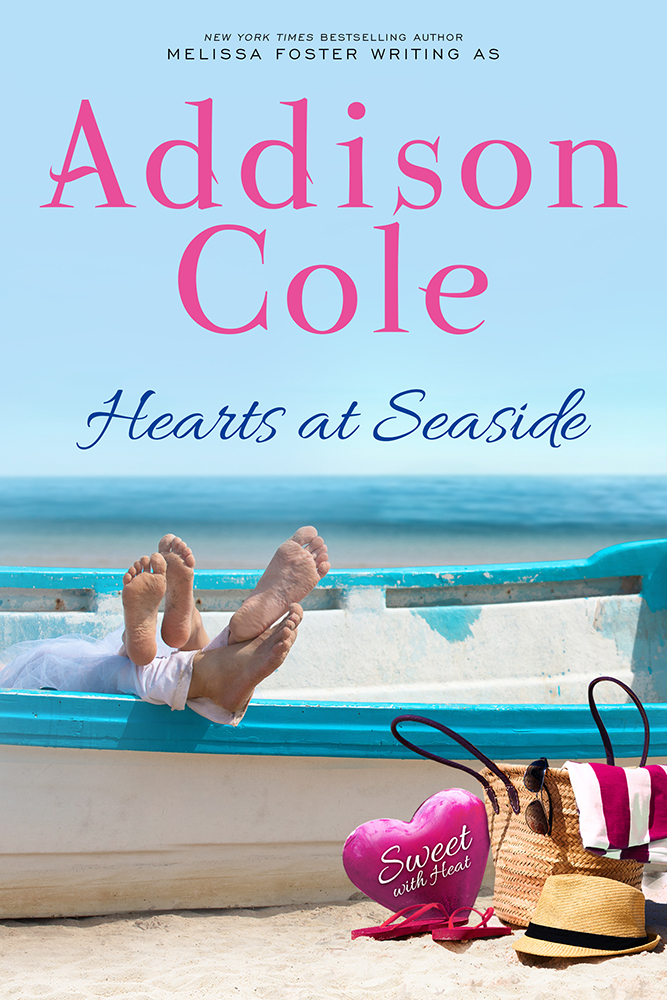 Hey, water again! Ocean, bare feet, sunshine…. I want to be there.
7. Love on Longboat Key by Meg West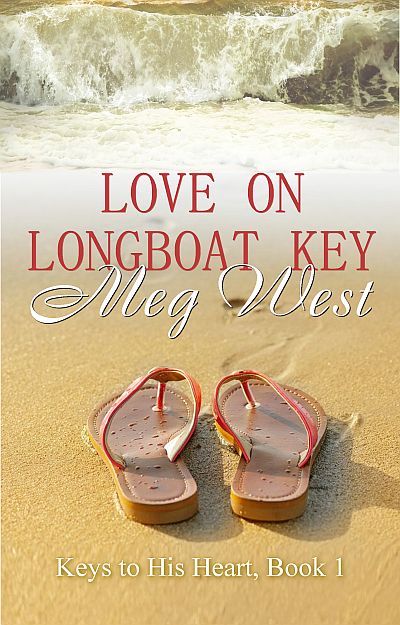 Beach, flip-flops, sunshine … hits all the high points of summer.
What beach read do you recommend? Help me get out of this cold, snowy winter, if only on a fictional escape.