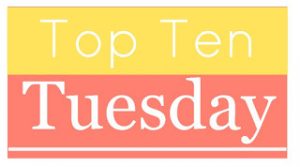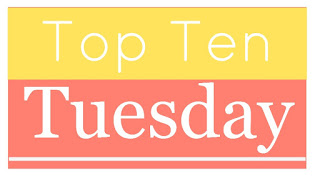 Hosted by the Broke and the Bookish
 Every once in a while, I like to spend a whole day doing nothing but drinking hot tea, nibbling on sandwiches or cookies, and reading something wonderful. All of these books are an excellent choice for that kind of day.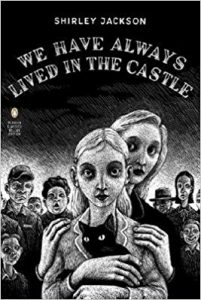 1.  We Have Always Lived in the Castle by Shirley Jackson. How would you rebuild your life after  the deaths of several family members due to poisoning? Is this a mystery, a ghost story, or something else entirely? The best thing about this tale was how much time it gave the reader to decide what genre they were reading and whether or not they trusted what the main character was telling them.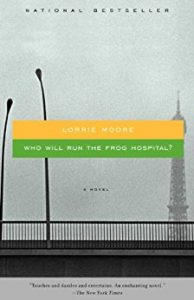 2. Who Will Run the Frog Hospital? by Lorrie Moore. I have a soft spot for strange, funny, and unusual titles. The fact that it is about a girl who will attempt to save injured frogs at one point only makes me more interested in checking it out. While this book is still on my to-read list, it will be definitely be something I read in one sitting once I start reading it.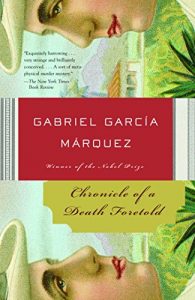 3. Chronicle of a Death Foretold by Gabriel García Márquez. It isn't easy to solve a murder seventeen years after it occurred, especially when the person investigating it is also one of the suspects. I would have never returned to that town after being suspected of such a terrible crime, so the fact that the main character goes back intrigues me.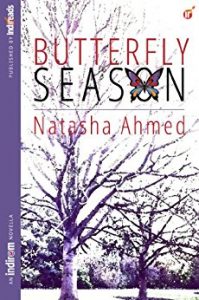 4. Butterfly Season by Natasha Ahmed. The conflict between following your heart and obeying the rules of your culture can be hard to navigate, especially when the stakes are as high as they are for   Rumi. This wouldn't be something I could put down once I picked it up because of how much the main character has to lose no matter what she chooses to do.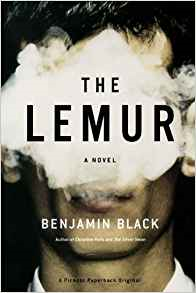 5. The Lemur by Benjamin Black. My favorite kind of murder mystery is the kind that characters accidentally stumble into. For that reason alone, this isn't something I could split up into more than one reading session.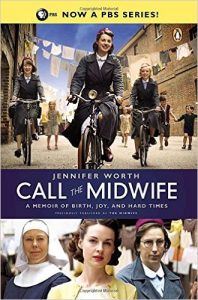 6. Call the Midwife by Jennifer Worth. This book goes into so much more detail about life in the East End of London in the late 1950s and early 1960s than the TV based on it could ever hope to do. I love reading all of stories about the patients Ms. Worth helped during her years as a midwife. They endured all kinds of terrible circumstances that most people living in 2017 no longer have to worry about.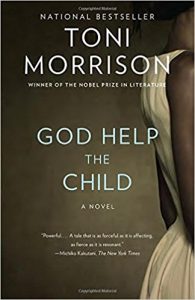 7. God Help the Child by Toni Morrison. Sometimes genetics surprise people. The mother in this tale was disappointed when she gave birth to a child whose skin was much darker than her own. As someone who is part of a multi-racial extended family, I find it fascinating when people expect their children and other relatives to look exactly like them.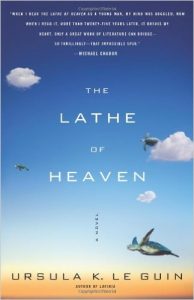 8. The Lathe of Heaven by Ursula K. Le Guin. Imagine what the world would be like if the things you dreamed about literally came true. This is something I used to wish would happen to me until I read this book. Now I'm not so sure if it's something I'd want after all, but it's still fun to think about.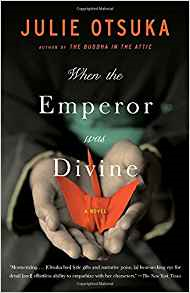 9. When the Emperor was Divine by Julie Otsuka. This is the best fictional story about Japanese internment camps that I've come across so far.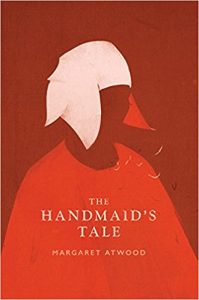 10. The Handmaid's Tale by Margaret Atwood. Every time I reread this book, I have so much sympathy for the lonely, awful life Offred lead that I can't stop until I've seen her through to the final scene.