Wow, can you believe that July is almost over now? It feels like this summer began five minutes ago! There's something about this time of year that makes me want to dive into a good book and not surface again until the temperature drops in September.
Here are a few of my favorite summer reads from this year as well as from previous years.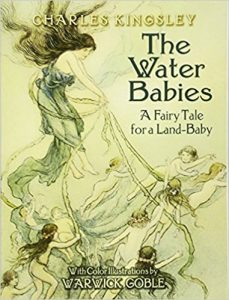 The Water Babies: A Fairy Tale for a Land Baby by Charles Kingsley was so whimsical that it could make me forget even the hottest day of the year. I especially loved the descriptions of the water in the opening scene and how it played a role in what happened to the main character after that.
While this was technically written for children, it's something that I think today's adult readers will enjoy even more than kids would.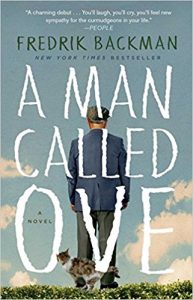 I would normally never recommend a book about someone attempting to commit suicide as a light summer read, but A Man Called Ove by Fredrik Backman blew my mind.
The main character definitely wasn't someone who was easy to love. In fact, he was my idea of an perfectly awful neighbor when this story began. I can't say much else about the plot without giving away huge spoilers, but I will tell you that it was nothing like what I was expecting it to be.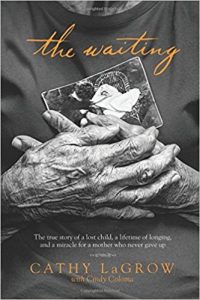 The Waiting: The True Story of a Lost Child, a Lifetime of Longing, and a Miracle for a Mother Who Never Gave Up by Cathy LaGrow and Cindy Coloma began with the author talking about she being raped by a stranger at a picnic in 1928. The baby that resulted from that awful attack was placed for adoption, and 77 years later mother and child were reunited after decades of searching.
The story of Cathy's unconditional love for her daughter was beautiful. This might not be a typical summer read in some ways, but it's a story that I'm very glad to have read last month.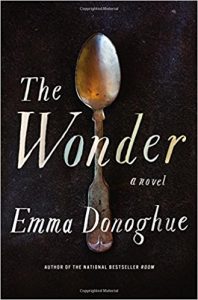 The Wonder by Emma Donoghue was one of the most interesting mysteries I read in July. Imagine being hired to make sure that someone isn't eating! That is, the main character's job is to either catch her charge sneaking food or figure out how someone can survive for years without eating anything at all.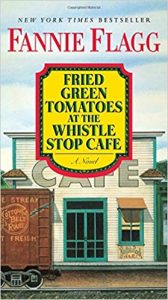 Fried Green Tomatoes at the Whistle Stop Cafe by Fannie Flagg was one of the first summer novels I can remember reading. This is one of those rare cases where the movie is just as great as the book, although I would recommend reading the book if you really want to get immersed in Ruth and Idgie's world.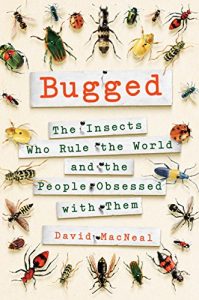 Bugs can be found everywhere at this time of the year, so I might as well read all about them in Bugged: The Insects Who Rule the World and the People Obsessed with Them by David MacNeal. I'm still on my library's waiting list for this book, but I'm hoping to be next in line by August.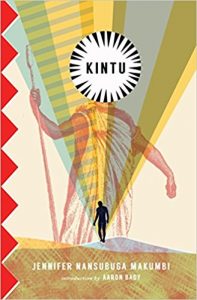 Kintu by Jennifer Nansubuga Makumbi is at the top of my to-read list for this summer. I absolutely love stories that follow the same family through multiple generations, so I suspect that I'm going to really enjoy seeing what happens to Kintu's descendants as the plot progresses.
What have you been reading this summer? What books do you associate with this time of the year?