Today I'll be busy enjoying one of my favorite Spring activities, coloring Easter eggs!  The brightly decorated shells are a splash of sunshine in an otherwise wet and muddy Spring.
I've gone to craft shows and seen eggs with beautiful, intricate designs like this.
Unfortunately I don't have the time or ability to create a gem like this, but I admire the skill and patience of artists who do.
I've tried all sorts of fun egg coloring kits to make eggs with metallic, tie dye, or even glittery finishes.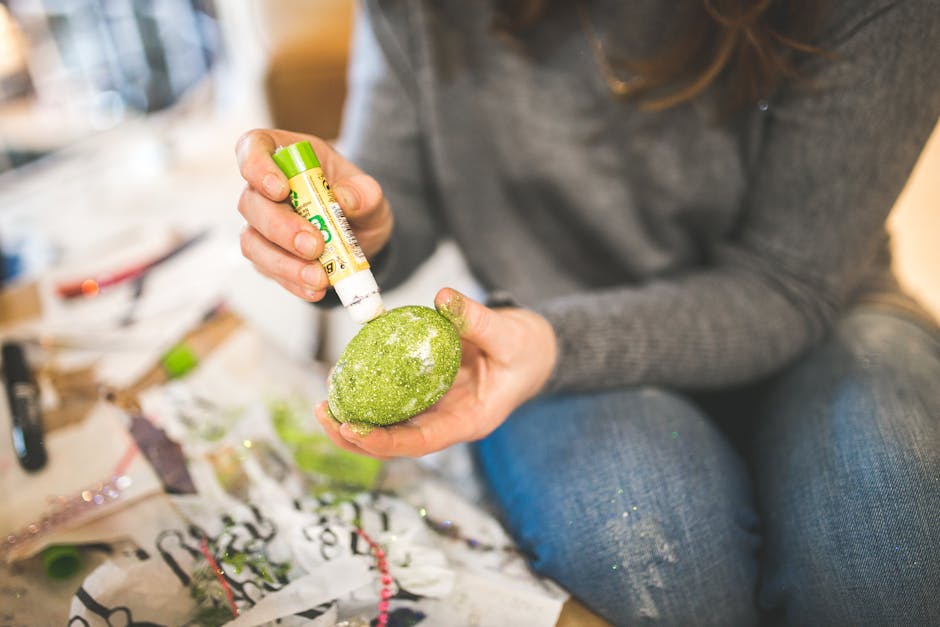 However, I'm equally fond of following the directions on the back of a food coloring box to create delicate pastels or bold, vibrant shades.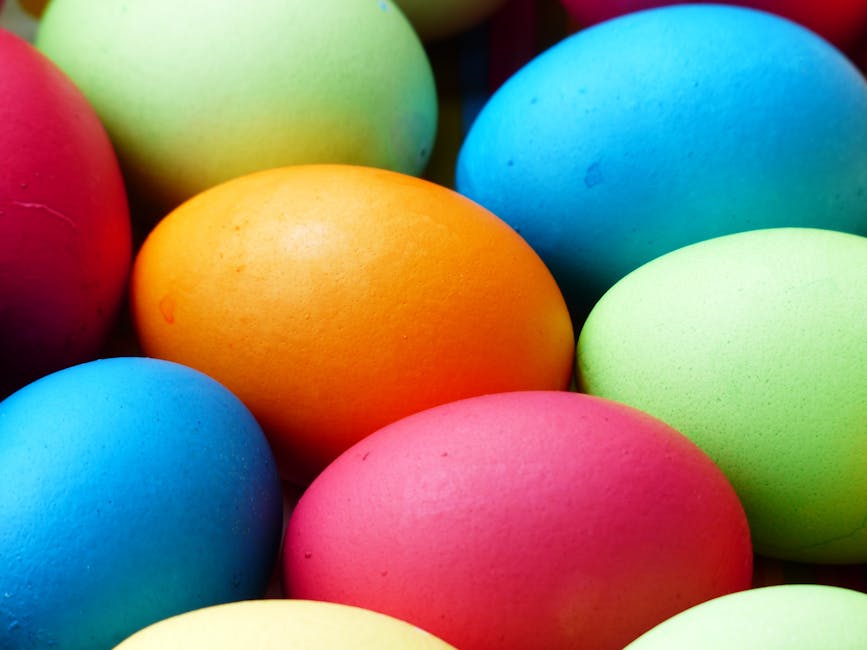 After all the decorating is done, no matter how careful I try to be, my fingers (and my children's) are inevitably all the colors of the rainbow.  Then it's time to eat the hard boiled eggs.  They are great on salads or alone with a dash of salt and pepper!
How about you?  What is your favorite way to decorate Easter eggs?  Share your thoughts and stories in the comments!