Long and Short Reviews welcomes Christie Butler whose latest book Apres Ski was recently released. Leave a comment on this interview for a chance to win a free digital copy of the book.
She's currently working on a sequel of sorts to her next ebook that's being released, Private Viewing.
"It adds a fourth person to the threesome in Private Viewing," Christie told me. "Hopefully my editor will love it!"
Christie has always loved a good mystery and, whenever she would start a new one, her main goal was to figure it out before the big reveal at the end.  She was rarely successful, but she paid a lot of attention to the writer's tools, imagining how she could craft a story of her own. Eventually, she grew brave enough to sit down in front of her computer and give it a try.
Christie usually writes in the evning, because she has a day job,  She'll curl up on the couch with her laptop and start typing. The plot normally comes first with her, then she invents the kind of characters she thinks would be involved in that scenario.  And, since it is erotic fiction, the plot is driven by fantasies–Christie thinks about what she sees and reads that turns her on and go from there.  If she gets stuck, she'll stop for a minute and pour a glass of wine. If she's still stuck after that, she puts the work away.
"Usually what happens is I go to bed and either find a solution as I'm dropping off to sleep or wake in the middle of the night with a good idea," she told me.
Often her endings don't turn out exactly the way she had planned when she started writing the story.
"It's close," she admitted, "but there seems to be some detail that ends up different."
She confessed to me that it's tough coming up with titles for her books.
"Either I think of one right away or I really struggle to come up with something. I think of the main theme of the story and then try to come up with some sort of play on words."
"When did you first consider yourself a writer?" I asked.
"I'd finished my first manuscript and submitted it to untold literary agents. They all turned me down. I decided then that if even if it never got published that it was still an accomplishment. I had actually written a book."
Finally I asked, "What advice would you give an author who wants to write erotica?"
"Read a lot of it. When I first started writing it, I would get a little squeamish about the explicit terminology—just typing it! I just had to get over it and reading other author's books really helped. I know some people recommend reading it out loud to help you get used to it. Not gonna happen for me!"
About the Author: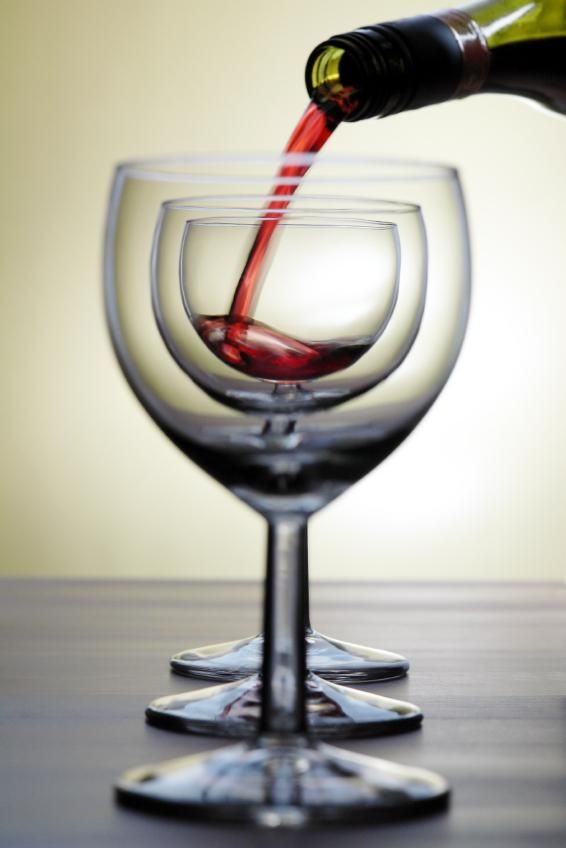 I am a lifelong midwesterner, but I have traveled extensively. I love good food and drink, good movies, and spending quality time with my lovable dog. I love to read books of all sorts, except science fiction and fantasy. My favorites are mysteries as well as, of course, romance. I've always been a daydreamer, creating stories in my head, so I've recently taken on a second job and started to write some of them down. I was thrilled when I found out that Ellora's Cave was interested in them.
http://www.christiebutler.blogspot.com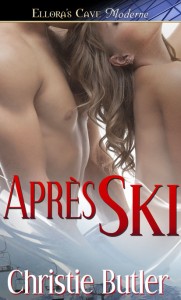 Chelsea, a starving artist who works a ski lift to pay the rent, is dismayed to find she has fallen for a good friend—a friend who happens to be the biggest player in town. Jud is gorgeous and sexy, but she also sees the man inside and finds him irresistible. Chelsea is ready for a man in her life to create enough heat to start the spring thaw. Can she outshine his many admirers and convince him to give her a chance?
Jud is a proud member of ski patrol but he's been biding his time until he achieves his dream of working at a big publishing house. A lover of women, he never wanted to keep one around for long. Until now. Chelsea's smart and thoughtful and suddenly he finds her sexy as hell. Done with his womanizing ways, he wants only one woman, naked and in his arms. And he has to work quickly, before the season ends.
A Romantica® contemporary erotic romance from Ellora's Cave