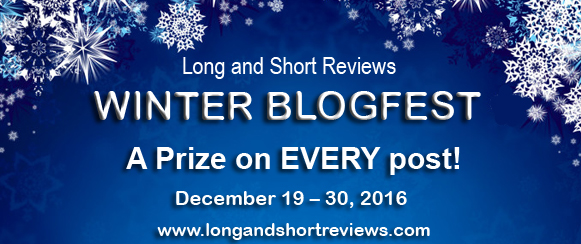 This post is part of Long and Short's Review Winter Blogfest. Leave a comment for a chance to win a $10 Amazon Gift Card..
Break with Tradition
Our innermost family consisted of 3: My sons, my husband (now former) and I celebrated holidays together. When we divorced, the ex continued hosting the holiday festivities for Thanksgiving and Christmas with the usual big meal and, at Christmas, presents. This year will be different.
Since he is not hosting Thanksgiving and my son in the Houston area (one is in England) has his own family plans, I am breaking with tradition (kicking over the traces) and Thanksgiving will find me with a friend in Galveston at the beautiful Moody Gardens Hotel. They decorate beautifully for Christmas and host a Festival of Lights. We have a room overlooking the pyramids. We will walk on the beach, enjoy a Thanksgiving brunch maybe at the Hotel Galvez and enjoy the lights. She's single, too, with family faraway, so she and I will make our own holiday this year by the sea. I ALWAYS take every opportunity to be by water, particularly the ocean (though in Galveston it is the Gulf).
We shall see what we shall see—whether this becomes a new tradition. It sounds like fun at any rate!
The greatest enemy of a vampire is boredom. Four centuries of existence have taught Lord Morgan Gabriel D'Arcy to fear nothing and no one. Humans and their weapons have little chance against his preternatural speed and arcane powers. Vampires are viral mutations of human DNA. Still, the Vampyre code requires secrecy, and he has learned to hide his nature from the world. The lure of mortality, of a life in the sun, puts Morgan again and again at the mercy of calculating human women though they fail to consider his charm and determination into the equation. However, even grooming a future bride from infancy proves to be fraught with heartbreak. And second chances are not always what they seem unless… you are Morgan. Immortality and beauty, aren't they grand?
About the Author: Linda is a retired legal assistant and formerly bred the magnificent Andalusian horse. She has two marvelous sons, enjoys sports cars and hosting formal dinner parties. Loves dressing up! She has 9 published novels.
Website | Blog | Facebook | Twitter
Buy the book at Amazon.