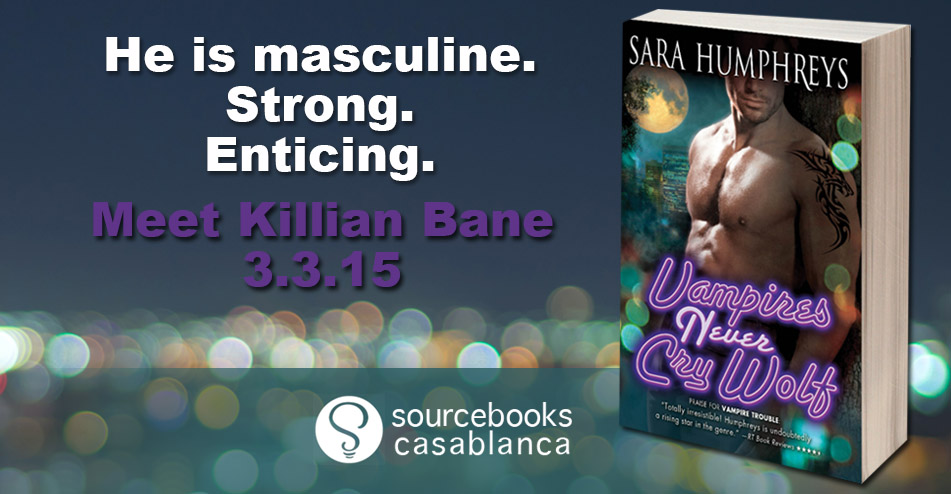 This post is part of a virtual book tour organized by the publisher. Enter the Rafflecopter to win a Sara Humphrey's Paranormal Romance Prize Pack.
Top 3 Reasons We Love Paranormal Romance
by Sara Humphreys
Why are we attracted to paranormal romance and otherworldly heroes? I'm sure there are a lot of reasons why readers and writers alike are drawn to the fanged and furry, but here are my top three.
1. It's an escape from reality: Most works of fiction are an escape from reality and romance novels usually fall into this category. However, the paranormal romance takes that idea and multiplies it ten-fold. When we pick up a fantasy based romance novel, we know that for a little while at least, we will be able to put our troubles aside and fall into a wild world full of magic. What's not to love about that?
2. The possibilities are limitless: As a writer, this is my favorite aspect of paranormal romance. I get to build the world. I make the rules. If I want the vampires in my supernatural world to turn into Daywalkers when they find their Bloodmate…then doggone it…they can. There are no constraints for what's possible. The only limit is your own imagination.
3. Heroes who have it all: Unlike their human counterparts, supernatural romance heroes can have any sexy quality that we can dream up. That drop dead gorgeous vampire can read your mind, knowing exactly what you want and need without you having to ask for it. He can also give you immortality—that means no aging, no gaining weight, and no more need to workout. Boom! Can the cute guy at the gym do that? I think not.
The bottom line is that with supernatural romance, the world is anything you want it to be and so are the people. The heroines are often human women who get swept up into the magical mysterious worlds of vampires, werewolves, shifters, or fae and as a romance writer, you want to create a heroine that your reader can relate to. I want my readers to be able to see themselves in the story and that's part of the magic…part of the escape.
How about you? What do you love most about reading paranormal romance?
Vampires are nothing but trouble…

As far as beautiful vampire Sadie Pemberton is concerned, werewolves shouldn't be sticking their noses into New York's supernatural politics. They don't know jack about running a city—not even that hot-as-sin new vampire-werewolf liaison who's just arrived in town.

Werewolves are too sexy for their own good…

The last thing Killian Bane wanted was to end up in New York City playing nice with vampires. Unfortunately, he's on a mission, and when he encounters the sexiest, most stubborn female vamp he's ever met, he's going to have to turn on a little of that wolfish charm…and Sadie's going to learn a thing or two about what it means to have a wild side…
About the Author: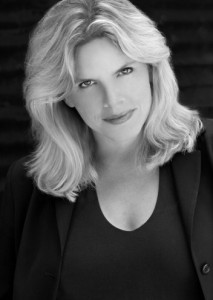 Sara Humphreys has been attracted to the fantasies of science fiction, paranormal, and romance since her adolescence when she had a mad crush on Captain Kirk. An actress and public speaker, Sara lives in Bronxville, New York with her husband, who is very considerate of her double life, and four amazing boys.
Website | Facebook | Twitter | Pinterest | Goodreads
Buy the book at Amazon, Barnes and Noble, or iBooks.