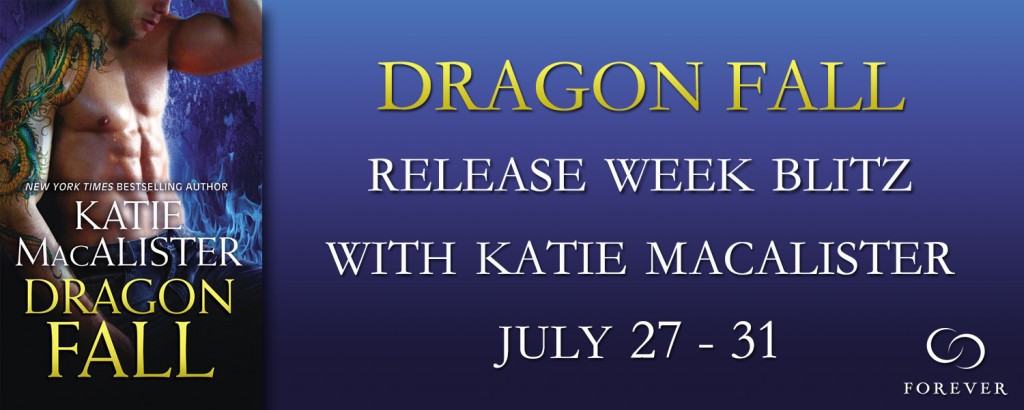 This post is part of a virtual book tour organized by
Goddess Fish Promotions
. Enter to win a copy of
Dragon Fall
.
Things I like doing when I'm not writing
1. Take classes. I'm a lifelong learner, and there's nothing I love more than learning something new. Even though my university days are long behind me, I still take online classes in everything from archaeology to
history, calculus, and criminology. In fact, I've recently enrolled in a university to obtain a degree in history, all because it gives me an excuse to take a bunch more classes.
2. Play online video games. Yup, I'm a gamer girl (albeit an old one) who regularly plays World of Warcraft, although with periodic forays into Guild Wars 2, Lord of the Rings Online, Star Wars The Old Republic, Secret World, EVE Online, and oodles other games that keep my muse happy.
3. Spin yarn. The real kind, not tales (although I do that as well). When my hands let me, I spin various wools into yarns of varying results. There's something peaceful and meditative in the process of spinning yarn, and it satisfies my need to take something raw and make a pretty (useable) material out of it.
4. Knit things. Not always with the yarn I spin (because arthritis doesn't let me spin as much as I'd like), but I do go tend to go through a spate of knitting periodically through the year. Last year I knitted a ton of items for family members as Christmas presents; this year I am (very slowly) working my way through my first shawl. And in between, I knit socks.
5. Read old magazines and newspapers. I'm talking really old, Victorian-era stuff. I have a subscription to the British Newspaper Archive which I use simply to peruse old newspapers. Why? I have no idea, but I love the old illustrated papers. Likewise, I purchase bound copies of old English magazines like The Strand, Lady's Realm, and
Windsor Magazine. I find them endlessly fascinating, and I have a secret love of the serialized novels contained therein.
For Aoife Dakar, seeing is believing-and she's seen some extraordinary things. It's too bad no one else believes that she witnessed a supernatural murder at an outdoor fair. Returning to the scene for proof, Aoife encounters a wise-cracking demon dog-and a gloriously naked man who can shift into a dragon and kiss like a god. Now thrust into a fantastical world that's both exhilarating and terrifying, Aoife is about to learn just how hot a dragon's fire burns.

Kostya has no time for a human woman with endless questions, no matter how gorgeous or tempting she is. He must break the curse that has splintered the dragon clans before more of his kind die. But his powerful attraction to Aoife runs much deeper than the physical-and there may be more to her than even his sharp dragon eyes can see. To survive the coming battle for the fate of his race, he needs a mate of true heart and soul.
About the Author: For as long as she can remember Katie MacAlister has loved reading, and grew up with her nose buried in a book. It wasn't until many years later that she thought about writing her own books, but once she had a taste of the fun to be had building worlds, tormenting characters, and falling madly in love with all her heroes, she was hooked.
With more than fifty books under her belt, Katie's novels have been translated into numerous languages, been recorded as audiobooks, received several awards, and are regulars on the New York Times, USA Today, and Publishers Weekly bestseller lists. A self-proclaimed gamer girl, she lives in the Pacific Northwest with her dogs, and frequently can be found hanging around online.
| Facebook | Twitter | Goodreads
Buy the book at Amazon, Barnes and Noble, iTunes, Kobo, or BAM!.