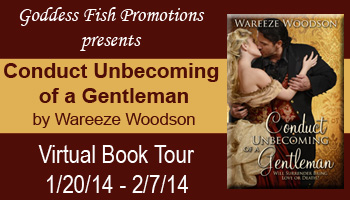 This post is part of a virtual book tour organized by
Goddess Fish Promotions
. Wareeze will be awarding two eBooks to two randomly drawn commenters during the tour, and one $50 GC to one randomly drawn commenter during the tour. Click on the tour banner to see the other stops on the tour.
My take on critique groups
Make no mistake about it. Searching for critique partners that fit with your schedule along with your skill level is difficult and often impossible. There are questions that must be answered in the search: Is there a convenient gathering place at a reasonable distance away? How willing are you to travel a great distance and is it worth the effort? Are you willing to listen to the advice offered?
Once you find a group, rules must be set. The length of time devoted to the meeting and how often the meetings will be held must be established. How many words or pages must be offered my each member at every meeting? Goals for the group should be established as well.
We all need encouragement, but if a writer does not receive any or little benefit from the meetings, interest wanes and the group will fall apart. Even very new writers should have something to contribute to the group. The most disheartening thing a writer can hear is "I couldn't find anything wrong with it." It is unpublished and a publisher cannot be found that will accept it, so what do you mean, you can't find anything wrong with it? How can a writer grow with that sort of help? Nothing vicious must be said, but as a reader, you can mention what you liked, or perhaps not liked.
Is there more benefit from a long distance critique partner over the internet? Sometimes you may find the perfect match. She or he is better at the craft of writing, but you are better with the emotions that lift a manuscript out of simply a story to something a reader can experience with the characters. Lucky! Lucky!
Writing is writing, or so it's said, but that is not necessarily true. If you write romance, historical or contemporary, and you are fortunate enough to meet with a group of romance writers, their comments are much more helpful for your story. Hopefully, a romance writer understands romance. Please don't misunderstand, a good writer can contribute much craft wise and that is often invaluable to a group, whatever the genre.
If a writer chances to meld with a writer's group, each with certain strengths to contribute, that author is very lucky indeed! The search for such a group is often long and tedious but worth it if you succeed. Keep trying!
About the Author:I am a native Texan and still live in the Houston area. I married by high school sweetheart, and after raising 4 children, they blessed us with 8 grandchildren, AND after all these years, we still love each other. True romance is happy ever after.

Website ~ Twitter: @wareeze ~ Facebook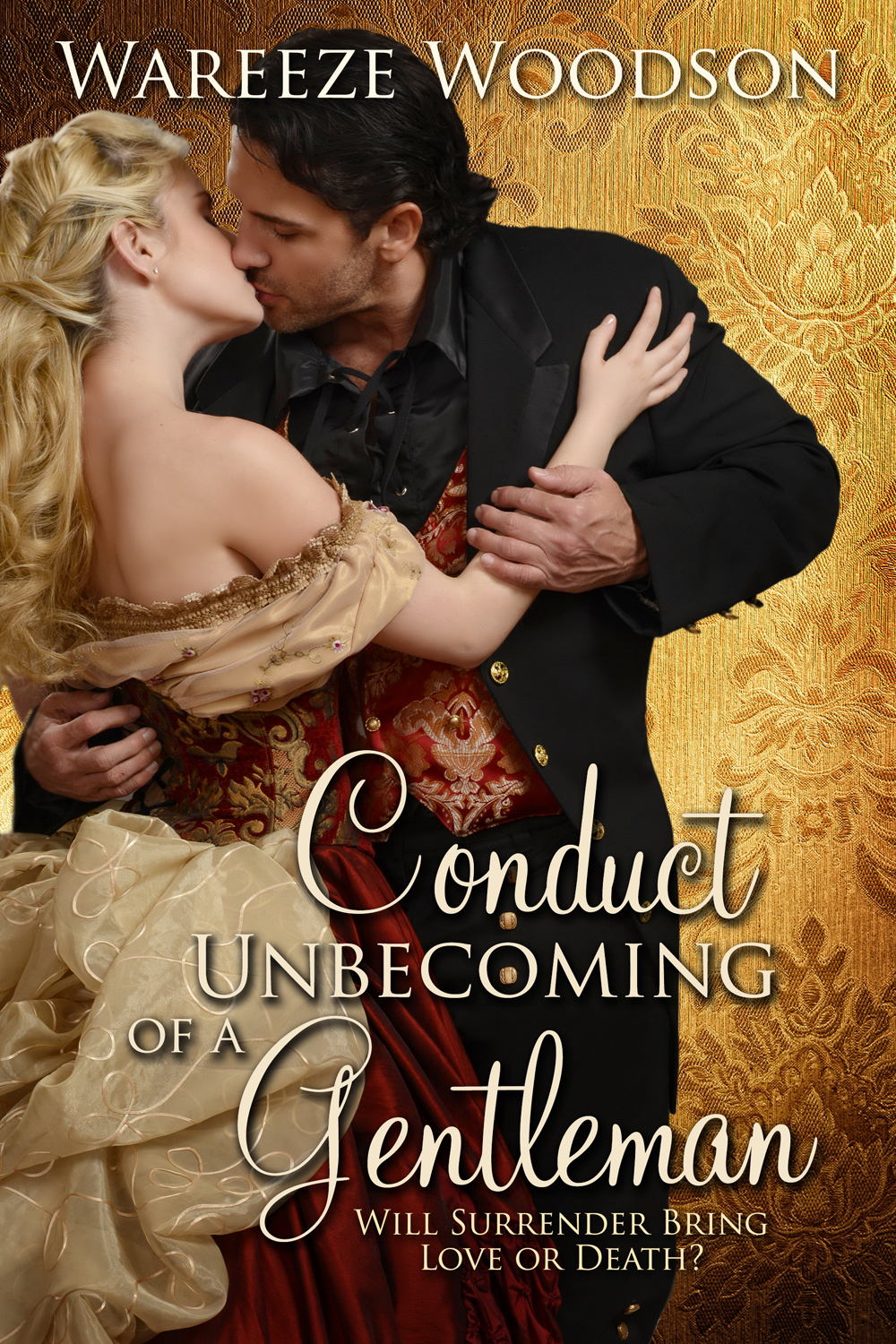 Recently widowed Lady Laurel Laningham flees Landings to escape her untenable position. Alone now and at the mercy of her sister-in-law, she decides to nestle under her aunt's wings for a spell. To add to her burdens, her young son's new guardian, Lord Adron Gladrey, has announced his intentions to take complete charge of his ward. The killer is stalking her and a devious jewel thief is stealing the family jewels. Can she convince her son's guardian she is not a dangerous lunatic and is perfectly capable of raising her son or will he always consider her untrustworthy as a mother to his ward? Will his stubborn blindness send her straight into the path of the murderer, or will he relent in time to save her from following her husband into the grave?
Buy Link: http://amzn.to/19tLZM7