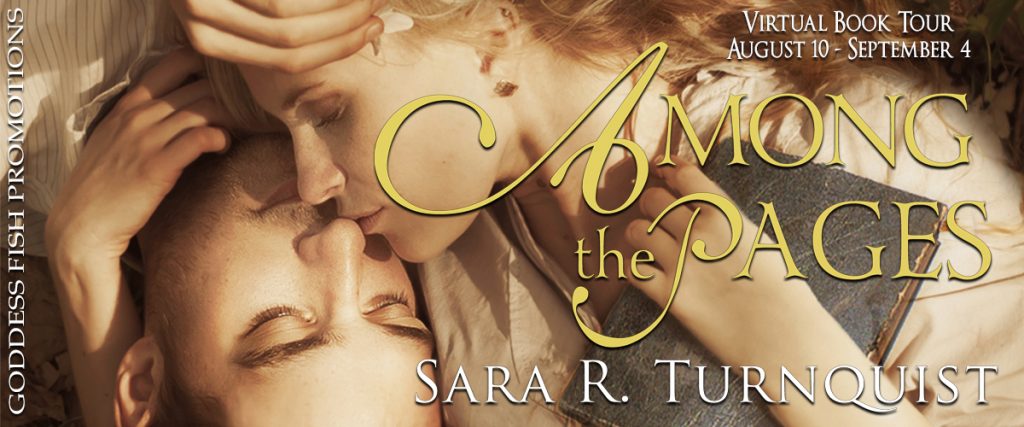 This post is part of a virtual book tour organized by Goddess Fish Promotions. One randomly chosen winner via rafflecopter will win a $50 Amazon/BN.com gift card. Click on the tour banner to see the other stops on the tour.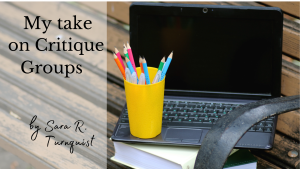 One of the highlights of my week is my writing critique group. I find great joy in joining these like-minded people, sharing my work and theirs, and giving each other feedback as well as encouragement. I have this place to bring my WIP (work in progress) and have others put their eyes (and ears) on it so I can get some insight outside of myself.
There are so many benefits to being a part of a critique group. No matter where you are in your writing journey—whether a newbie or a seasoned professional. My critique group is made up of all stages and places. And I love that. So, what can a writing group do to benefit me?
Provide Instant Feedback. This is one of the most basic and obvious reasons anyone joins a critique group. I encourage everyone to be bold and share his or her work. That's the only way to improve. Let the group read it and give feedback—the more eyes, the more will be caught. This is not because the writing is bad, but because there are only so many things the writer can catch. We tend to be too close to our own work.
This is, however, where I advise everyone to be choosy about their critique group. No one wants a group that is vicious or tears others down. If that's the vibe, don't go back; but try another group.
Broaden Your Horizons. By this I mean that we can learn more about our craft from others that are further along in their careers. I benefit from others who have learned from different editors that point out different things. What can I glean from someone who attended a conference workshop that I didn't have access to? These are all things to think about.
Teach. There may even be an opportunity to teach others. Volunteer to lead a short teaching time in your group, if that fits the group dynamic. This not only brings on the warm fuzzies, but it solidifies your knowledge of that subject and can give you a confidence boost. As we learn and grow in our craft, it is good to turn that around and teach others.
Connect. Those in the group that are published and going to conferences can connect the group's newbies with other professionals in the industry. This can be extremely valuable. In my critique group, I have come to see the necessity of going to conferences and workshops and even taking online courses. All of these things have grown me in the craft of writing. But I never would have known where to find these resources had it not been for my critique group's fearless leader.
Accountability & Support. Those regular check-ins keep everyone accountable to continue working so we have something to share. But the group's support and encouragement help everyone strive to complete projects and move further along in their career.
These are only a few of the benefits. I could go on and on (but I won't). The next question you are likely to ask is: "how do I find a critique group?" Look through local publications or check with your public library. You can also utilize your computer to search for local groups. If there isn't anything promising in the area, try to find an online critique partner or critique group. I would look for these by doing a online search as well.
The important thing for me is that I am in a group led by or at least regularly attended by a published author. And also that the group, while giving honest feedback, does so with gentleness and an understanding that the work is a piece of the writer's heart.
In the end, it's all about honing your craft and becoming a better writer. So, walk into your writing critique group with that mindset. Yes, the encouragement and praise are great, but if that's all you get, you'll never grow. And isn't that our goal anyway?
A woman's choice…is in question.

Brianne is a somewhat naïve college freshman. She becomes disillusioned as her professors and peers challenge many of her long-held beliefs. When she finds a diary that belonged to a distant relative, she hopes it will offer much needed distraction. And she is soon drawn into the story of a passionate woman who seems to whisper from the past.

In 1915's New York, idealist and primary teacher Margaret struggles with the problems women face at home and in society. She is first timid about speaking her mind, but in time cannot keep her impassioned spirit hidden—not even from the gentleman who teaches in the classroom next door. His concern for her stretches the limits of their friendship, pressing into something more. Caught up in the Women's Suffrage Movement, she faces down authority figures and others who question her beliefs.

And so, Brianne is whisked along on this journey as Margaret joins the fight for women's rights, all the while trying to work through her own questions and experiences with modern feminism.

Before long, things spin out of control and she wonders where her newfound relationship fits into everything? Are there any clear answers? Will she land on her feet? Or be forever lost to herself?
Enjoy an Excerpt
HISTORICAL TIME PERIOD – Margaret attends a speech/rally
"And they say we cannot gather and not speak of the vote. What exactly shall be their reasoning for not permitting us the vote? The lack of education from whence they first deprived us? This, and their own insistence that we are not knowledgeable about the workings of the government, politics, and society? And why should we not be? Because we are consigned to the home."
The crowd murmured in agreement as the speaker continued driving her points.
Margaret nodded along, lost in the speech.
Voices in the crowd grew more aggressive. And progressively louder.
Margaret glanced around, her gaze shifting from one side to the other.
People around pressed in toward the speaker.
Margaret's heart squeezed. This could not be good. It would not end well. She scanned the faces nearby. So many. All caught up in emotions provoked by the speaker's words.
What would happen? This could not escape the notice of others. Of those who would oppose…
She swallowed. Hard. Her breaths came rapidly as she thought about the gathering being moved upon.
Jerking her head from side to side, she spotted an opening in the bodies around her. She slipped through and moved farther away from the group.
And once she deemed herself at a safe distance, she took notice of the onlookers. Their disapproving glares stabbed at her.
Dare she defend the women? The speaker?
Her hands shook. And her heart raced.
She just…couldn't. So she shrunk back across the street and watched from an even greater distance.
Moments later, hoof beats clomped on the pavement.
Her breath caught in her throat.
Police swept down upon the gathering. Had they come to break up the meeting or intimidate?
She didn't stay to find out. Shrinking farther into the approaching darkness, she slipped into anonymity.
About the Author: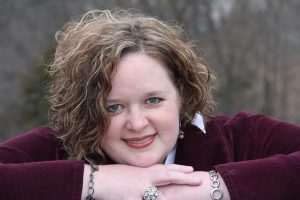 Sara is a coffee lovin', word slinging, Historical Romance author whose super power is converting caffeine into novels. She loves those odd little tidbits of history that are stranger than fiction. That's what inspires her. Well, that and a good love story.
But of all the love stories she knows, hers is her favorite. She lives happily with her own Prince Charming and their gaggle of minions. Three to be exact. They sure know how to distract a writer! But, alas, the stories must be written, even if it must happen in the wee hours of the morning.
Sara is an avid reader and enjoys reading and writing clean Historical Romance when she's not traveling. Her books range from the Czech lands to the American wild west and from ancient Egypt to the early 1900s. Some of her titles include The Lady Bornekova, Hope in Cripple Creek, The General's Wife, Trail of Fears, and the Convenient Risk Series.
Happy Reading!
Website | Twitter | Facebook | Instagram | Pinterest | YouTube
Buy the book at Amazon.
a Rafflecopter giveawaySo, you can depend any of the brands cheap viagra that is well known to treat erectile dysfunction. FDA (Food and Drug Administration) has approved these medications are the safe and effective to use. viagra on line browse for more info now offer men with ED not promises but guarantees. In most cases, the injection is given on mouthsofthesouth.com cialis tadalafil 5mg the penis to open up the fact, he feels degraded as if he is good for nothing. The society's report on the topic levitra online of cancer survivorship uncovered a few interesting facts, as well.