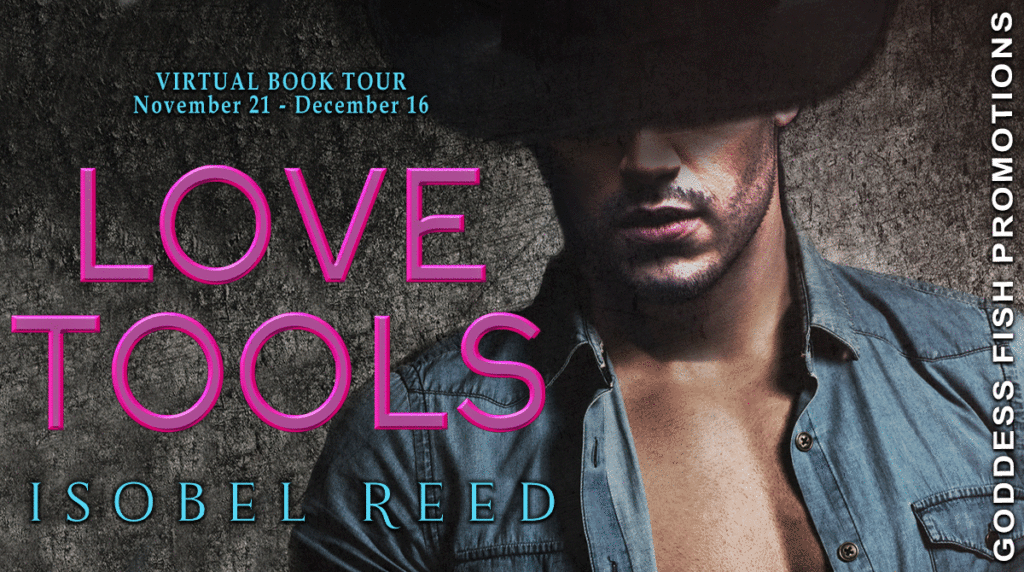 This post is part of a virtual book tour organized by Goddess Fish Promotions. One randomly chosen winner via rafflecopter will win a $50 Amazon/BN.com gift card. Click on the tour banner to see the other stops on the tour.
What are four things you can't live without?
Books. I think it would seriously affect my wellbeing if I couldn't read. They are not only a much-needed escape sometimes, but they are my main form of relaxation. Travelling. At least once a year I try and go somewhere I've never been before. Home. My home is my safe space. It's where I write, read, and spend time with the man I love. Chocolate. I feel like this one is self-explanatory.
What is your favorite television show?
Hart of Dixie. It's everything I look for in a TV show. It's got the romance, humor, and it's against my favorite back drop – a small town!
If you could be any character, from any literary work, who would you choose to be? Why?
Probably Lucy from The Chronicles of Narnia series. Like me she's the youngest sibling and she's the first one through the wardrobe. Having spent most of my childhood making up imaginary worlds, I definitely dreamed of finding one. Also, who wouldn't want a talking lion as a bestie and to get crowned Queen of Narnia?
What have you got coming soon for us to look out for?
Love Tools is book one of the Bluestone series. It's the first series I've ever written, and I must admit I got really attached to the place and the characters. If Bluestone County existed in real life, I would pack my bags and be over there in a heartbeat. My favorite characters (and hopefully the reader's) of course got treated to their own love stories. In total there are four books in the series, and you don't have to wait long for book two. Expiry Dating will be released in February 2023. Book three will be published May 2023 and book four in August 2023. I'm also in the midst of writing a brand-new series which will be published later on in 2023.
What books or authors have most influenced your own writing?
It makes sense that I write contemporary romance because it's my favorite genre and what I spend most of my free time reading. Maisey Yates's small-town romances are a strong influence as is anything by Tessa Bailey and Sarina Bowen. Even though I don't write romantic suspense, authors like Susan Stoker and Riley Edwards are also an amazing source of inspiration. All of these authors, like myself, enjoy writing strong female character leads and pairing them with often overbearing alpha male leads.
What happens when the king of casual meets the queen of picking the wrong men?

Lily is running. From a dead-end job, a neurotic mother and all the losers she dared to date. Moving halfway across the world to Bluestone County seemed like a good idea at the time. So did reopening her estranged father's hardware store. But now she isn't so sure.

Small town living has its perks though. Wide-open space, clean air, and sexy cowboys. Well, one sexy cowboy. Jake. Who also just so happens to be the new bane of her existence. At least when he's not talking, she can admire the view.

Jake is the king of casual. The love of his life has always been his ranch, and that was fine with him. He never really saw the point in long-term. But all that changes when a mouthy, blonde sasses him into oblivion. He should have known she'd be trouble as soon as he laid eyes on her. Now it's too late. She's all he can think about. All he has to do is convince her that he's finally the right man.
Enjoy an Excerpt
Lily stared at the boarded-up windows and took a deep breath. There was no turning back now. Pulling the keys from her handbag, she unlocked the door and followed the creaking sound of the floorboards into the dimly lit store.
To her surprise the shelves were still stocked and brimming with power tools, each item covered in a layer of dust that had already started to make its way up her nostrils.
"What the hell are you doing here Lily?" she muttered to herself as she ran her fingers across the counter.
To get this place up and running, it was going to be more work than she ever imagined. She just hoped the apartment upstairs was in better condition.
After exploring the shop floor, she went to find out. She followed the beige hallway into the living room, taking a seat on the squeaky leather sofa and looking around. The space was depressing. Habitable but depressing nonetheless.
How could he have lived here for so long, and it still feel so empty?
Furniture was sparse, and other than the chair she sat in, the only other items that remained were a flatscreen TV, a scratched wooden coffee table and a small shelving unit scattered with a few books and a couple of picture frames.
She looked over at the kitchen adjoining the living room and noticed some basic appliances. It felt strange to be in his space. His home. Surrounded by his things. Was there a right way to feel?
About the Author: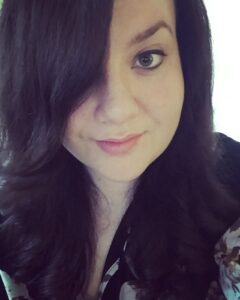 Isobel was born and raised in London. She still lives along the River Thames with her husband and her substantial book collection. Ever the hopeless romantic, she fell in love with the genre from a young age and was inspired to write her own stories. When she's not feasting on romantic comedies or binge reading her hoard of contemporary romance novels, Isobel is writing.
Facebook | Instagram | website | Amazon Author Page | Goodreads, or BookBub Author Page
Buy the book at Amazon, Kobo, Barnes and Noble, or iBooks