Long and Short Reviews welcomes Elizabeth Michels who is celebrating the upcoming release of her newest book The Wicked Heir, the third book in her Spare Heirs series. Leave a comment and your email address for a chance to win a copy of the book (US only please).
"And I feel like I'm naked in front of the crowd 'Cause these words are my diary, screaming out loud."– Anna Nalick
I admit it. You got me.  My books that are set 200 years ago in London are…wait for it…all about my life.
Have I ever been kidnapped, stolen from, or bashed over the head and left for dead? Well, no.  But at the heart of every novel I write are people.  The people I write about come from families that are far from perfect.  They are people who have hopes and dreams, they have struggles, and they must find strength within themselves for what life has thrown in their path.
I believe that no matter when or where a book is set, people are always going to be people, and their story will always be their story. So there may be ball gowns and carriages in my books, but the story taking place is always relevant to present day life—my present day life.
THE WICKED HEIR is all about finding balance in what we do and how we see the world on a daily basis. Can you relate?  I know I can.
I've spent the past 4 years completing a massive renovation on my house. Imagine the scale of renovation that requires a large screen or a bus to roll away for the big reveal.  Only I was living inside the house with my husband, my 9-year-old son, and my in-laws while it was being ripped apart and put back together again.  The funny thing about living in the mess of construction is that your family still wants to eat dinner every night and have clean clothes.  Weird, right? 😉 And all of this was going on while I was writing the Spare Heirs series.  By the time I wrote this third book in the series, my juggling act between being a wife, mom, daughter-in-law, friend, construction supervisor, and author was getting a little worse for wear.  The one thought raging through my mind was how I needed to somehow find some balance in my life.
Then Isabelle danced onto the page all light, made of rainbows and unicorns, and with an unwavering belief that everyone and everything was good even when she encounters someone evil. And Fallon lurked in the shadows, obsessed with his work of running a secret society and looking after every one of his men, all the while neglecting his own needs.  They were both in need of some balance and they needed each other to find it.  Throughout the book as Fallon and Isabelle grow closer, which—let's be honest—was bound to happen since they're locked in a room together for a month, they begin to question the manner in which they were living their lives before they met.  And they begin to wonder how their time together will change their lives once they leave that room.
In the same way, turning to my family for support during the renovation of my house helped me to balance my life as a wife and mom with my life as an author. I've heard it said that writing is the cheapest therapy you can get.  And for me, it's true.  Fallon and Isabelle in many ways mirror my life with my husband as we struggled to find our path through a chaotic time.  You'll be happy to know that the construction at my house is over now, we survived it, but more than that we grew from it.
It's not the headquarters for the Spare Heirs Society in London, but it's home. 😉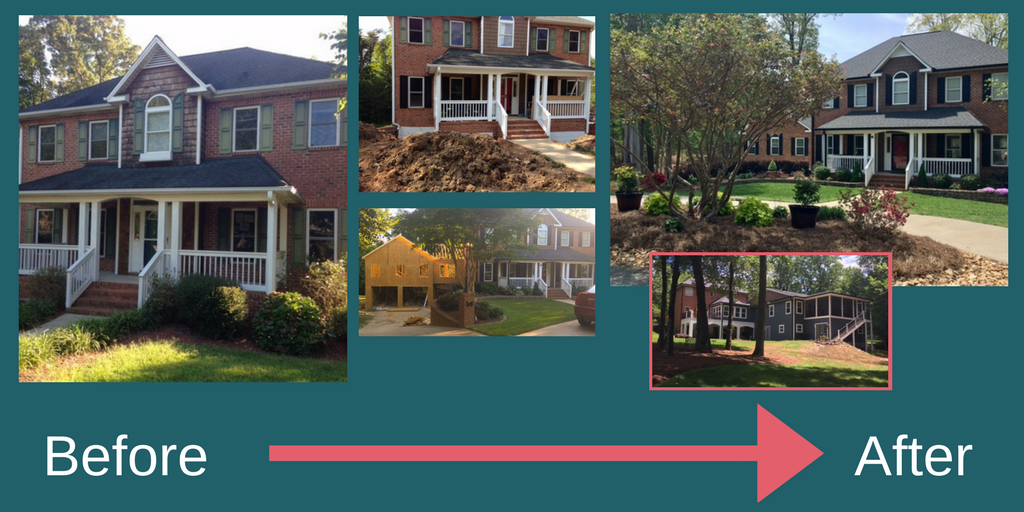 Do you like home renovation TV shows? What's the last project you completed at your home?
The Spare Heirs Society Cordially Invites You to Meet Fallon St. James: The Mastermind

When the love of Lady Isabelle Fairlyn's life is betrothed to her twin sister, Isabelle vows to find a suitable replacement before the end of the season. He must be a talented dancer, have a keen fashion sense, and be perfectly dashing in every way.

Fallon St. James is the farthest thing from perfectly anything. As head of the secretive Spare Heirs Society, he must stick to the shadows…even as Isabelle's friendship pulls him reluctantly into the light. But when Isabelle gets involved with the one man who could destroy Spares, Fallon must decide between protecting his life's work—or risking everything to save the woman whose warm smile leaves him breathless.
About the Author: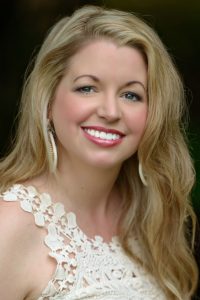 Elizabeth Michels is the award-winning author of the Tricks of the Ton series and the new Spare Heirs series. She attended Park University where she graduated Magna Cum Laude with a BA in Interior Design.  This Historical Romance author enjoys living in a lake-side town in North Carolina with her husband and son. Elizabeth is a lover of happily-ever-afters, laughter, and things that are sparkly. Tiara optional while reading, but highly recommended.
Website | Facebook | Twitter | Goodreads
Buy the book at Amazon, Barnes & Noble, iBooks, Kobo, or IndieBound.