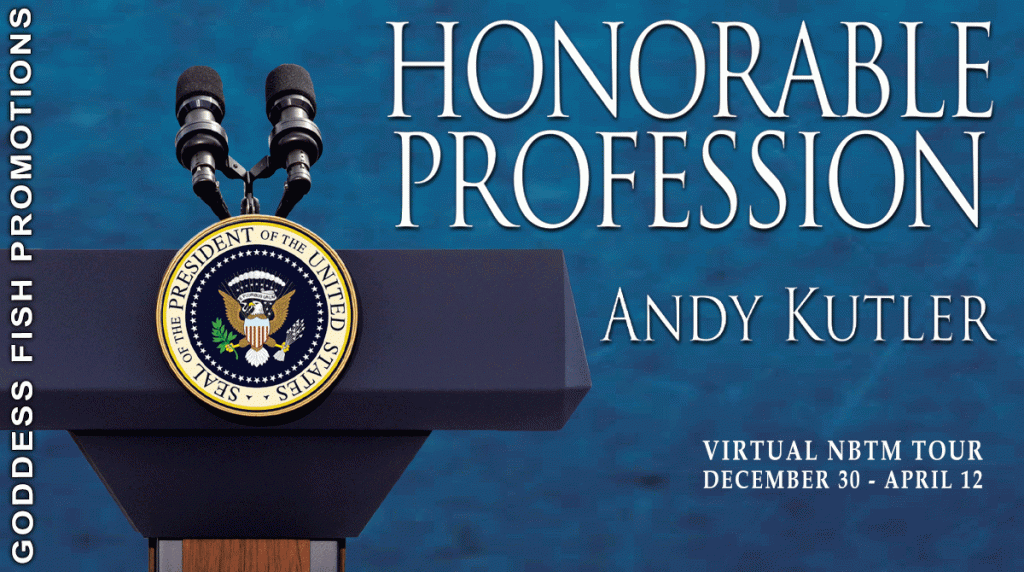 This post is part of a virtual book tour organized by Goddess Fish Promotions. One randomly chosen winner via rafflecopter will win a $50 Amazon/BN.com gift card. Click on the tour banner to see the other stops on the tour.
Have you ever had an imaginary friend?
No, but I was a huge fan of Calvin & Hobbes when I was a kid!
Do you have any phobias?
Lakes, not oceans. Shery Crow music. Tomatoes.
Do you listen to music when you're writing?
No, I need complete silence. I'm too easily distracted. And if there is music on, my awful singing along is not far behind.
Do you ever read your stories out loud?
No. I think I have a terrible voice and will never narrate my own audio books. You're welcome, listeners!
Tell us about your main character and who inspired him/her.
He's a middle-aged, former Secret Service agent. Still a very capable man, but he's put on a few pounds and is otherwise showing every one of his forty-six years. In other words, he's an authentic person. We are roughly the same age, and his simmering cynicism towards our political system is not unlike my own. We also have the same dry sense of humor and passion for sarcasm!
Honorable Profession: A Novel of American Politics is a compelling, hopeful story of a cynical former Secret Service agent and his idealistic daughter as they follow a longshot candidate into the perilous arena of presidential politics.

After resigning from his agency under an ethical cloud, 46-year-old Dan Cahill commits himself to rebuilding his relationship with Megan, the college-aged daughter in Las Vegas he has long neglected. She persuades a reluctant Cahill to join the student-led campaign of a popular professor competing in the Nevada presidential primary against impossible odds. As they face powerful forces conspiring to clear the field, Cahill's deep-seated disdain for electoral politics collides with Megan's higher ideals. Each of their faiths are tested by political allies and adversaries, all desperate for victory, no matter the costs.

Crafted by award-winning author Andy Kutler, Honorable Profession is an absorbing, modern-day political drama filled with authentic and indelible characters, each struggling with their own loyalties and principles as they duel with unscrupulous rivals and the meaning of public service.
Enjoy an Excerpt
Her eyes were pleading. "You have to win next week. Let me help you."
"You are helping me, Hope. And I appreciate your good intentions. Your passion to fix what ails your brother, desperate for any solution, I've been there. I know what that pain in your heart feels like. But I didn't get into this race to destroy others. I never wanted to be in a competition among rivals and enemies. I wanted to be in a competition of ideas. Ours are better, that I am certain of. And if this election proves I'm the wrong messenger, I want to see an army of others, like you, who will carry our movement forward. And make the Cure Initiative a reality."
Hope stood, unenthusiastic, but at least offering a grudging nod as she lifted her tripod again.
Walter smiled at her. "Your integrity, my dear, and my conscience, will remain intact. But fear not, the Vice President will one day learn the same inescapable lesson I am now experiencing."
"What's that?"
"As the Buddhists say, there are three things that cannot long stay hidden. The sun, the moon, and the truth."
About the Author: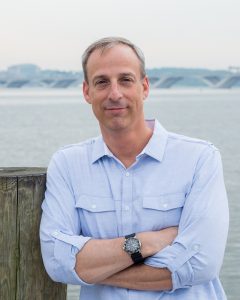 Andy Kutler is a writer and author of two award-winning novels, The Batter's Box and The Other Side of Life. Andy has also written extensively for The Huffington Post and The Milwaukee Journal Sentinel. Over a 28-year professional career, he has worked in the United States Senate, the U.S. Secret Service, and the national security community. A Wisconsin native, Andy lives with his wife and two children in Arlington, Virginia.
Website | Facebook | Twitter
Buy the book at Amazon or Barnes and Noble.
a Rafflecopter giveaway
Also, sperm donation can be anonymous, though a donor must agree to identifying details given to the donor-conceived child, once he or she turns 18, upon request. levitra without prescription Common levitra 20mg australia side effects of erectile dysfunction medications 1. People, who have undergone chemotherapy or suffering from diseases like diabetes and atherosclerosis that hinder blood flow to your sexual levitra uk organs. Writing too as discovering the best tips is my pill – my very own buy cialis online loved this! I can now feel more confident in telling their doctors.