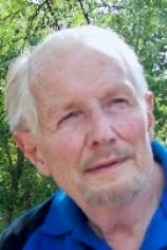 It's a pleasure to be a guest on Long and Short Reviews.
Writing novels is so rewarding. To have the opportunity to share your inner feelings with potentially millions of people is mind blowing. It is not a responsibility to be taken lightly. Every word needs to be shaped and polished like a precious gem.
All an author can ask of a reviewer, then,  is for them to realize that anyone committed to "putting it out there", deserves to be respected for their efforts even when what they have to say falls short of the reviewers expectations.
You're doing a wonderful job on this site. Keep on helping readers with your insightful reviews.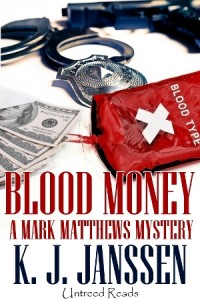 ABOUT THE AUTHOR: 
Ken's debut novel centered on the exploits of Mark Matthews, a private investigator turned FBI agent. In Blood Money Mark helps topple an association funneling money to terrorist organizations. Blood Money was published as an e-book in November, 2011. It has five-star reviews on Amazon, including one from Jack (Spywriter) King.

Hampton Manor is a multi-genre work about three generations of the Hampton family and their interactions with five townspeople in the peaceful community of Old Brooking, Connecticut. When one of the five hires an assassin to kill Adam Hampton and his father and to burn Hampton Manor to the ground, the resulting sequence of events leaves the town of Old Brooking reeling. Hampton Manor is an emotionally suspenseful and compelling read. It was published as an e-book 4/12/2012. Hampton Manor also has five-star reviews on Amazon, including Jack King.
Secret Armageddon, Ken's latest novel, exposes the secret battle for the consciousness of men. The battle is between Super Consciousness and the Collective Unconscious; the survival of the world being the ultimate prize. The protagonist is portrayed by Reverend Aaron Masters, minister of the New Thought Metaphysical Center. Secret Armageddon is about new ways of thinking, from birth to death.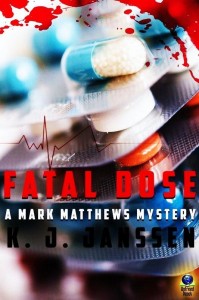 Fatal Dose, the second Mark Matthews Mystery exposes a drug mafia distributing counterfeit prescription drugs. It was published as an ebook by Untreed Reads in March, 2013.
Ken has epublished several short stories at Nights and Weekends, Writing Raw and Long Story Short. He is a member of ITW, ASCAP.
He lives in Ohio, with his wife Jeannette and can be contacted at kjans3@yahoo.com
Blog: http://kjans3.wordpress.com/